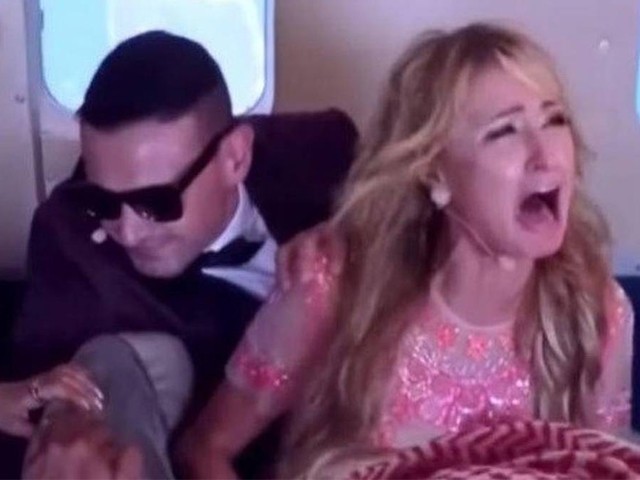 The viral video that showcased Paris Hilton being allegedly tricked in to believing her plane is about to crash didn't make me laugh; it didn't even make me smile or chuckle inwardly. In fact, I was struck by strong indignation as Ramez Galal, producer of Egyptian TV series 'Ramez in Control', made the 35-year-old socialite believe that the plane she was getting an aerial view of Dubai in was about to crash. I grimaced at the ensuing scene of horror and panic while Hilton displayed the appropriate amount of terror. When the man posing as a flight attendant opened the back hatch ...
Read Full Post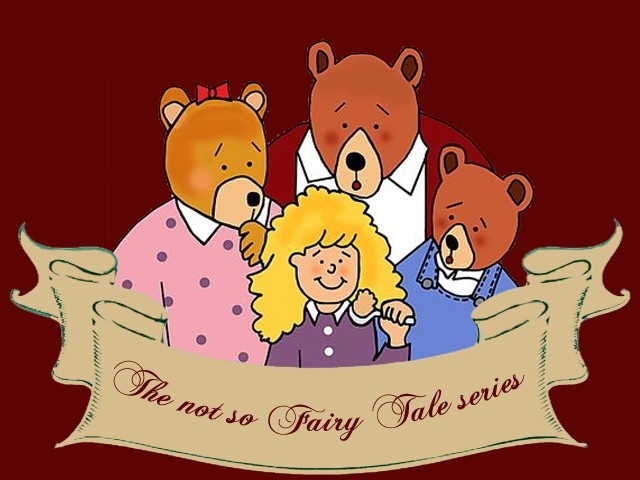 She is a girl born with a golden spoon, and her neighbour is a lad much like her. They both believe that their rights are more important than others', and hence they live to take all from others, unabashedly and without permission. Social rule breaking is their forte. Case 1: From what I know about Her, she has never had an original idea of her own. She instead goes into people's lives and lurks on their Facebook profiles and pages, (Facebook is easily an analogy of the home of the three bears) plagiarises their ideas and passes them on as ...
Read Full Post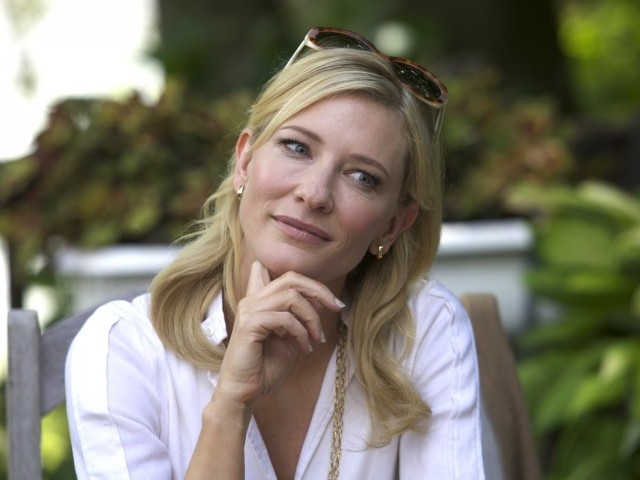 As I sat in a cosy small Indie cinema in the dark waiting for the film to start, I was struck by the strangest sense of déjà vu… 'Will this be another lack lustre Woody Allen film or a hidden gem?' It's quite easy to deduce that now. Source: IMDb Woody Allen has been working in the film industry for almost 50 years now, but the past decade has seen a distinct decline in the ingenuity of his films. The characters are not as fresh and insightful as they were during his early years and most critics believe that his 'stammering, ...
Read Full Post