Dear Masjid Aunties, It's common for you to undermine people who don't meet your religious standards, especially in a place of worship. Converts get pulled out of prayer by the arm for not praying with an abaya. Women are publicly shamed and bashed for not wearing the hijab correctly. If someone doesn't regularly go to the mosque, they're looked down upon. It's sad, but it's a rampant issue in the women's section of the masjid (mosque). Informing someone about something advised against is fine, but please, do so respectfully. Women at the mosque judge and gossip amongst themselves. This mentality can be ...
Read Full Post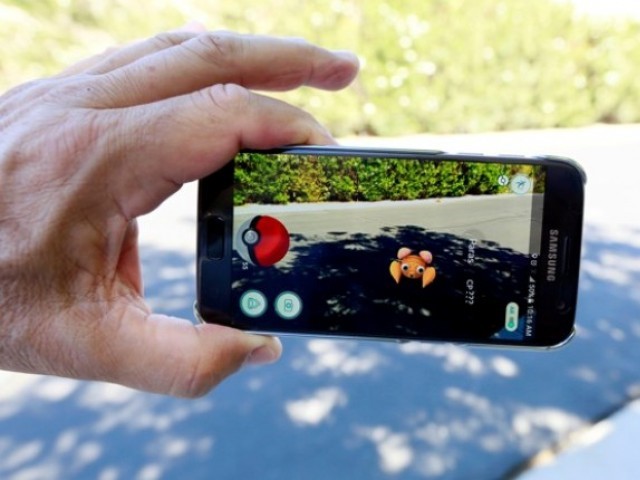 The oft stated relationship between mobile application games and lack of physical activity has been the point of argument to disregard them as productive. For the most part, they're right; computer games have had an undeniable impact on the physical activity of today's youth; prompting odd sleeping cycles, unwillingness for social interaction, etc. I speak from experience; I have been hooked to gaming for the most part of my life; I believe the amount of time I've spent on gaming in recent years has contributed to weight gain, body image issues, and a general disinterest in real-life socialising, a ...
Read Full Post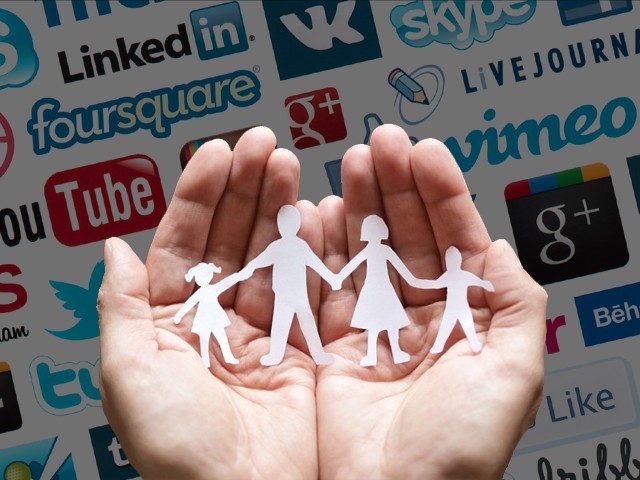 "I have no clue who Sarmad chats with all night and is always late for college," said a disgruntled mom of a 19-year-old. Another one complained, "Aaah they are all like this these days, I just can't tolerate my daughters friends. I know they are bad company, but she just can't stay away from them." "My son is suffering from acute bronchitis from smoking shisha every single day after university," one mom said sobbing with grief. An angry dad beat his son blue and black upon finding him watching porn on the computer, while Mrs Ahmed argues with her 18-year-old daughter on proper ...
Read Full Post
During a casual social conversation, I stated, "It is always a sad incidence when marital relationships break." A colleague smiled and said, "I have heard of three in the past month or so." I have been hearing cases of separation and divorces almost every week now. Most of the couples breaking ties are under the age of 35 and had been married anywhere from 25 days to three years. I find myself totally shocked and frozen at what is happening in our society. This issue seems like a big threat to our family system. I can confidently claim that when I and the likes of me ...
Read Full Post
I started to take stock of my life towards the last leg of my 30s. I recently approached my 40s and something inside me changed. Living in a world where we typically highlight milestones like our entry into adolescence, pre-teen years, and teenage years, people seem to think that once you are done with your 20s, it is all bound to go downhill. I learnt that my 40s are my walk uphill; challenging yet rewarding. I realised that the "duty calls" part of me had to sit back on the side seat and the driving seat had to be occupied by the "nurturer" in me. What ...
Read Full Post
In a day designed exclusively to balance work, socialising, girl-time and me-time for the modern working woman, a cosmetics manufacturing company held a day-long pampering session to launch their new range of extensive face washes for female reporters and bloggers who write about beauty and lifestyle. From an invite in a simple yet chic wooden box laden with chocolates, one knew this was going to be a day full of delightful indulgences. Soon followed a personalised travel case replete with an entire range of beauty products. And then the actual day began with a personal pick up in a chauffeur-driven ...
Read Full Post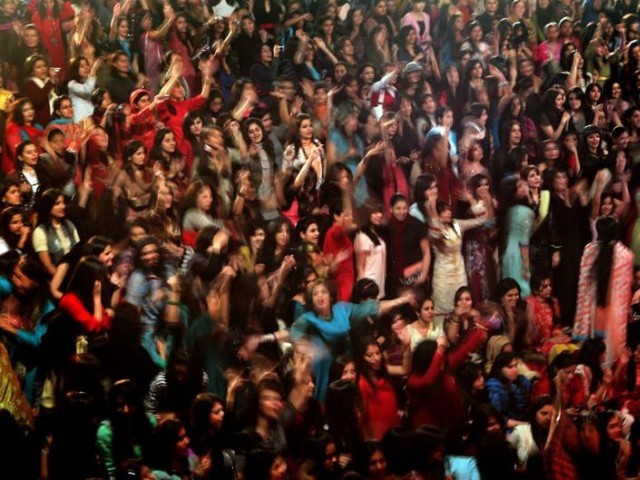 So what do people my age talk about when they meet? When I say my age I mean the mid-30s where almost all of us have settled down to something or someone. We don't talk about politics like everybody younger than us (thanks to Immy K) and older than us (thanks to the rest) does. We don't talk about cricket because frankly, we are too busy to remember all the names in this ever changing team which is divided for us into the Afridis and the Misbahs. So what do we talk  about? Music. Yes, definitely music. The one force that binds us ...
Read Full Post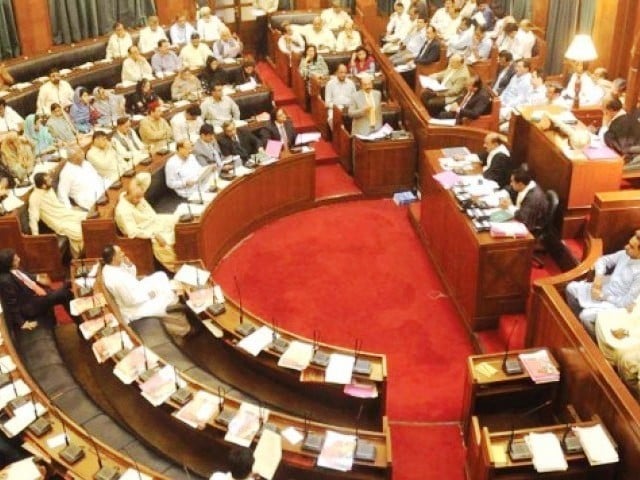 In June 2010, legislators from the Sindh Assembly zealously thumped their desks after passing a bill for the establishment of the "Sindh Revenue Board" to collect sales tax on services. While covering the story, I was surprised to know that a majority of legislators were not even aware of the bill's significance; they didn't know the difference between tax on services and tax on goods. One of the MPAs went on to say, "We have no idea about the bill; it is enough that we have supported it." And I can assure these were the exact words of the lawmaker, who ...
Read Full Post
I roped in some friends from my English Literature class to tag along with me to the Karachi Literature Festival at the Carlton Hotel this weekend, and we witnessed some enlightening talks and poor event management.  We managed to catch the last bits of a talk on literature and extremism and therein began the bad. Noisy journos and social butterflies The talk was less of a discussion and more a press/socialite event with people standing around chatting to each other and cameramen rudely pushing their way around. Can someone please explain to me why journalists who were meant to cover the event ...
Read Full Post
I seldom go out. When I do, every time I meet new people, the goodbyes invariably include: "Keep in touch. Are you on Facebook?"  And I answer, not like most people: "Uh! Sorry! I'm not." Yes, I don't have a Facebook account. This declaration is usually greeted with surprise, even shock. People start reiterating the advantages of being on Facebook, and how it has made not just searching for old friends and contacts so easy, but also 'to be searched'. However, the monotonous explanations of all that is great about Facebook – being able to keep in touch with others ...
Read Full Post