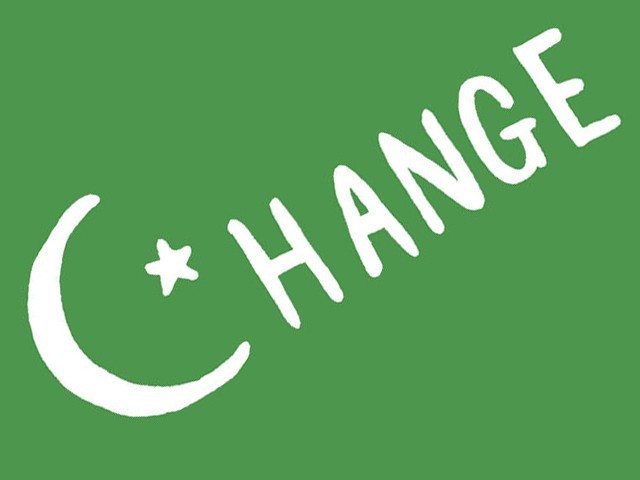 I recently returned from a two week research trip to Pakistan. While travelling through different cities and meeting government officials, former senior military officers, and people from the academia; I was surprised to see how Pakistan has changed so positively in many aspects. One of the things that have changed drastically is how those in the government, as well as politicians, have embraced modern day methods of communication. Till a couple of years ago, contacting government officials via email was thought to be waste of time because it did not fit well with the political tradition, which was failing to keep up ...
Read Full Post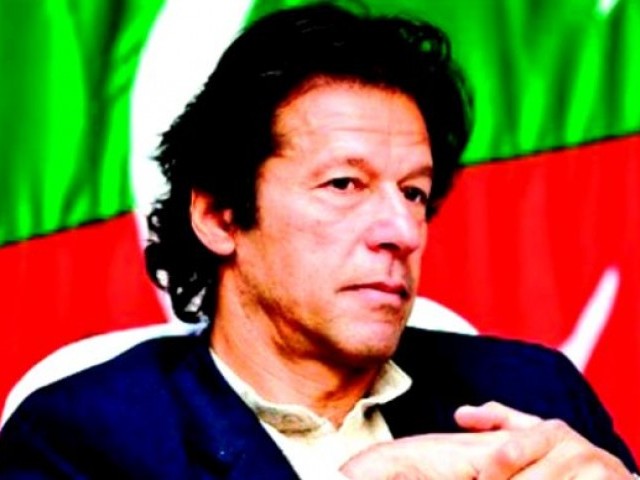 Before I begin, let me confess to my deep love and respect for Imran Khan. His politics, his social work and his cricketing skills have shaped Pakistani society for good or for worse and as a member of a generation that grew up idealising Khan, it almost hurts to see him slip up like this. The Imran Khan, I grew up admiring was the Imran Khan of principles; a voice of sanity in an insane world, a voice of reason, discussion and dialogue. His passion infused a sense of passion; his words and mannerism defied the new profession he had ...
Read Full Post
After almost two years, I returned to my old home town in Maryland. It was a small town and when I had lived there, nearly 40 Pakistani families resided in the area; most of them were from Punjab and a few were from Karachi. Many of these Pakistanis were physicians, pharmacists and businessmen. My husband was also a physician; hence we had anticipated many similarities within the neighbourhood. However, soon after we moved in, I realised how wrong we were. Even though I made a few good friends, I never felt wanted in the neighbourhood. The reason I left Maryland in the first place was the ...
Read Full Post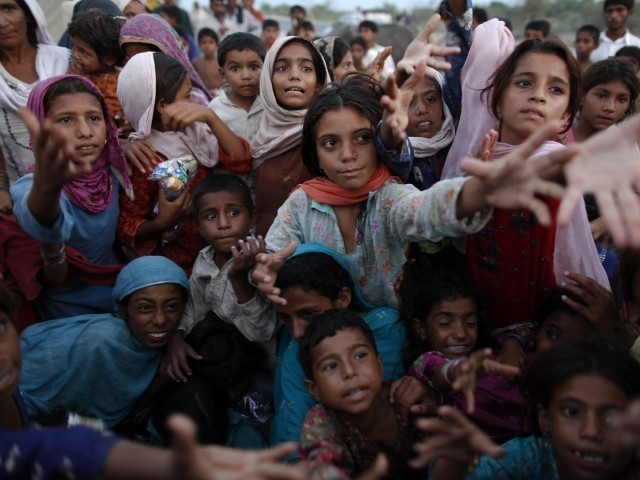 "Let us not be satisfied with just giving money. Money is not enough, money can be got, but they need your hearts to love them. So, spread your love everywhere you go." – Mother Teresa. This quote, illustrates very simply yet eloquently, the core principles upon which a social worker functions. Unlike most organisations, the objective of social organisations is not consideration, that is, receiving something in return for giving something. Instead, their work stems from the belief that the aim in life is not personal contentment and satisfaction; rather, it is about ensuring some level of happiness for those ...
Read Full Post
Pakistani youth are unfortunately stuck in a conundrum. Call it a rat race for grades and/or pseudo-intellectual ideals. I posted a link on facebook about Syed Zohaib Asad a young Pakistani boy who recently passed 28 O Level subjects with As. To be honest, I didn't read the article just then. I was just so happy to see that a young boy from Wah Cantt managed an amazing world record that I wanted to share the news with my friends from Pakistan, US, UK, Sri Lanka and India. I did read the article later in the day and was very ...
Read Full Post