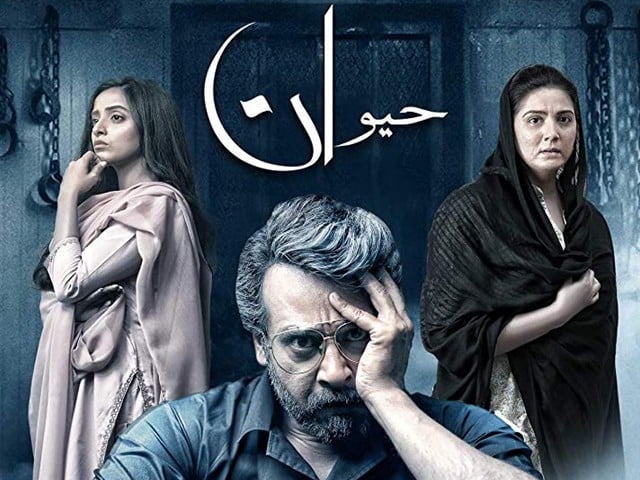 While highlighting social taboos and evils through local dramas is a bold initiative that our entertainment industry has been taking for around two years now, it doesn't always hit the mark. At times, our serials normalise things that ought not to be, sometimes in the wake of ratings and sometimes because the makers want to portray situations as close to reality as possible. Recently, the much-hyped drama serial Haiwan, that kicked off the trend of #MyChildMyResponsibility on social media, concluded on a deeply unsatisfactory note. A drama that was meant to give a strong message of protecting children from the predators that ...
Read Full Post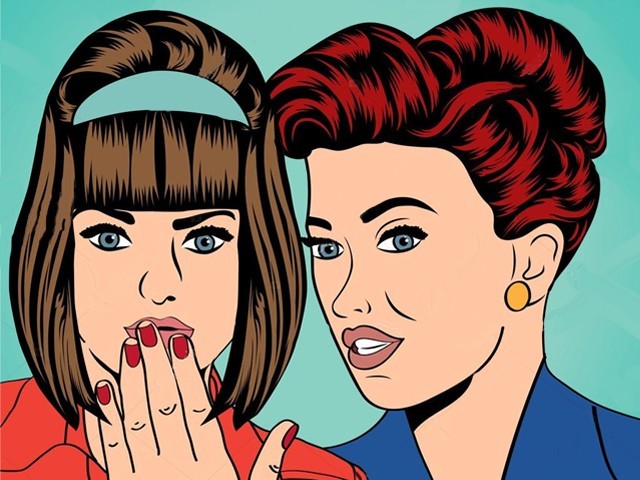 I know that there is a plethora of worthy issues in Pakistan right now to write about, but this particular one has a special place in my heart. I was fortunate enough to grow up in a family that loved and nurtured me, and was able to give me everything I've ever asked for and more. At a fundamental level, I have nothing to complain about, and neither do most of my friends. We live in our own bubble of top of the list universities, expensive restaurants and excessive social media posts. We consider ourselves to be progressive, modern and 'with the times'. Which is why it ...
Read Full Post
The way a doctor needs to address a patient's critical problems first, before evaluating the less threatening ones, a country too needs its public policy practitioners to tackle its grave issues before moving to its trivial ones. We can build all the roads, metro buses, and Orange lines as envisioned by the government ruling the centre, or we can start focusing on health and education as proposed by the opposition instead. However, there is absolutely no way to meet the needs of Pakistan's people if the population continues to grow as it has been for the past seven decades. According to the 1951 census, West Pakistan had a ...
Read Full Post
Sex: that taboo word. Not only is it deemed sinful to discuss openly in more conservative societies, it is also about our own reflection and a repressed understanding of it. There is a compelling need to talk about sexuality as a normalised topic but due to rigid moral codes defined by religion or culture, an objective debate on this issue is not socially possible. In fact, there is an artificial silence about it because it is perceived as something dirty and sinful; a discourse to be refrained from unless one is legally recognised as a married person. Sex, indeed, is an ...
Read Full Post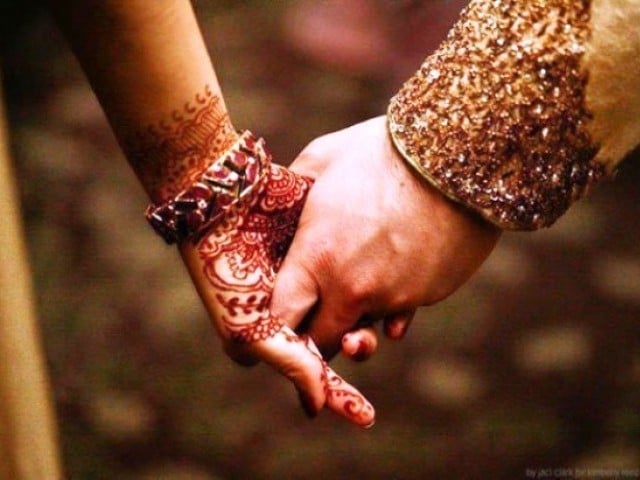 "I got a very nice proposal," said a friend who was at a stage in life where she wanted to settle down in marriage. "But there is an issue. I am 31. And he is 26. I am five years older. I really like him but my mom says that in another five years mein uski maa lagoon gi (I will look like his mother). I will have to say no," she said with resigned acceptance. But fate had other plans. The "boy" liked the "woman" very seriously it seemed. He pursued her. Her heart relented. They got married and are now in the seventh ...
Read Full Post
A few days ago, I was at a get together with friends and the usual small talk somehow turned to the 'controversial' topic of women and their property rights. One of them dramatically sighed and told her sympathisers how her 'atrocious' sister-in-law had the audacity to ask for her share of the family's property. That opened up a Pandora's Box as she was joined in by the other women who started sharing anecdotes of girls who had the audacity to ask for their share of their family's property. I did not, and could not, understand what was so reprehensible about a ...
Read Full Post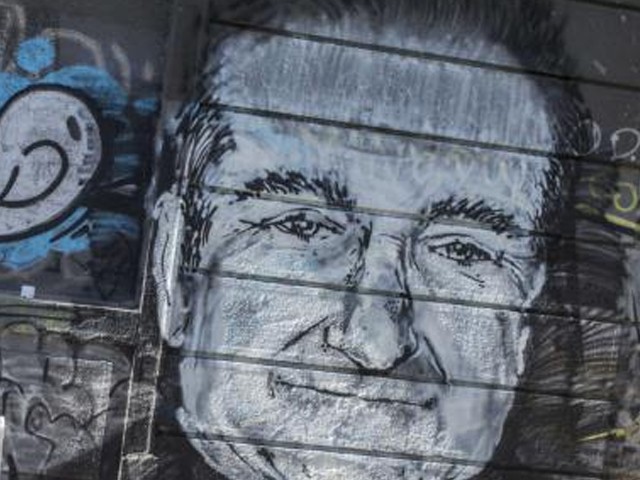 Robin Williams in Dead Poets Society changed my life forever. Before the movie, I had no idea what I wanted do with my life. Some days I wanted to be a doctor, on others I'd aspire for whichever career was my elder sister's favourite at the time. But as the credits rolled in at the end of the film; I knew I wanted to be 'Mr Keating' and connect with people the way Williams' character had. I wanted to teach and perhaps be able to influence my students' lives the way Williams had done in the movie. Without realising it, across oceans and ...
Read Full Post