These last few days have been particularly rough. They have been rough because one of my dearest childhood friends committed suicide, and not on account of a drug-based overdose or a road traffic accident (two of the most common causes of young adult mortality in our country). No. My friend shot himself. Before you go on to think perhaps a serious religious intervention could have saved his life, please halt your train of misguided, impulsive, 'fatwa' styled reasoning. Don't even go there. Because my friend was probably one of the most religiously devout persons I have ever come across. He prayed five times ...
Read Full Post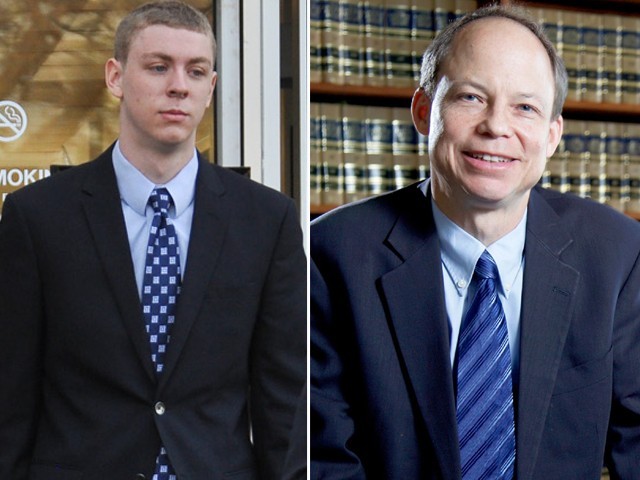 This week, the verdict was announced in the rape case of the, now former, Stanford University champion swimmer Brock Allen Turner, 20, for the rape of an unconscious 23-year-old girl lying behind a dumpster at a college fraternity party back in 2015.  The sentencing leaves the public stunned at the obvious and blatant racial prejudice displayed by the judge. For despite having been convicted on three counts of sexual assault and a heart-wrenching 12 page letter read out by the victim herself in court, Judge Aaron Persky chose to cut the rightful sentencing of 14 years in prison down to only six months of ...
Read Full Post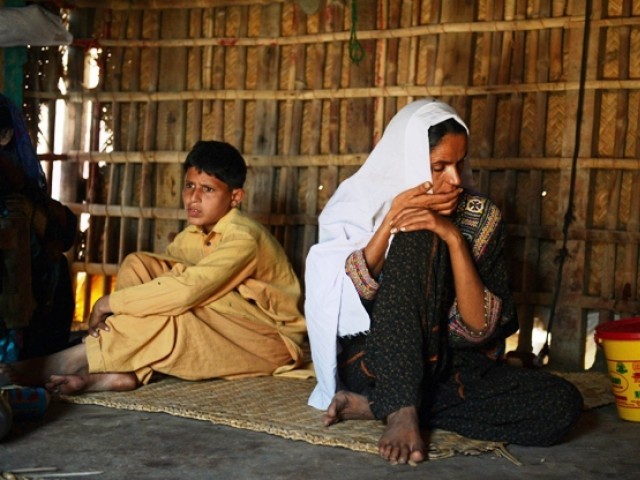 We live in a country where, when a journalist calls the Chief Minister House and asks if they have any special events for International Widows' Day, the reply you get from the concerned person is, "Widows' Day? Is there one?" But then, considering two things, Pakistan might not be the only country. Firstly, it was just four years ago that the United Nations General Assembly declared June 23, 2011, as the first-ever International Widows' Day, so it is a relatively new event. Secondly, the women being celebrated are on the lowest tier of the social pyramid, and their problems are not given the ...
Read Full Post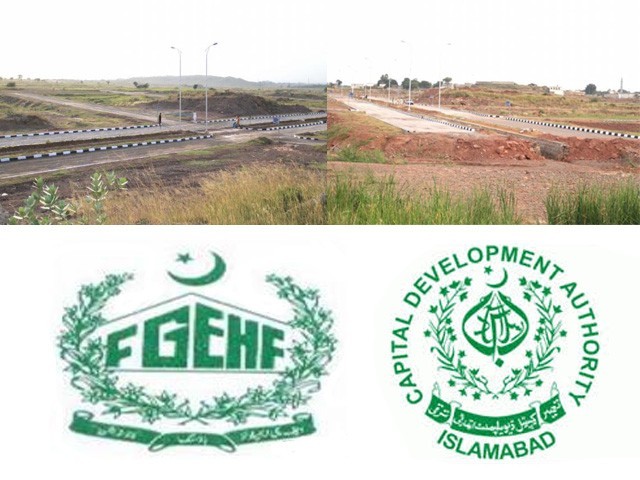 Dear Sir, I would like to share with you my feeling of owning a home in Islamabad and how it developed as a matter of inheritor. My father died in an accident at the age of 80, that too on one of Islamabad's roads. Taking a trip down memory lane, I can still recall the day he received the allotment papers of a plot under the 'Federal Government Employees Housing Scheme' (FGEHS). The flashbacks of his expressions and excitement-filled voice portrayed security, peace of mind and hope of building a home of our own, that too with the halal income that he worked hard for after investing countless hours in ...
Read Full Post
As a child and a youngster, I barely knew that there was more to life than using your proficiency in English as a status symbol. I was born and raised in a family where the accuracy of your English was the most important value. After an exhausting and detailed process of school selection, I was put in a schooling system that charged my parents a monthly fee exceeding grocery and food expenses for the entire house. The top family fact was repeated every other day for our benefit: "Ammi holds a Masters degree in English Literature!" Even around me, rich farmers wanted their offspring to ...
Read Full Post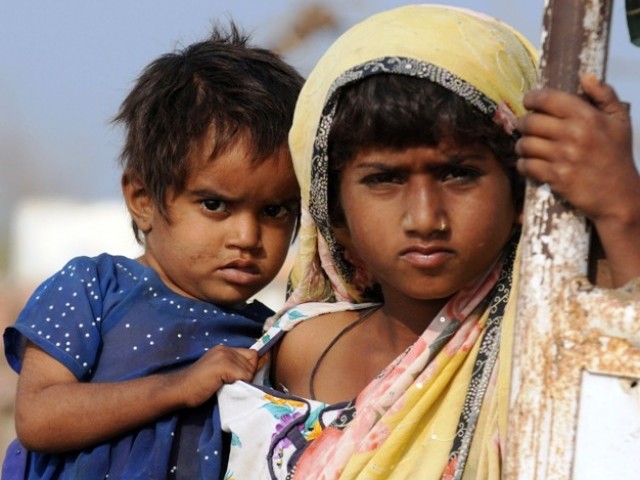 Get-togethers at our place had increasingly become as monotonous John Grisham's novels – the same faces, the same stories. That was before a fecund family brought along its 12-year-old maid who doubled as a nanny. Nasreen had a clean face, shampooed hair and possibly her best dress on, but bent by the weight of a chubby baby, she seemed like a blot on the landscape. She couldn't be part of light-hearted flirtation, political discussions or trade cooking recipes, so she just sat in the corner and smiled. For a pubescent girl stuck with a two-year-old who, when not eating or sleeping, could ...
Read Full Post
Don't get the wrong idea. Aunty Pussy is just the title character in Tender Hooks, a book I just read – and what a crazy read it has been. This little paperback is a piece of work that's sure to be misunderstood on many levels. I'm not what you call a hardcore reader (I manage to consume one or two titles a month) but this is surely the finest example of "don't judge a book by its cover" on my bookshelf. At first glance, one co-worker described it as a Pakistani erotica. Another thought it to be an attempt to "undermine Pakistani ...
Read Full Post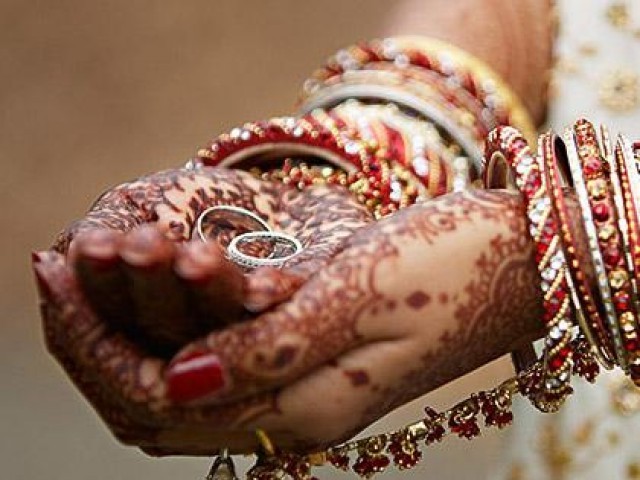 I have this strange habit of reading while sitting on the toilet. It doesn't need to be anything in particular; as long as there are words to read, anything will do. In a hurry, I often pick up the nearest piece of newspaper on my way to the washroom. While that may sound gross to some, what I read in today's early morning ritual is much more so. The reading of choice today was the last page of the classified section: the page that contains the "Matrimonial" segment. In the neatly divided "Bride", "Groom", and "Marriage Bureau" subcategories, were entries that ...
Read Full Post