"The thing is, they have an opportunity – with a marriage they can lead a healthy and good life." These are the words of Shabudin Yahya, a Malaysian Member of Parliament (MP) for the ruling coalition party, when referring to rape victims. The outrage doesn't stop there, however, since the MP went on to say, "For a woman that was raped, if she can marry (her rapist) she would not go through such a bleak future. At least she has someone who can become her husband. So this will be a remedy for social problems." Shocked as I was, I pushed the laptop to ...
Read Full Post
The Pakistani media's convincing rhetoric regarding the term sexual abuse and heart wrenching words such as 'rape' and 'molestation' have rightly highlighted the unjust practices that continue to affect our society. However, at times (or always) the hidden truth remains buried in the ground and the untold stories of millions are seldom brought to light. How many of you had the slightest idea that your helpless seven-year-old son, who wholeheartedly recited the Holy Quran alongside his so-called honest and unadulterated qaari sahib, was being sexually abused continuously in a barricaded room? We enjoy labelling ourselves as humble and modest beings when in truth we are the ...
Read Full Post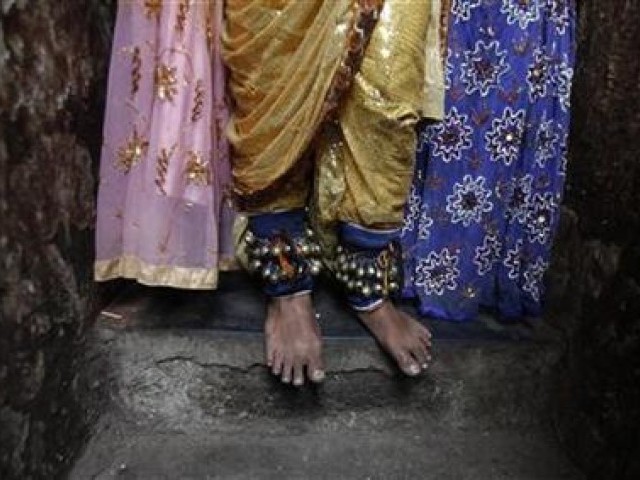 This piece is a work of fiction. Any resemblance to real persons, living or dead, is purely coincidental. "Hello, I have this page, where I take pictures of people and share something about them, a thought, a quote, an opinion, an anecdote, whatever you are willing to offer." "Okay, so…" "So can I take a picture and ask you a question?" "Sure, go ahead, but make it quick." "Cool… hmm… so I was wondering, what is your saddest memory?" "Haha, I see you are pretty clever for your age. You know which will sell more – and a eunuch's saddest memory will definitely have more depth to it than any happy moments, ...
Read Full Post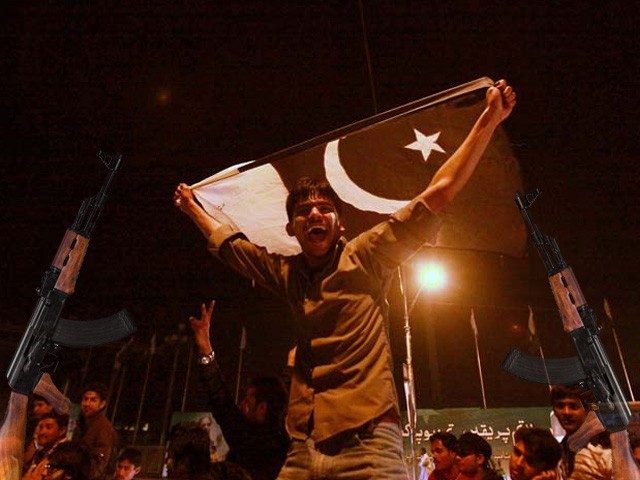 After an indubitably glorious victory against India in the Asia Cup this past Sunday, ardent Pakistani fans, all across the world, have indeed found various ways to celebrate this euphoric occasion. While some celebrations are fun and safe, others are not. I am referring to the infamous aerial firing or, in other words, firing bullets into the air, which is a common practice in many places and cultures around the world within South and Central Asia, the Middle East and South America. While aerial firing is a widespread practice throughout Pakistan, it is particularly customary in the Khyber Pakhtunkhwa (KPK) region where gun ...
Read Full Post