Bradley Cooper paced back and forth in the middle of the night, unable to figure out why a certain author had ended his epic saga in a certain way. He woke his old parents up from their sleep to inquire more about the author's intentions and demanded immediate gratification for his queries. This scene from Silver Linings Playbook demonstrate the protagonist's struggle with bipolar disorder. Bipolar disorder is characterised by shifts and changes in moods that are too overwhelming for the one experiencing them. These shifts can be concerning to the point of suicide as the restlessness and irritability grows. There are three categories ...
Read Full Post
With the advent of information technology, the debate about privacy protection has raised numerous questions concerning law, policy making and moral principles. The disclosures of Edward Snowden have proven that privacy threats are genuine. The internet and social media are also being frequently used for global electronic surveillance programs.  The 21st century cinema is thrilled to cover stories of global scandals and the risks associated with the use of advanced technology. The various techno-thrillers and sci-fi dramas, with near-future science imaginary tales have already covered plentiful digital conspiracy and apocalyptic stories. The Spectacular Now (2013) and The End Of The Tour (2015) famed film director and screenwriter, James Ponsoldt's latest venture is also about ...
Read Full Post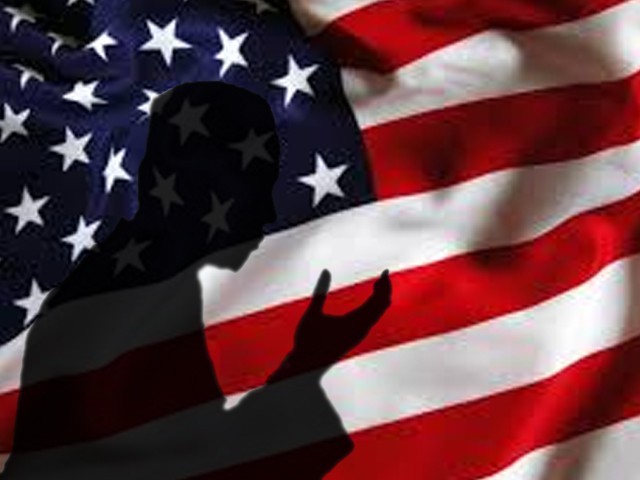 Last Friday, Maulvi Sahab again said that God's wrath is soon going to descend on the United States of America (USA) and the Muslim World will rise again. Although these are two entirely different things – fall of America and rise of Muslims more so the Asian Muslims – quite unrelated; nevertheless, he bundled them together as is the understanding in the entire Muslim world these days. So far so good. For the last 30 years of my life in Kashmir, I have often heard this prediction being made by "God's own middlemen" that this Islamophobic, zionist, kafir America will ...
Read Full Post
Greeted by the waiter at a café, nervous yet anxious, I inquire about the girl I was scheduled to meet for an interview. "Ma'am, he is waiting for you upstairs." The first thought that runs through my mind: HE? There must have been some mistake, I thought. To my surprise, I meet a person I was more inclined on calling 'handsome' than 'pretty'. Surrounded by the strong smell of men's cologne, she was dressed in a crisp white dress shirt for men, a brown belt and beige trousers. I could see the sweat on her hands that wore a Swatch and carried a Blackberry. Ariba Rizvi, ...
Read Full Post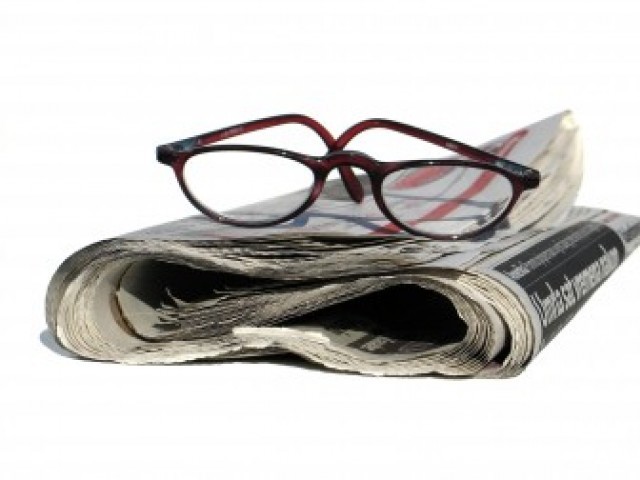 Pakistan. Pkaistan. No! What? Did I just spell my country's name wrong? Oh wait. No, I not only spelled it wrong, I printed it wrong. Printed it wrong on a newspaper — a national daily newspaper. The entire country is laughing at me. My career is over. I'm switching my phone off. Hibernation. When I wake up, I try to gather the strength to pull myself out of bed. It's 4:30am. I go outside my apartment door and there is no newspaper. I take a sigh of relief and then I'm simply angry at myself. How can a rational human being let one dream, ...
Read Full Post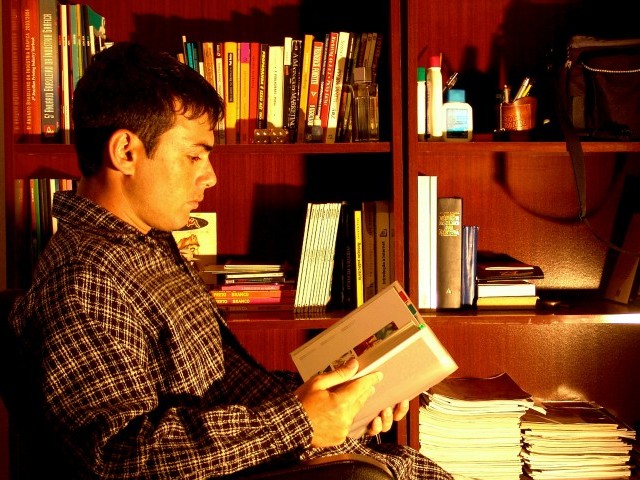 Whenever I am introduced to someone, they are certain to ask me the following, very annoying question: "Which grade are you studying in and what school do you go to?" My answer generally leaves them dumbfounded. You see, I have never been to school – ever. I am home-schooled and am currently doing my A' levels. I am a keen student and always manage to secure good grades. Despite having all the opportunities to enroll myself in any well-reputed school, I chose to study on my own. When I tell people this, they ask me why I chose to be home-schooled. It is a predictable question and I ...
Read Full Post
Am I crazy? Am I depressed? Does this only happen to me? Why do I feel so lonely, so empty? Why am I scared to interact with others? Why I am I not as courageous and strong as the other guys? Why do I feel that people hate me? Why am I leading such a life? I had to deal with such and a lot of other questions like these when the "black dog" (depression) started haunting me some years ago. It may be hard to believe that a 15-year-old boy would have to deal with something as serious as ...
Read Full Post