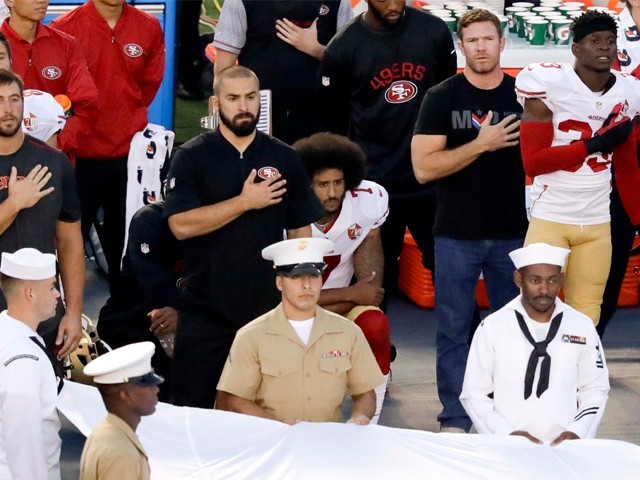 I will be embarrassingly honest here. I actually do not remember exactly the last time I properly stood up while our national anthem was played. If I recall correctly, I am more the less left sidetracked by the juggling of placing my over-tipping popcorn into the holder and scouring the grubby cinema chair. Where else these days do we get to listen to our qaumi tarana (national anthem) other than the big screen? I for one am past the age of going to school and standing in an assembly every morning, loudly chanting Pak sar zameen shaad baad… So, it ...
Read Full Post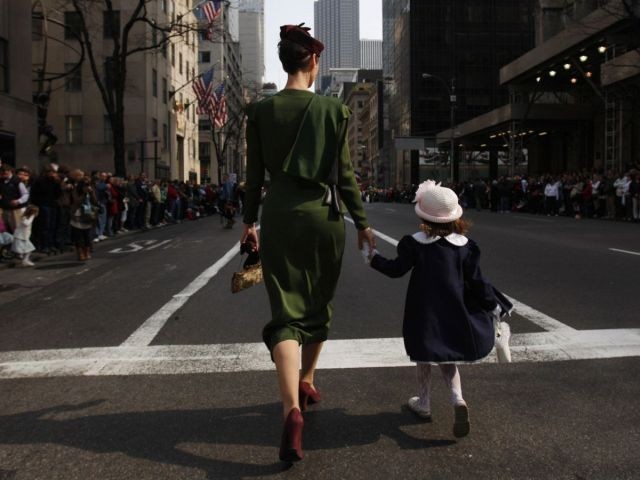 When we hear the word "activist", we immediately think of khadi clad, jhola carrying men and women braving water cannons and lathi charges. But an activist is one who campaigns for social change of any kind, someone who identifies the rot in society and speaks about it. There are various degrees of activism and similarly various ways of showing dissent. Thomas Jefferson said, "Dissent is the highest form of patriotism" and any thriving society needs such voices. Such conscientious persons are not born but raised. One might feel that preteens are too young to grapple the socio-political dynamics of a complex society, ...
Read Full Post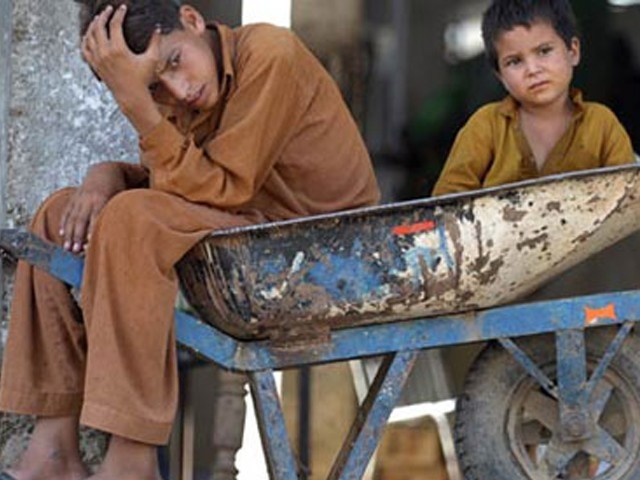 Some of us are liberals while others are conservatives; some of us are righteous Muslims while others are humanists. We have created labels and have given birth to unnecessary clashes, but what most of us have failed at doing is work. We are ready to speak but we are not ready to act upon our words. As John F Kennedy once said, "Children are the world's most valuable resource and its best hope for the future". This quote perhaps sums up not only the importance of children, but also the need to turn them into such individuals that our future may be secured, because it ...
Read Full Post
When the disturbing video of National Football League (NFL) star, Ray Rice, beating up his wife in an elevator, after knocking her unconscious and dragging her out, surfaced in the media the harrowing narrative of domestic violence remerged with all its might and force. And the news of Janay Rice lashing out at the media for releasing the video and advising the media to mind its own business made her look like an even bigger culprit than her husband. It's a common example of how the victim is demonised and morphed instantly into a culprit, if she does not fit our tailored standard of sham ...
Read Full Post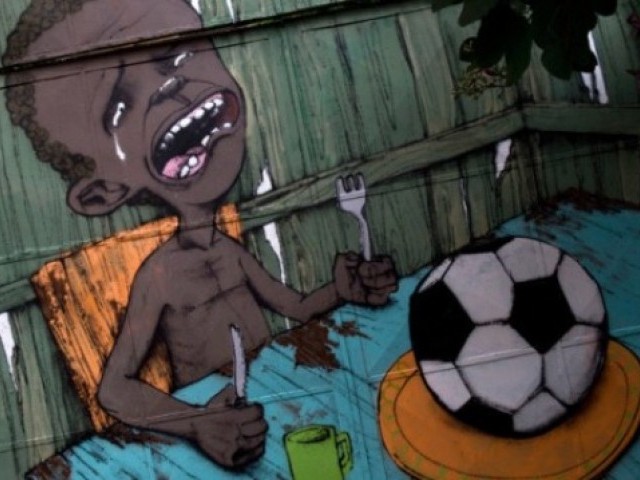 The first time the World Cup caught my interest was when the official theme song was being selected. The competition between Shakira, J-lo and Pitbull was worth following because no one could predict what the amazing musicians could have up their sleeves. Although I was utterly disappointed, when Pitbull and J-lo released their unimpressive and clichéd We Are One (Ole Ola) – which was eventually selected as the theme song of the tournament – Shakira's powerful and colourful LaLaLa Brazil 2014 was refreshing enough. I still have it on my cell-phone. On repeat, might I add. This time, my attention was caught by the FIFA World Cup ...
Read Full Post