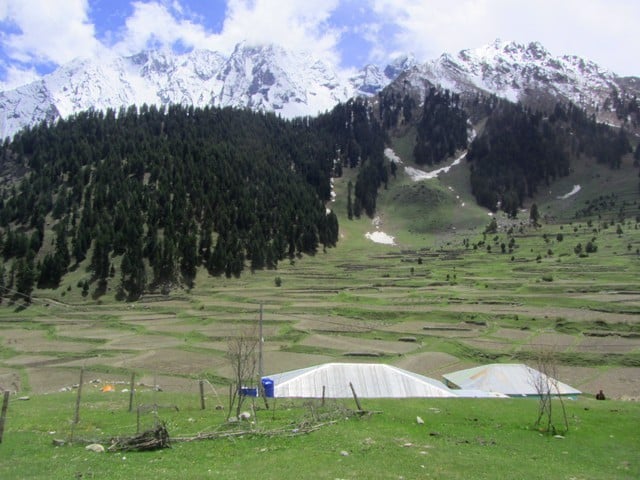 I had heard about the pristine beauty of Naltar since I was a child, but somehow had never made it to this remote valley, located around 40 kilometres from Gilgit. Perhaps a lot had to do with the fact that the road to the valley is barely passable by jeep, and it takes around two hours to get there from the Karakoram Highway. However, this month I finally made it to Naltar, and I was not disappointed. The bare Karakoram mountains, the rocky landscape and the dusty road was soon forgotten as we turned a corner and emerald green ...
Read Full Post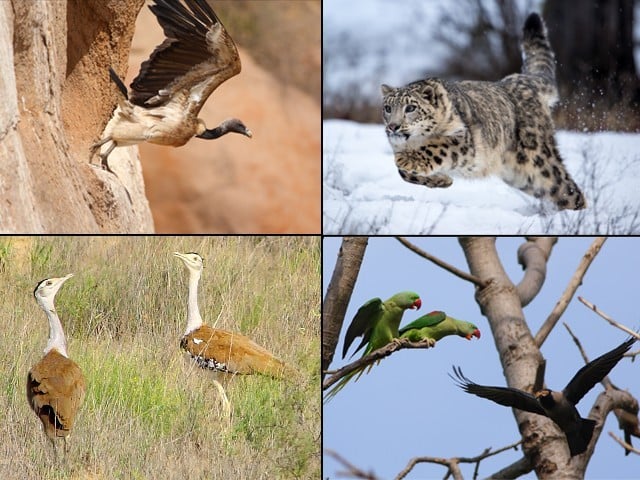 As we go about our busy lives, completely dependent on fossil fuels from the vehicles that transport us to the houses we live in electrified by thermal power plants, we remain blissfully ignorant of the damage resource extraction and unchecked development has done to the flora and fauna of our planet. How conveniently we look the other way as yet another housing estate gobbles up even more rural land and old trees are cut down to make way for roads! Scientists have now rung the alarm bells that we humans are driving the sixth mass extinction on Earth. A new ...
Read Full Post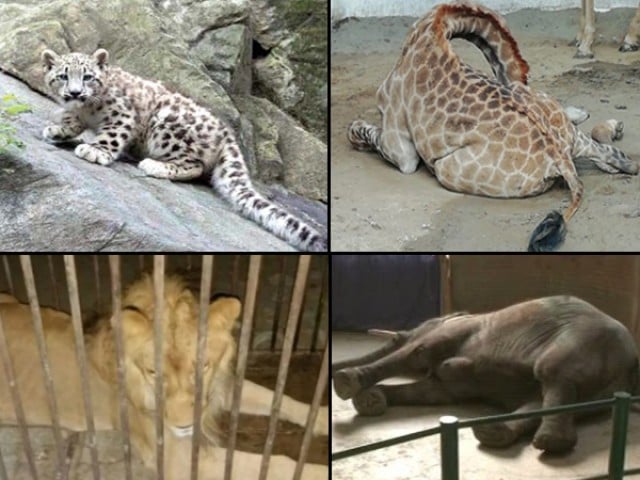 On a random Wednesday morning, I ended up strolling inside the Bronx Zoo in New York. Don't ask me what I was doing at the zoo on a weekday, but I'll tell you this: Wednesdays are free for visitors. Yes, this was a cheap move, but I was actually only having a stroll to see if this is a place I can bring my younger nieces to, should they visit me coming summer. At the Bronx Zoo, I met another visitor from Pakistan that I wouldn't have imagined I would meet even in my wildest of imaginations. Hold on to your ...
Read Full Post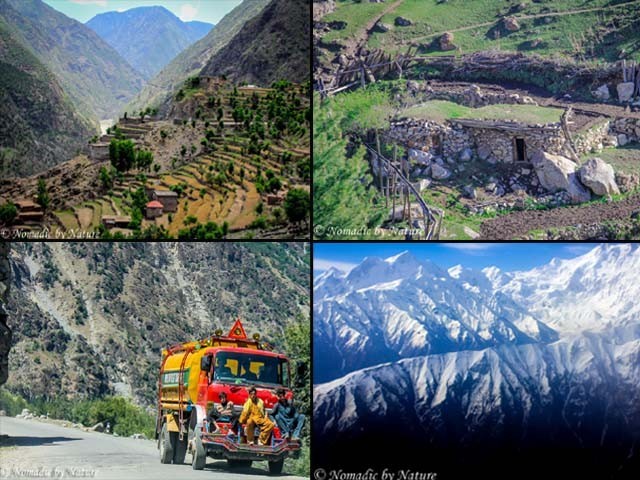 Towards the boundless northern areas of Pakistan, the world's greatest mountain ranges merge as one. Pushed upwards by the subduction of the Indian subcontinent, their snowy peaks rise above parades of clouds providing a habitat for The Golden Eagle, Snow Leopard, Himalayan Ibex, and The Tibetan Wolf.  Photo: Mike McCaffrey This is where the Hindu Kush, Himalaya and Karakoram mountains merge, hosting five of the world's 14 peaks which are higher than 8,000 meters (26,247 feet), including K2, the world's second tallest peak after Mount Everest. Flying over this region provides perspective to the viewer, as a sea of snow-capped summits can ...
Read Full Post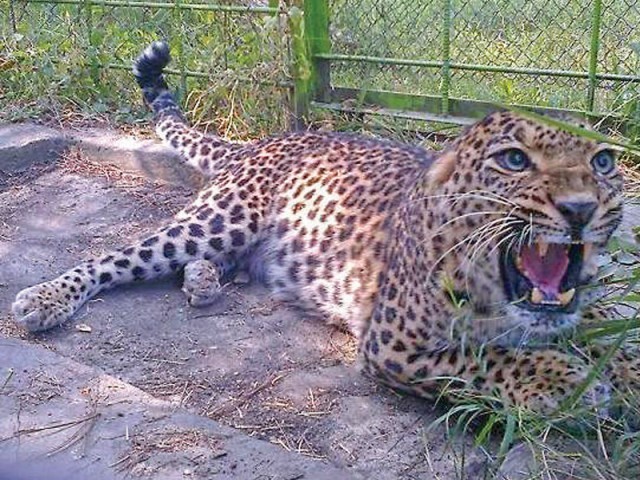 Chaos echoed in the hills of Nathiagali when a number of men, dressed inappropriately in shalwar kameez and slippers, were spotted resting steel cages on their shoulders, while some tripped and others balanced. As they hiked through the hills, turning heads, a number of bystanders, including women and children, just tagged along in excitement. What was thrilling the crowd and making me sad was that a beautiful animal that could have been roaming in the wild was caged up. Drowsily resting its head on a piece of raw meat and occasionally moving its tail was a brown leopard. Entrapped in a ...
Read Full Post