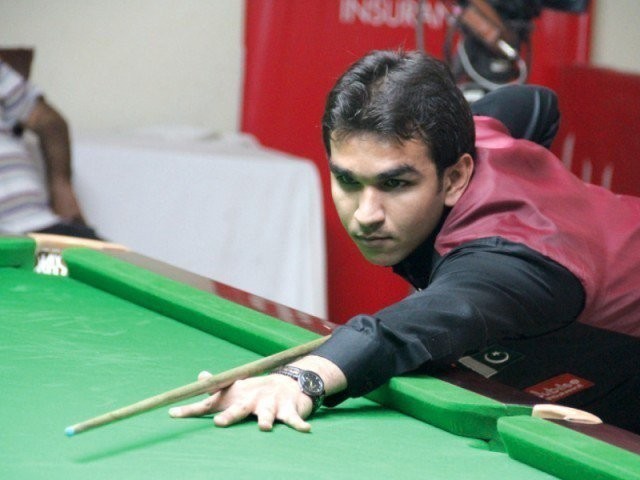 After a long and tiresome wait of 17 years, Pakistan has finally clinched the Asian Snooker Champions Title. Hamza Akbar, 22, won the nationals by beating his Indian counterpart in a nail-biting match by a margin of 7-6 games and became the youngest national champion in Pakistan. At Kuala Lumpur, the Pakistani youngster beat two compatriots and made his way towards the finals, where he played brilliantly and achieved his dream. Akbar hails from a modest family and he began playing snooker as a hobby. He had no idea that this hobby would become his profession someday. Starting off like any other snooker ...
Read Full Post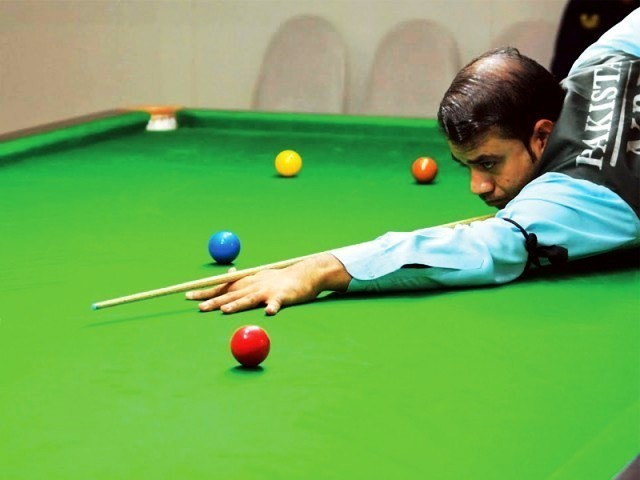 Pakistan's snooker players are known worldwide for their consistent participation and spectacular performances in international events. However, in spite of the fact that the sport is played all over Pakistan, and played well, snooker players remain unknown to their own countrymen since their performance and victories are not given the due attention they deserve. Just recently, four Pakistani snooker players gave another bout of outstanding performances in Latvia at the International Billiards and Snooker Federation (IBSF) World Snooker Championship. All four of them came out at the top of their groups before the knock-out round in which Muhammad Sajjad won the bronze medal. The year 2013 had begun ...
Read Full Post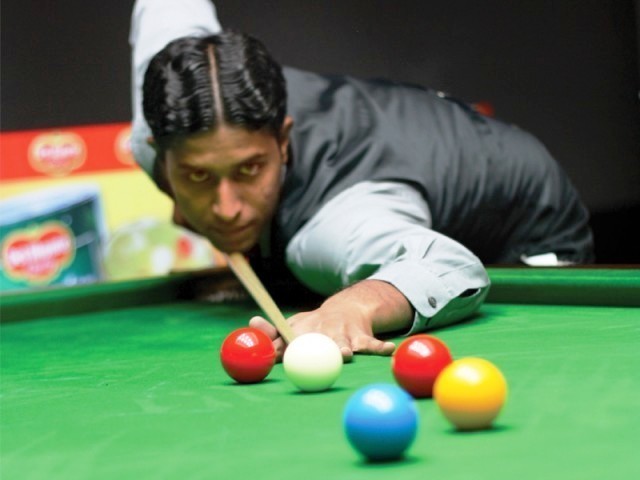 Yesterday, my nation celebrated Mohammad Asif's win as the new World Snooker Champion. A bit confused, I thought to myself, but hadn't the Snooker championship already taken place this year? Hadn't Ronnie O'Sullivan from England won the title in May 2012? Then again, looking at the buzz of activity surrounding this news on my Twitter feed, Facebook timeline and other social media forums, I could have been wrong. While celebrations continued, I looked onto tweets saying "Pakistan is the new Snooker Champion" and "Pakistan has finally got the title back" and my curiosity drove me to Google. Upon Googling the ...
Read Full Post
Will we ever witness another talent like Ronnie O'Sullivan again? The answer to that question is a very definite 'no' in my mind. First, we need to put Ronnie O'Sullivan's career into perspective. He has been ranked world number one five times, won the World Championships three times and has won an incredible twenty two rankings titles in his career so far. He is second on the list of all time competitive match century breaks at a whopping  605, second only to the much loved legend of the game Stephen Hendry. While there has been a lot of hot talk ...
Read Full Post