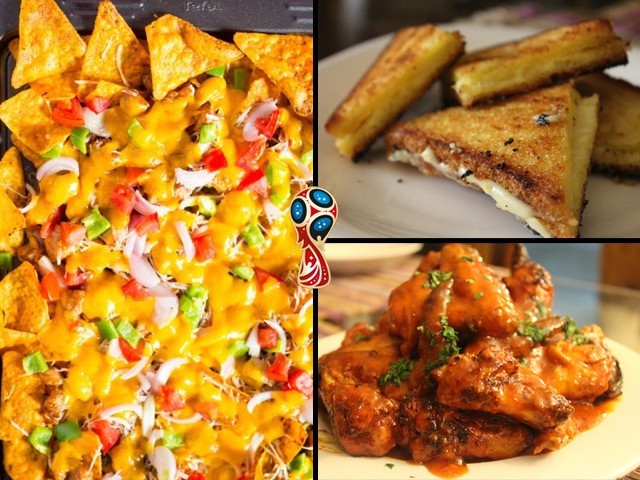 The stage has been set. Stadium lights are ablaze. Billions around the world are worshipping the black and white ball. Even those who don't really follow football are simply tailgating and gathering in groups to cheer on their favourite teams. The FIFA World Cup is already shaping up to be more exciting than many had hoped. Hosts Russia kicked off the 2018 World Cup against Saudi Arabia in Moscow. There have already been some shocks: Russia, the lowest-ranked team in the competition, was the first to qualify for the Round-of-16; defending champions Germany have been knocked out of the ...
Read Full Post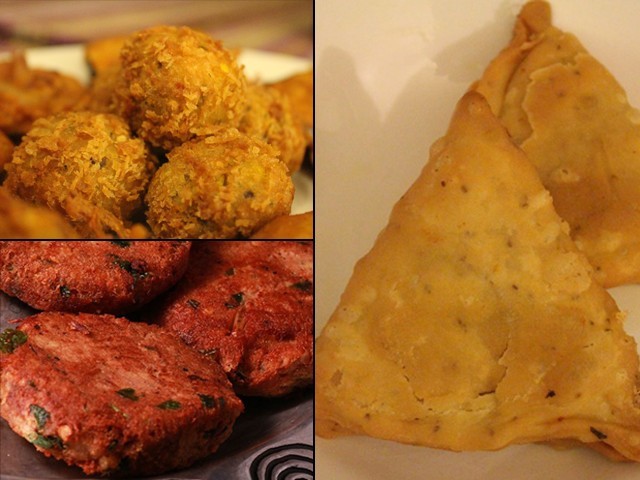 For me, fasting is like a reset button. It reminds me that I can still be whole without all the vast amount of consumerism I am involved in every day. It is also a reminder that I can do more with my time, my money, and my life if I wanted to. I can still be happy with little things in life. This Ramazan, I invested my time in a weekend guest lecture for kids from slum areas. While I love my work, sometimes one needs an escape to breathe and get a better perspective on life, and this experience did just ...
Read Full Post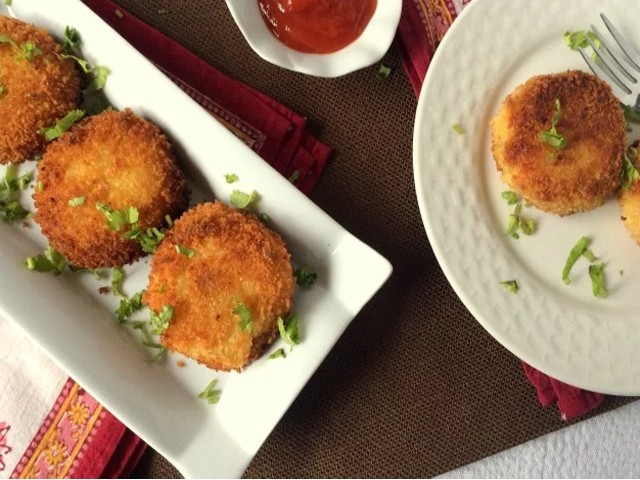 One of my brothers likes to tell the story of how when he was back in Karachi during one of his college breaks, he walked into the kitchen to find a girl he had not seen before with her head submerged in our deep freezer, furtively foraging for something to eat. When he asked her who she was, she responded by asking him who he was to which he said, "I live here." To which she exasperatingly replied, "I've never seen you before." My poor brother then retorted, "Well, I haven't seen you either." Once they has resolved their impasse and she had told him ...
Read Full Post
Evenings hold a sacred bond with tea. It is a tradition that has been going on for years and as is the case in my household as well. Just when the light blue clouds cover the scintillating sun, my parents rush to the lawn to commence their tea party. And, of course, my love for food serves as an advantage to them. Every few days, I like to put on my apron and experiment in my little food laboratory, commonly known as a kitchen. So I stir up some dish and that usually ends up as their hi-tea snack. Their latest favourite is my cinnamon rolls. Even though I sometimes get ...
Read Full Post
We have had some rainy days in Karachi but, while I was there, they were always welcome and for some reason just very 'happy' – I call it 'happy rain'. We would go out in our clothes and get drenched and love it. There was something liberating about the rain, maybe it was freedom from the constant 35 degree weather in the summer and the oppressive humidity. And that it washed the dusty hot city clean – though I can't say the knee deep puddles and traffic jams as a result were enjoyable. Nevertheless, rainy, hot days laced with the ...
Read Full Post
My friends and family were concerned about my health when I told them that I would be fasting during Ramazan, but my Pakistani friends all assured me that I would go back home "fatter than ever". Food coma The tables are set up and the feast includes biryani, samosas, pakoras, jalebi, gulab jamun, naan, paratha, daal, chicken, yoghurt, dates and much more. It is a spread fit for a king and we all stand around looking at the food, then our watches, waiting for the clock to tick over to iftar time with our mouths salivating. The call to prayer is heard and ...
Read Full Post