Environmentalists in Islamabad were aghast this week when precious old trees in the capital were cut in order to make a bridge to connect sector G-7 to G-8 over the Express Highway, a signal free corridor. Despite their pleas that an alternative loop existed nearby which could be used, the Capital Development Authority went ahead to facilitate traffic flows. Islamabad's activists are ringing alarm bells because this is exactly what happened in Lahore, with all its fancy signal free corridors, over passes and under passes which steadily ate away the old trees and green belts of the city. The ...
Read Full Post
A few weeks back in New Delhi, a climate emergency was invoked across the capital. Schools were closed and warning signs issued as the government activated a climate emergency. It was reported that many commuters in Delhi could not see beyond three to five feet ahead of them. Patients were brought into hospitals with acute respiratory infections and children wards were on high-alert. While the some equipped themselves with air purifiers and masks, a large segment of the general public on the streets continued to breathe in the toxic smog. Construction was temporarily banned in city limits as people with burning ...
Read Full Post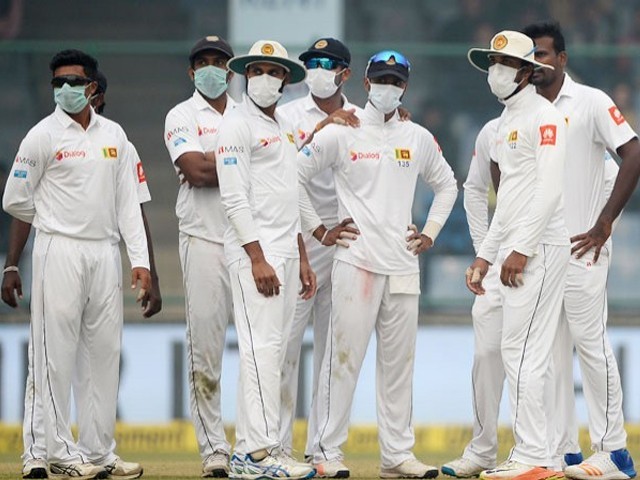 On April 22, 1998, India were playing against the mighty Australia at the Sharjah Cricket Stadium. The little master, Sachin Tendulkar, had by then become synonymous with Indian cricket. The Aussies set a target of 285 in a must-win game for India to reach the final of the triangular series. The men in blue were surging ahead, with Tendulkar at the crease. The score was 143/4, when a sandstorm struck the city. Ravi Shastri, former Indian all-rounder and a commentator at that match, exclaimed in surprise, "We have seen rain stop play. We have seen bad light stop play," adding ...
Read Full Post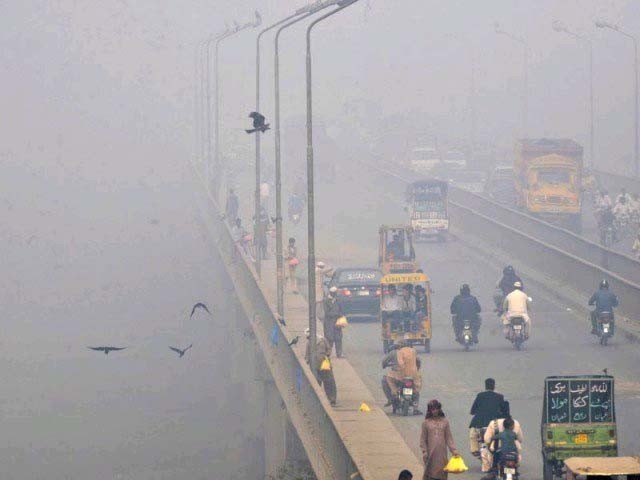 We have a fairytale relationship with development, mainly because it includes building wide boulevards and skyscrapers in cities as a sign of prosperity. While in reality, it is a slow process which should include both urban and rural populations. As Kamil Khan Mumtaz said during a recent conversation, "You develop something or you develop into something and we have not defined this 'something'!" This lack of definition has resulted in a development rat race that has now started to frequently slam us in the wall of environmental issues. The recent haze that has engulfed upper and central Punjab is a case in point. ...
Read Full Post