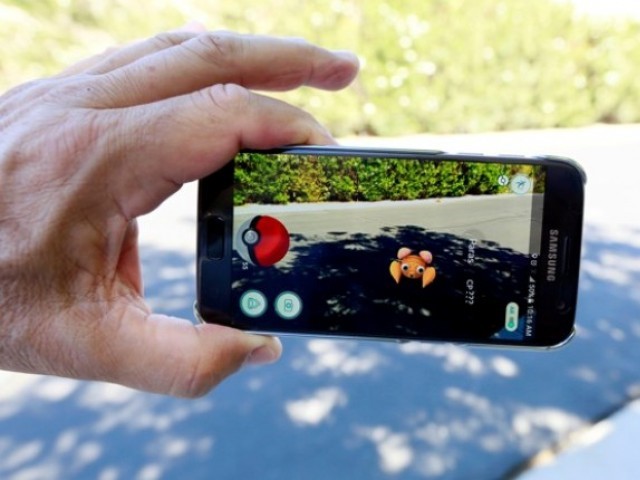 The oft stated relationship between mobile application games and lack of physical activity has been the point of argument to disregard them as productive. For the most part, they're right; computer games have had an undeniable impact on the physical activity of today's youth; prompting odd sleeping cycles, unwillingness for social interaction, etc. I speak from experience; I have been hooked to gaming for the most part of my life; I believe the amount of time I've spent on gaming in recent years has contributed to weight gain, body image issues, and a general disinterest in real-life socialising, a ...
Read Full Post
It seems like only yesterday when cell phones were the size of briefcases and had an antenna that rolled out like a telescope. However, things have changed rather quickly, and phones are getting smarter with each new device that is released. Perhaps, too smart? Your phone might be the perfect personal assistant, but it can also be the perfect spy should it get in the wrong person's hands. So here are 13 sinister hacks that could turn your smartphone into your own worst enemy. 1. iPhone or iSpy? MSpy is an app that anyone can install on your phone. All they need is physical ...
Read Full Post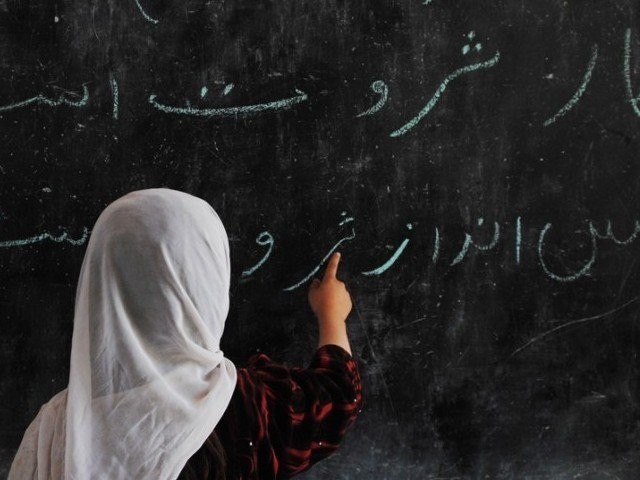 Half of my life I've been taught by people who never wanted to become teachers, but were forced to do so. Teaching is often considered a last resort by many, when they have tried their luck with everything else. And this, in turn, reflects the quality of their work. Many take this profession lightly, not understanding the colossal role this profession has to undertake. After all, "How hard can teaching little children be?" Right? Why there is a need to recruit well-educated and willing teachers The relationship between a student and a teacher is crucial. It either makes or breaks us. Throughout my student ...
Read Full Post
Life without a working smartphone in your pocket, at all times, is strange. It's like something in missing in your life, like some tragedy befell upon you. I have gone through such a tragedy, and I've been the same. Five days ago, after receiving a phone call, I saw that my phone's battery was almost dead. That's normal, right? Well, I rummaged around my room to find the charger. My eyes remained settled on the screen as I connected my charger to the tiny slot, waiting for the light come back and see my phone grin with life again. However, that didn't ...
Read Full Post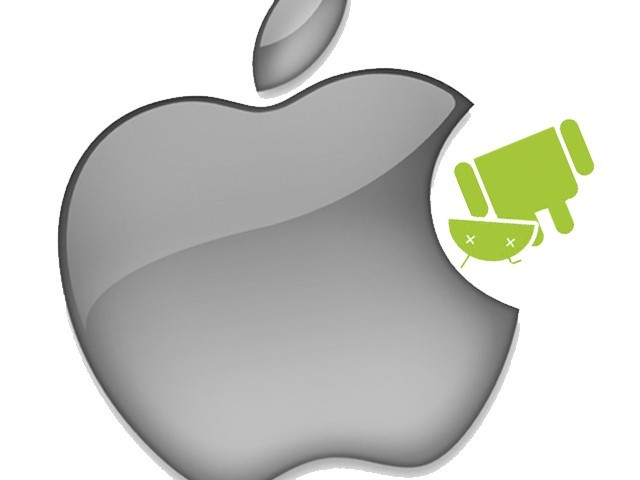 I am an ordinary, anti-capitalist consumer who wants the best out of his bucks and believes in value for money, instead of solely in spectacular branding. I am not some jingoistic iPhone fanboy and have been using the Android for a year now in order to truly explore the platform. Therefore, what I'll point out would most likely be empirical. I won't be scratching out the long-discussed, stereotypic differences revolving around the typical specs sheet – camera, ram, processor, screen size and the likes – but the spotlight of my reasoning will be focusing on a more important thing, the overall user experience. After ...
Read Full Post
On February 19, 2014 Facebook announced the acquisition of WhatsApp for a whooping sum of $19 billion and the internet went crazy. The internet had to be put on sedatives to calm it down. This post, however, is not about how to sedate the internet; it is about trying to figure out why Facebook spent more money than the Gross Domestic Product (GDP) of 82 countries to a buy an app that can be downloaded for free. Just in case you were on an exploration mission to outer-space and missed the details, have a look at this and maybe this brilliant commentary too. To answer the 19 billion ...
Read Full Post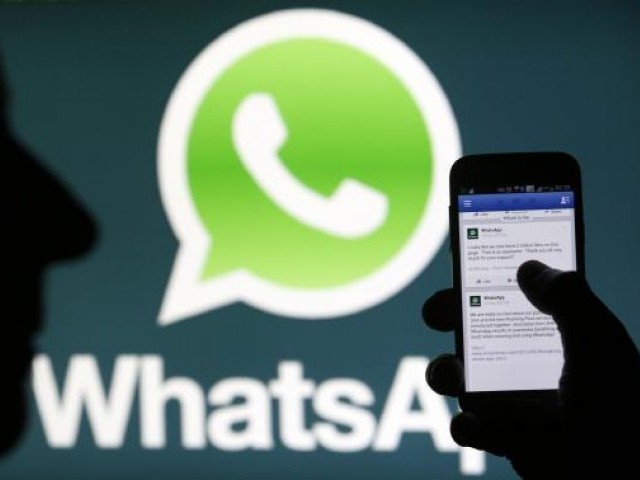 Four years ago, Brian Acton (co-founder of WhatsApp) applied for a job at Facebook Inc but he wasn't offered one. Yesterday, Facebook acquired WhatsApp for a record $19 billion, along with 50 staff members of WhatsApp. Jan Koum, chief executive officer (CEO) and founder of WhatsApp went on to become a member of the board of directors at Facebook. Facebook spent a fortune to buy out WhatsApp, which is perhaps one of the biggest acquisitions ever. To get a better idea as to how big of an acquisition this is, here is an example. Pakistan's total foreign exchange reserves have recently touched $8 billion; so basically, WhatsApp ...
Read Full Post
What Twitter, did for news and communication, Instagram is now doing for the likes of budding amateur photographers, an average Joe or for those tech-savvy youngsters of our generation.  If there's one thing that has proven its efficacy in a short span of time, it's the social media. It holds a comparative amount of power within itself. It is instant, cheap, accessible to a large amount of people and keeps people connected. It's an alternative portrait, the other side of the coin for when the conventional media services are so busy presenting the same boring rhetoric. Instagram has given all of us, ...
Read Full Post