Back when cell phones were not 'smart', they actually had bodies, personalities and opinions. Similar to how Instagram now perpetuates the notion that the ideal human body must be perfect – slim and smart – phones too seem to have embodied these ideologies. For humans, looking their best is nowadays far more important than how they think, act or what they accomplish. Similarly for phones, all that matters is whether they are smart and good-looking. Consequently, most phones nowadays are smart and they all look the same, like models on a Paris runway. That being said, I'm not here to body ...
Read Full Post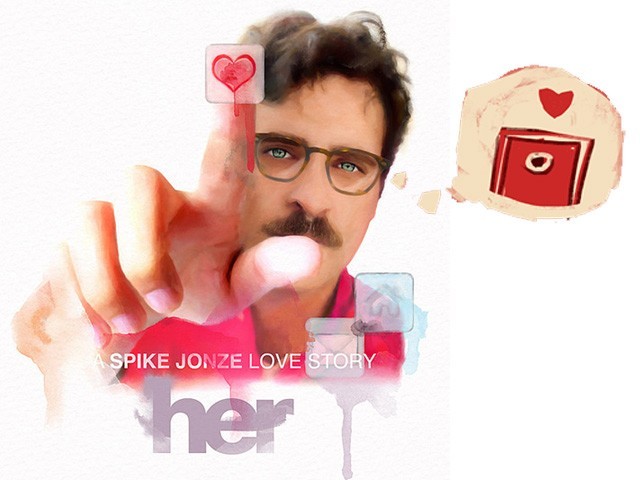 If I were to describe the movie Her in one word, my choice would be 'disturbing'. I use this word deliberately because of the fact that I was actually able to relate to the movie and just this alone was frightening. I recognised Theodore's (Joaquin Phoenix) behaviour as irrational and somewhat ludicrous, but I understood his need; this is what scared me. Her plays on the primal human need of intimacy. In a very poetically beautiful way, it provides the lonely and depressed Theodore with a companion who is a perfect emotional fit for him, but has a crucial flaw. Photo: IMDb This ...
Read Full Post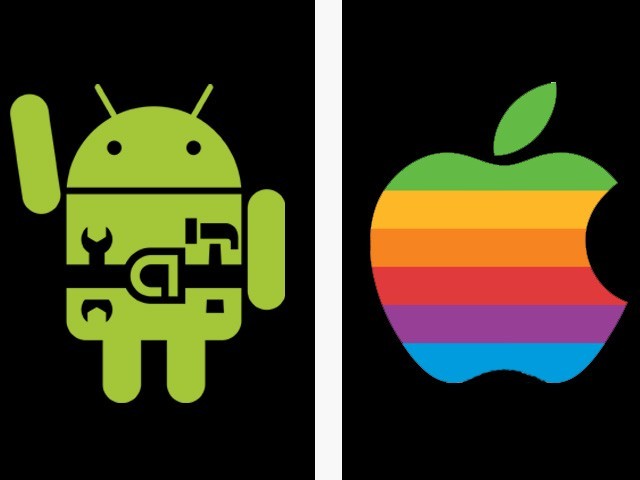 The battle between the two reigning categories of smartphones continues incessantly without showing any signs of letting up. Android disciples constantly wage war against zealot iPhone followers but in many ways, the iPhone will always be superior to its current adversary. Here are five features that still make the iPhone superior to the Android smart phone: 1. Better operating system Aesthetically, Windows Vista was considered to be Microsoft's most beautifully designed operating system. However, that was all that operating system had to offer – aesthetics. People who had equipped their machines with powerful components and peripherals have always found one element that slowed their ...
Read Full Post
With the ever increasing trend of smart-phones, Apple's iPhone has definitely bagged the top position in the list of favourites – and why shouldn't it? With an amazing set of features coupled with a slim and sleek design, excellent touch system and thousands of apps which you can download from the Apple Apps Store, the iPhone has everything desired to gain mass appeal. Apple was formerly recognised for its computers and MacBooks, until 2007 when our very dear Steve Jobs introduced the exquisite iPhone, which was a combination of the iPod and the internet-enabled smart-phone. It took around a $150million to ...
Read Full Post
You're talking to your best friend and despite the fact that he's taking out the time to be with you, he's constantly alert when that familiar red light blinks on his smartphone. You get annoyed and refuse to go on and an altercation ensues. The time you expected to spend catching up and having fun invariably becomes about how he's always reaching for his phone. Sounds familiar? It really has become the story of our lives. We have stopped living in the moment and are constantly glued to the mini-screens on our phones. After losing out on three very close relationships, I ...
Read Full Post
Look at the picture above. It was taken at an event attended by the most connected people in Pakistan, sitting row upon row, young and old alike. Something tremendous may be happening on stage, but all of them are staring into devices that are gobbling up their lives. When I was growing up, the biggest sci-fi thing out there to marvel at was the 'tricorder', which existed in the fantasy world of Star Trek. According to Wikipedia, a tricorder is a multifunction handheld device used for sensor scanning, data analysis, and recording data. A tricorder from Star Trek was about as capable as the ...
Read Full Post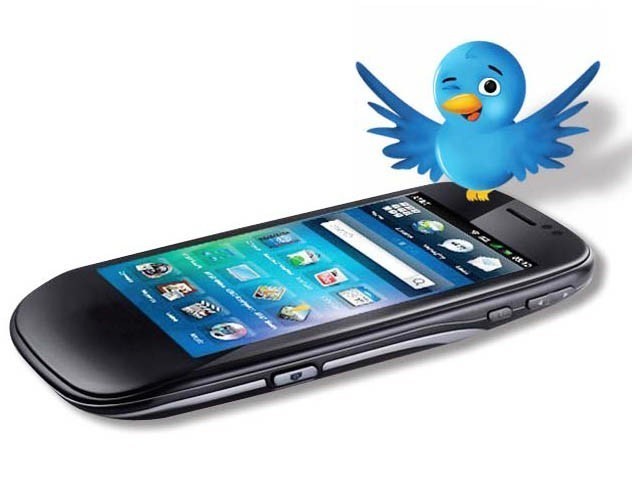 For 10 years Nokia dominated the smartphone industry. But in the fourth quarter of 2010, Android overtook Symbian as the most used smartphone operating system (OS) for the first time. This may not come as a shock but if you look back a year, you'll notice that at the end of 2009 Nokia had 44 per cent of the market share while Android had a mere 9 per cent. How did Nokia react to this? Simple: they killed Symbian. The start of Symbian's troubles Since the iPhone brought about the touch revolution, Symbian looked like it was in trouble. Nokia first embraced this fact ...
Read Full Post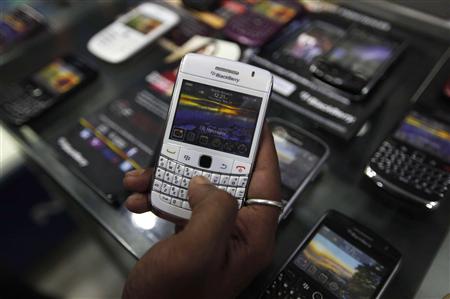 There are reports that the BlackBerry maker, Research in Motion (RIM), has come to an agreement in Saudi Arabia and the government will now have access to RIM's communication service for BlackBerry Messenger. However, as of yet, RIM in the UAE has not agreed to give the government access, meaning that the plan to suspend BlackBerry services starting October may continue. The debate between governments and RIM is not new and the Indian government raised security concerns about messages shared via the BlackBerry in 2008, when they suspected militants used the phone to plan the 2008 Mumbai attacks where 166 ...
Read Full Post