Apart from trolling, social media also has the power of setting standards for women on the internet. By acting as moral warriors on social media, these stooges of patriarchy continue to perpetuate their misogyny by slut-shaming successful independent women; something that they can't do at their home, workplace and/or any civilised social setting. With the rise of social media, these blabbermouths, with their prejudices concealed under the mask of culture and mannerism, mock, stigmatise and pass derogatory remarks on women. …And the worst affected are celebrities, especially Bollywood actresses. Recently, when Bollywood actress Priyanka Chopra met Prime Minister Narendra Modi in Berlin, she was criticised for dressing indecently and showing her ...
Read Full Post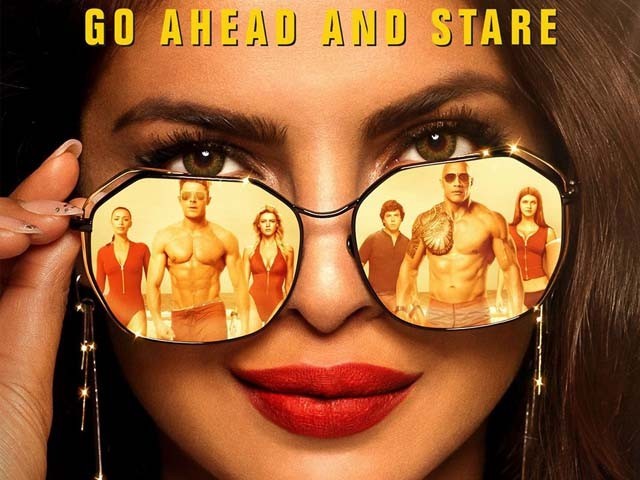 I was 13-years-old when I first watched an episode of Baywatch. All the boys at school had been talking about the show in hushed tones. They said it was very B-Y, a term they used to describe a bikini-clad woman. The B referred to the bikini top and the Y referred to the bikini bottom. I was in ninth standard, and my mother had decided we would get cable only after my 10th standard board exams. Also, parents in general did not want teenagers to watch a lot of shows on cable TV back then to curb "western" influence. I watched ...
Read Full Post
Written by Zafar Mairaj who has also recently penned down Muqabil, another drama that deals with a victim of sexual abuse, Sangat has hundreds of snags and a few redeeming points. The plot Ashi (Saba Qamar) is a cheerful, bright woman married to Adnan (Mikaal Zulfiqar) and lives with him in their house along with her sister-in-law, Farah (Kiran Haq) and mother-in-law (Samina Ahmed). It's all hunky dory. Adnan is a doting husband, Ashi is a dutiful wife. But they can't have kids because Adnan needs to undergo medical treatment in order for Ashi to conceive, a matter which he is delaying. ...
Read Full Post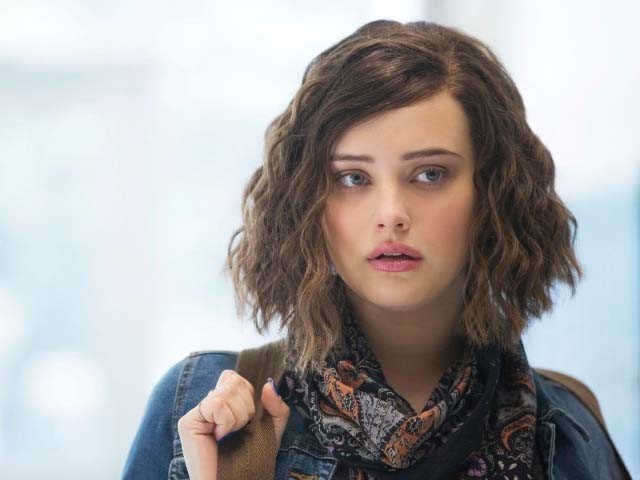 The bathwater, initially clear blue, gradually takes on a pinkish hue. Like rose water, or fresh henna that's come off of tattooed hands and feet immersed in a bath tub. The water overflows onto the pristine white tiled floor, making it blush. The changing colours mesmerise me. My mind unsuccessfully tries not to focus on the source of that colour. Blood. Blood that oozes out of deep slits in both forearms of a beautiful young girl. Hannah (Katherine Langford) sobs quietly and sighs deeply but refrains from screaming despite the pain from incised sinew, nerves, arteries and veins. Hannah's muffled groans eventually ...
Read Full Post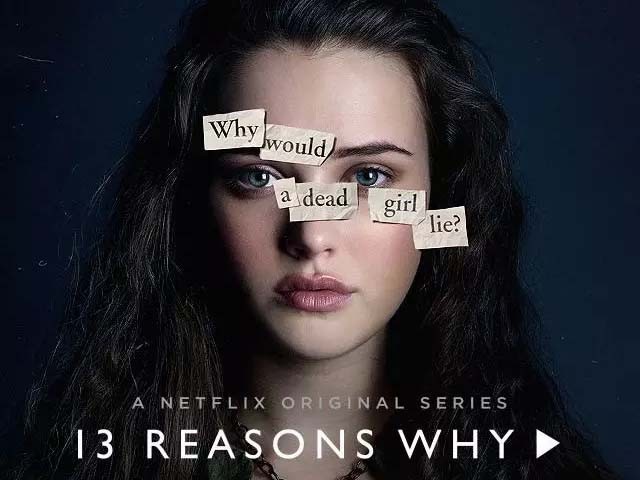 She is laying in a tub, fully clothed, the water filled to the brim. Her heart is beating; her hands are shaking as she scrapes the blade onto her wrists. There is blood everywhere. There's blood on her wrists as she shakes over and over again. There's blood in the water as it tips over the edge of the tub onto the once pristine white floor. I feel my own blood flowing as I watch, glued to my screen. I feel the lub dub of my heart, relentlessly beating. And then I feel emptiness. I feel nothing at all. Note: Before you read ...
Read Full Post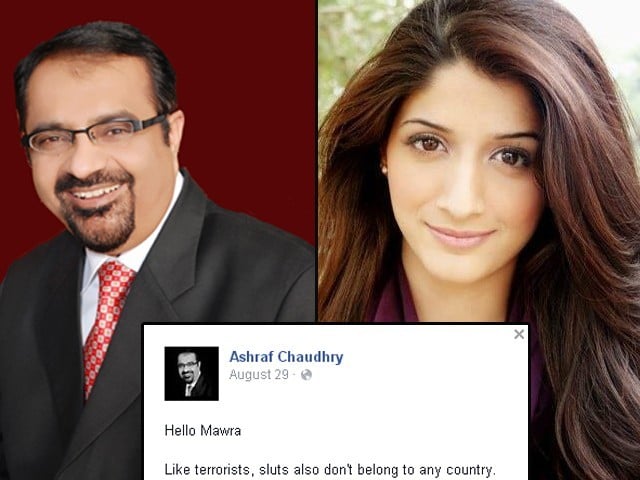 A country must be a mother. No other person could suffer so much at your hands and still call you its own. We may call Pakistan our mother, we may respect it as if it was our mother, we may even love it like our mother but is there a place for mothers, sisters, and daughters in this Pakistan? Is there no country for women? We are quick to stand up in arms when the sanctity of our adopted mother is called into question. We are often told, "The sovereignty of Pakistan must come first." There was a similar visceral reaction in Pakistan to the ...
Read Full Post
Reham Khan, in an interview for IndiaToday, advised women to "stop complaining", and expressed her disapproval of their constant 'whining' and self-pitying. Perhaps I should try putting my male privilege to good use by whining on their behalf for a short while? The cover of IndiaToday featured a clichéd garden shot of Mrs Khan with her children; bound in a moment of sweet domestic bliss witnessed often in magazines, seldom in cooking oil commercials, and never in real life. Beneath the saccharine image, in bold white, are printed familiar words of conformity to the patriarchal system that drive Xanax sales ...
Read Full Post
They say we have come a long way since the 80s – the fashions, the styles, the music, the technology. It seems like society is taking a giant leap forward when it comes to development and evolution given that the past couple of decades have been the ones that earmarked rapid changes in social progress. When it comes to women in Pakistan, however, the graph seems to be erratic and stunted at best. The 80s brought to the women of Pakistan a terrible code of injustice vis-à-vis the Hudood Ordinance, a retrogressive set of laws that we still have in place. Not ...
Read Full Post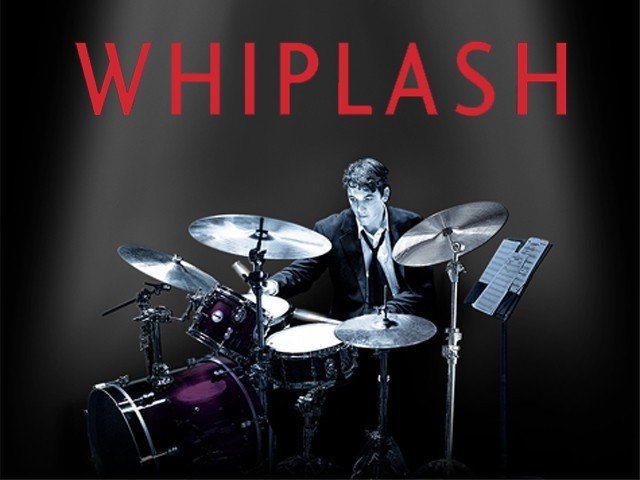 Think of the most terrifying teacher you have faced, the thought of whom still makes you jittery years after graduation. If you dare, he may appear on your screen in the shape of the tyrannical Terrance Fletcher in the latest cinematic masterpiece, Whiplash. JK Simmons, best known as the meme-worthy boss of Peter Parker in the earlier Spiderman movies, finally lands himself a role where his naturally fiery eyes and hardened countenance are put to good use. In Whiplash, Simmons plays a dreaded conductor at a cut-throat conservatory for gifted musicians. The Shaffer Conservatory, being no place for passionate amateurs with newly purchased instruments, has a dire reputation ...
Read Full Post