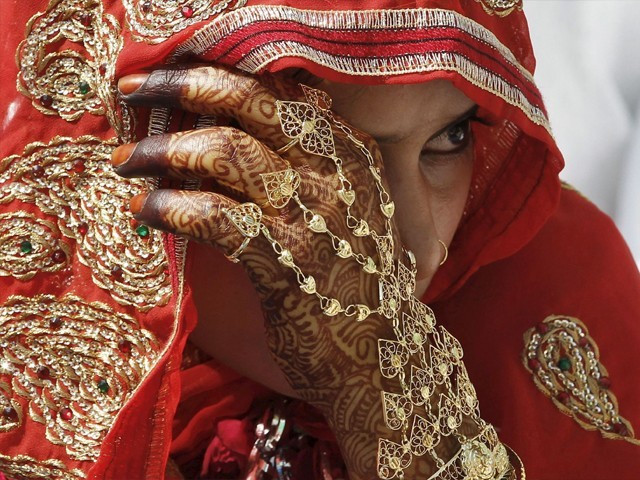 Zarah Hussain, a 17-year-old girl from Lahore Grammar School International, won an essay competition organised by the British Royal Commonwealth Society. This is a proud moment for Pakistan and highlights how much talent we have in this country. We hope she continues her love for words and wish her all the best for the future. The following is the short story that won her the accolade: Red. Gold. Adorned in jewels, henna lacing her fingers with intricate, never ending flowers. And hidden in the henna somewhere would be written the name of her most beloved. A dream she'd dreamt since she'd seen the ring ...
Read Full Post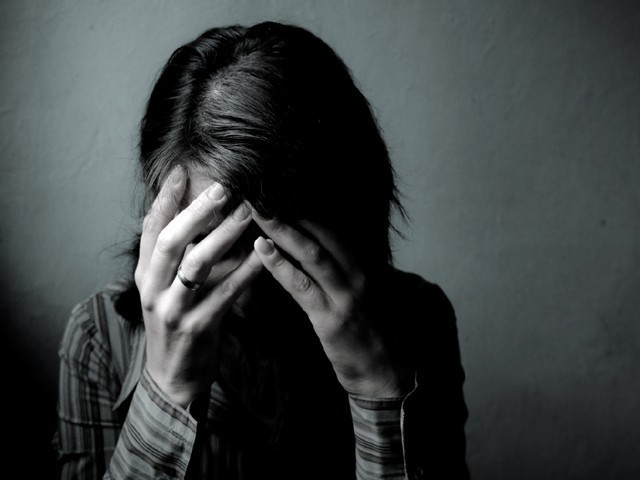 "I maybe from a  third world country but I have a heart like you do, emotions like you have, and dreams to pursue. On my first Eid as a married girl, I wanted to dress up and celebrate my new beginning instead of being in a hospital bed recovering from the effects of abuse." I got married in March 2014 in Chicago with dreams of starting a new life and a future built out on love and trust in my new home. My parents were so assured that they were giving me into the hands of an educated guy; someone who ...
Read Full Post
I came across the picture given above on a blog called People of Pakistan and it left me dumbfounded. I have seen many real-life incidents like these in Pakistan, but none have had a similar effect. The photograph shouts out everything that is wrong with our social fabric today and it makes me absolutely furious. Here are a few reasons this photograph disturbed me: 1. The family in the said picture brought their maids to the restaurant with them to take care of their kids so that they could, I suppose, enjoy a 'peaceful meal'. My guess is that the maids were either ...
Read Full Post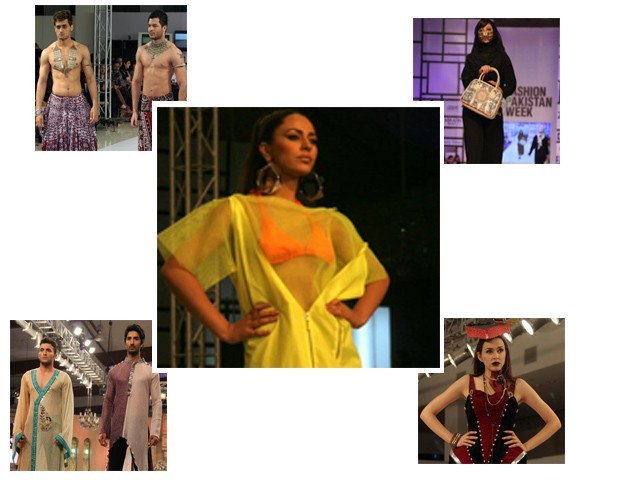 Fashion is not just what you wear. Sometimes, it's a statement; sometimes, it's a call to action. But in Pakistan, fashion is resilience – an 'in your face' to the forces that aim to destroy the country. Pakistani fashion is fast evolving into the counter-narrative that will put this nation on the fast-track to progress. Don't believe me? Below is a selection of just a few of the ground breaking, era-defining, nation-building and instantly wearable designs that are fast eroding the cultural malaise we are experiencing. Behold! Design sense: Po-mo (post modern vs postmodernism)  trash bag chique Inspiration: Neon signs, California beaches, trash bags. The ideal dress for the upcoming ...
Read Full Post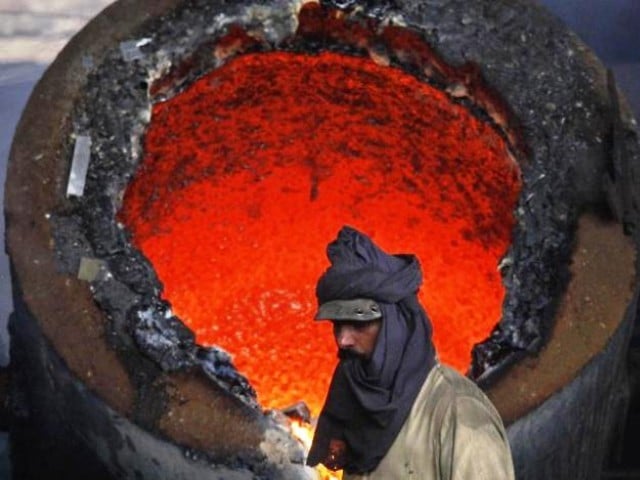 On Friday, 11 bonded labourers were freed from a brick kiln in the outskirts of Islamabad. They had been crowded into squalid pens and were forced to live in inhuman conditions which earned them a princely sum of Rs 300 per week. That's Rs43 per day. That's less than many of us spend to get to work.  That's less than the price of a plate of daal chawal. That's less than a human being needs to survive. Slavery is abhorable, but in Pakistan, it is also an unavoidable fact of life. Or is it? How often do you hear anyone praising slavery? ...
Read Full Post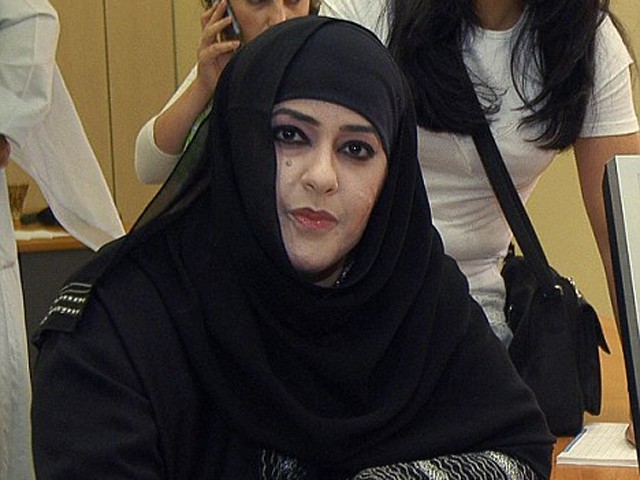 I write this for one reason and one reason only. To say sorry for the shameful statement by Kuwaiti leader Salwa al Mutairi, for her suggestion that the purchase of female prisoners as sex slaves be legalized. "Go and buy those and sell them here in Kuwait. Better than to have our men engage in forbidden sexual relations" Her words have not only put the entire Muslim world to shame and deplorable pits of hatred but has reinforced the wrong perception held by the rest of the world that we, the Muslims are nothing but barbarians. This myopic, narrow minded and shallow ...
Read Full Post