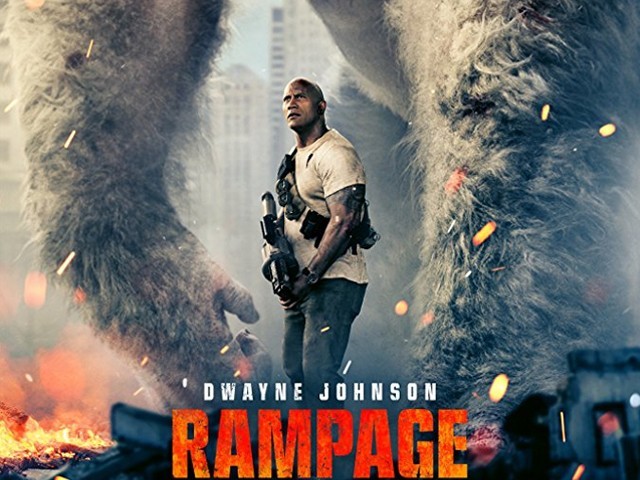 In June 2015, when it was announced Dwayne "The Rock" Johnson was going to star in a movie adaption of the classic video game series, Rampage, I was thrilled to say the least. Why wouldn't I be? After all, who doesn't want to watch The Rock go face to face with giant monsters? I would argue only those who don't like to see things that are visually pleasing. To give you a little insight on Rampage's source material, it is basically an arcade game where the player gets to control a giant monster to destroy cities, all the while ...
Read Full Post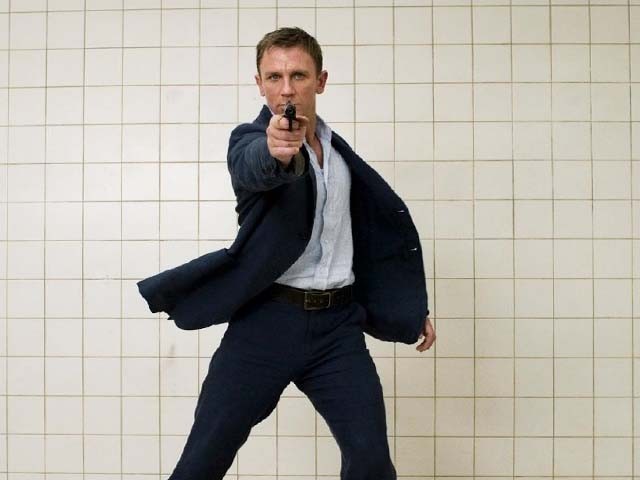 Take a little time to go through the following comment: "I'd rather break this glass and slash my wrists (if I were asked to do it again)." Now consider this other remark: "If I were to stop doing it, I would miss it terribly." Believe it or not, both of the aforementioned quotes are attributed to a singular person on – wait for it –working as the titular agent in the next instalment of the James Bond film series. For the uninitiated, that would be Englishman Daniel Craig who was the seventh actor to have played Agent 007. Daniel Craig in Skyfall (2012) Anyway, reverting to the ...
Read Full Post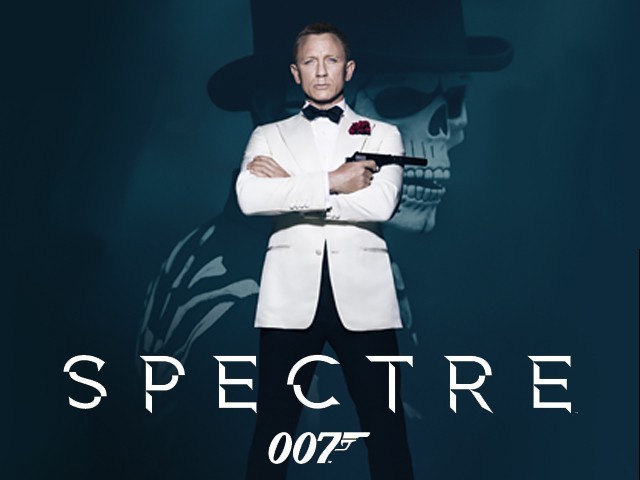 Daniel Craig's residence as James Bond has proved to be a highly successful one this far. Barring the unfortunate misfire that was Quantum of Solace, the series has found new life under him and with a new-found sense of gritty realism and some much-needed nuance, has been able to soar to new heights. With Spectre though, there's a sense of this being Craig's last outing, especially considering the lack of interest he's expressed in reprising the role. So there was a considerable amount of pressure on director Sam Mendes (also doing his last Bond film) to somehow top Skyfall and send off the series on a high. Does Spectre do that? Well…mostly. Photo: Spectre Facebook page Set almost immediately after the events ...
Read Full Post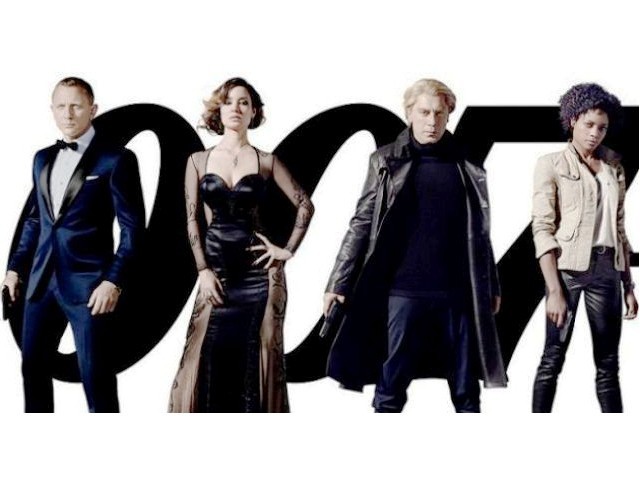 There is a debate that rages unknown to most who consider themselves the most ardent of Bond fans. Shaken not stirred is a catch phrase that has latched itself firmly into the legacy of 007's exploits, whoever may try to fill out the magic tuxedo. It is said that when the drink is shaken the ice cubes chip, hence leading to a more diluted result whereas when stirred with a special spoon the essence of the drink remains intact. He may have taken his vodka martini shaken, but Daniel Craig's portrayal of Britain's greatest export since Sherlock Holmes has certainly stirred ...
Read Full Post
Daniel Craig earned his license to play James Bond with engaging performances in his two previous outings as the iconic British intelligence agent. Here in the dark and intelligent Skyfall, his performance is killer and he owns the role, clearly establishing himself as the best James Bond since Sean Connery. This is all the more fitting as Skyfall is easily one of the best Bond films ever made. The secret to the spy film's quality lies in the talent of its director Sam Mendis, who has made a compelling espionage film on its own merit and not just as a worthy instalment to the ...
Read Full Post