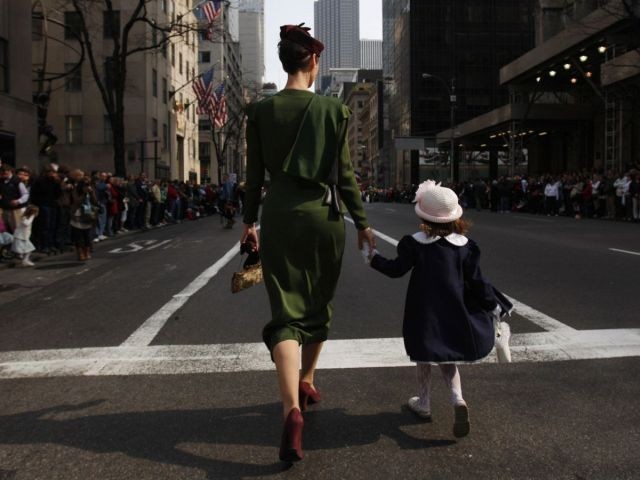 When we hear the word "activist", we immediately think of khadi clad, jhola carrying men and women braving water cannons and lathi charges. But an activist is one who campaigns for social change of any kind, someone who identifies the rot in society and speaks about it. There are various degrees of activism and similarly various ways of showing dissent. Thomas Jefferson said, "Dissent is the highest form of patriotism" and any thriving society needs such voices. Such conscientious persons are not born but raised. One might feel that preteens are too young to grapple the socio-political dynamics of a complex society, ...
Read Full Post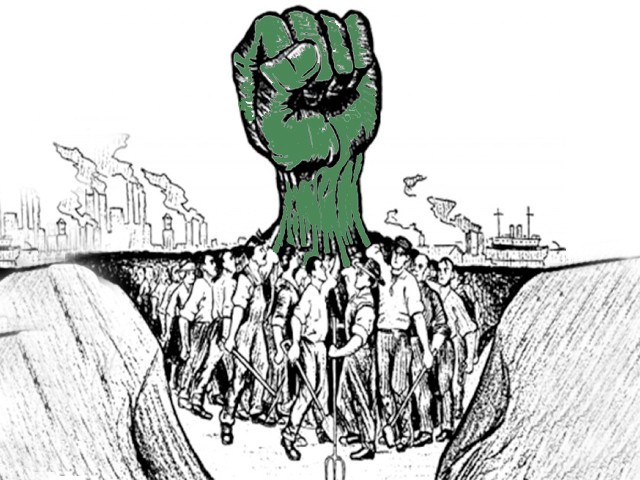 Watch the waves, Rumble as they crash, Crash into the world, Of your bourgeois trash. Feel the ground, Shake you to your knees, Knees that tremble, Like a million plastic leaves. Taste the blood, For they all bleed, Bleed from day to night, The fruit of your greed. Witness the bruise, Cutting through their skin, The skin of hurt and pain, Puncturing further within. Celebrate your gain, Bringing you profit and joy, The joy of the one per cent, Over 99% of your toys. Gather your green, You exploit and you oppress, Oppress no more, For every no is now a yes. Smell the fear, Of a billion strong rise, Rising up against you, Tearing apart all your lies. Hear the sound, Chants of food, shelter and wage, Wage that promises ...
Read Full Post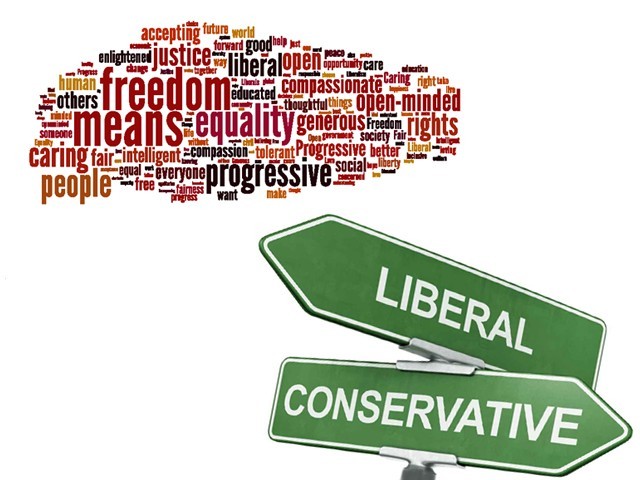 As the claws of fanaticism have dug deeper in our skin during the last one decade, a parallel phenomenon has taken place among some sections of Pakistan's urban youth – a shift towards liberalism. In the simplest of terms, the components of liberalism fly the flag of equality and freedom. The whole concept revolves around civil liberties and rights. To a huge chunk sick of conservatism, liberals provide a platform that enables social change and political reform. Not a bad idea looking at the current state of bomb-wrapped, blood-spluttering affairs in Pakistan. What is the problem then? The problem is the foundation of ...
Read Full Post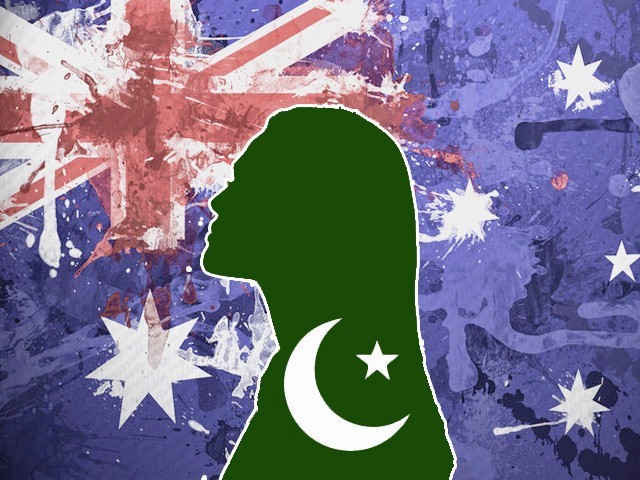 Ali, 26, was lying unconscious on the concrete footpath outside a busy train station on King's Street, Sydney. His mouth was bleeding profusely and his eyes were bruised and swollen, while his friends made frantic phone calls to the police and emergency services. Within 10 minutes, the police and paramedics were at the scene, applying first aid. As he regained consciousness and looked around, he realised that his attacker had fled the scene and he was surrounded by the emergency staff. Before this incident happened that day, Ali was partying with friends on a Friday night on King's Street – the party hub of ...
Read Full Post
I recently came across an online movement called 'Dark is Beautiful', a campaign that has drawn attention towards the unjust effects of skin colour discrimination in India. The campaign features famous Indian actress Nandita Das who has urged women to throw out their fairness creams and abandon the belief that dark skin is ugly.  I was quite surprised to find that Nandita is perhaps the only actress to have resolutely decided to keep her dusky skin tone, despite the demands of the ruthless entertainment industry where there is an explicit preference for light skinned actors. The same stands true about Pakistani society ...
Read Full Post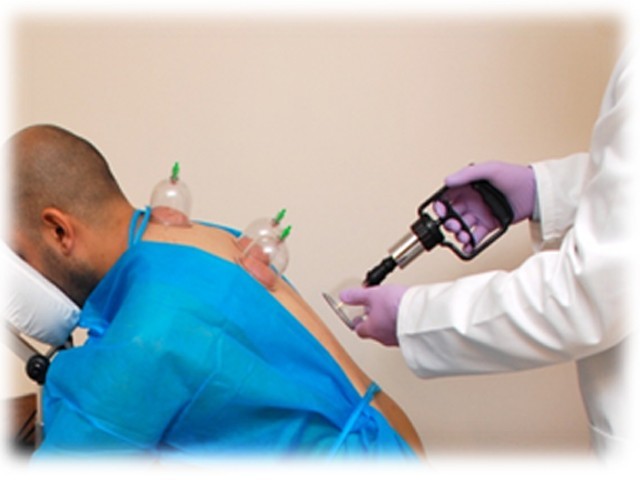 'Hijama' is derived from the word 'hajm' which means 'sucking'. Cupping or Hijama is the process of applying cups at various points on the body to create a vacuum and then to suck the impure or harmful blood through the slightly incised skin surface. There are various, specific points on the body for cupping where the skin is pierced and then cups are applied to collect blood. Although often associated with traditional Chinese medicine, even the Egyptians and Greek used this therapy. Hijama therapy is effective in treating many conditions including digestive problems, joint and muscle pain, asthma, sciatica, fever, skin problems, low fertility ...
Read Full Post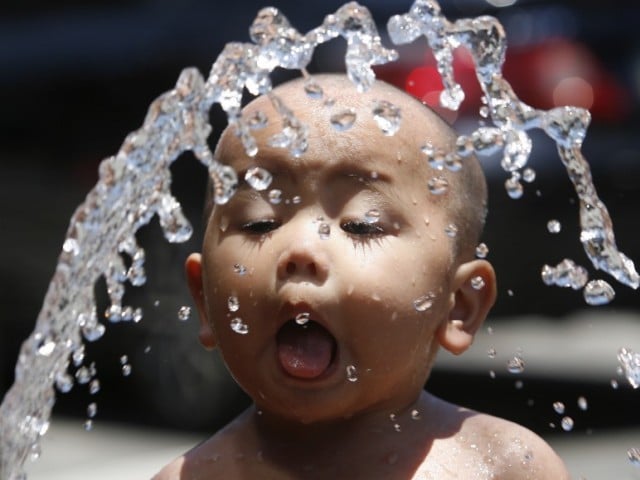 Despite the fact that water is something that has no taste, we still love it! Who doesn't relish the feeling of a cool drink of water on a sweltering hot day? Approximately 70% of our body's mass is made of water and according to a number of doctors, drinking a total of eight glasses of water a day fulfils the necessary requirement of this liquid our body demands. For a long time now, I have been searching regarding the benefits associated with water. Finally, after reviewing countless websites, I  have compiled a list, highlighting the advantages of drinking water that can surely help ...
Read Full Post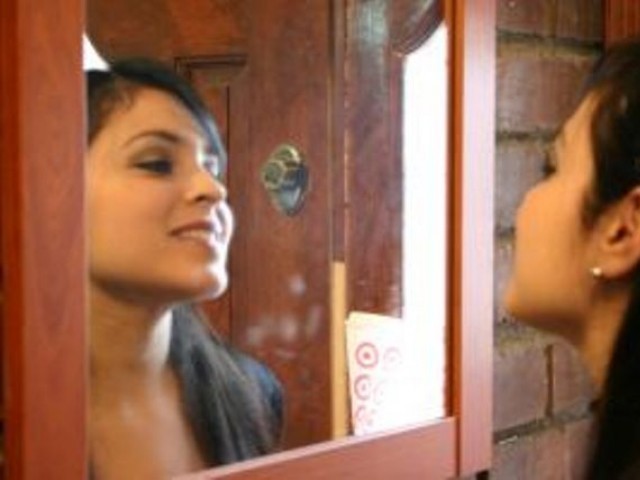 This may come as a surprise to you, but even women who till fields care about their complexion.This insecurity has risen from the relentless advertisements that preach 'fairness' as the key to all happiness. According to the media, being dark is a disadvantage akin to being disabled; a disadvantage so severe, that it could result in you remaining unmarried for the rest of your life. Our media has brainwashed people into believing that they may have absolutely no chance of ever being happy or married if they are dark. A Pakistani woman may face a multitude of issues; she might have eight children, a gambler for ...
Read Full Post
Sequined, satined, bejeweled, and heavily perfumed, a female form came hurtling in my direction. "Oh Mariam, what a surprise! Where have you been all these years? Good to see you!" It was a classmate from medical college who had been in the United States for many years. She had recently relocated  so that her children could be eased into Pakistani culture and make the transition from west to east. "You look great. What have you done? " I asked enthusiastically. "Nothing major really, just surgery around the eyes, collagen fillers around the mouth, and laser resurfacing on the skin. You know it's a constant ...
Read Full Post
This isn't usually my forte – writing about terrorism I can handle, but aging? There was nothing in the writer's journal about this. I suppose worrying about where Osama Bin Laden has been all this time has finally caught up with me – or at least in the form of the beginnings of fine lines on my forehead. Since I've turned 27, I feel like I've aged over night. My body clock has definitely kicked in – even the most vicious of babies look like cute little bundles of joy and cotton wool. I'm slightly more concerned about the area ...
Read Full Post