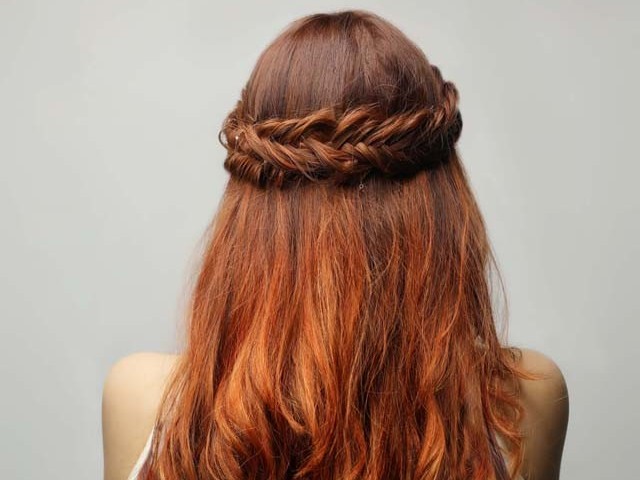 To colour or not to colour? That is the question. I was at a standstill. I needed a change and fast. It's a common phenomenon that every girl looking to 'reinvent her look', starts with her hair. It's just such bittersweet transition and anyone who's coloured before, knows exactly what I'm talking about. This account is of the first time I decided to colour and God what a mess that was! So basically this transition is a five step process. A process to achieving that goes as follows, "Woah! She looks good", said her ex. "Ugh did you see her hair?" ...
Read Full Post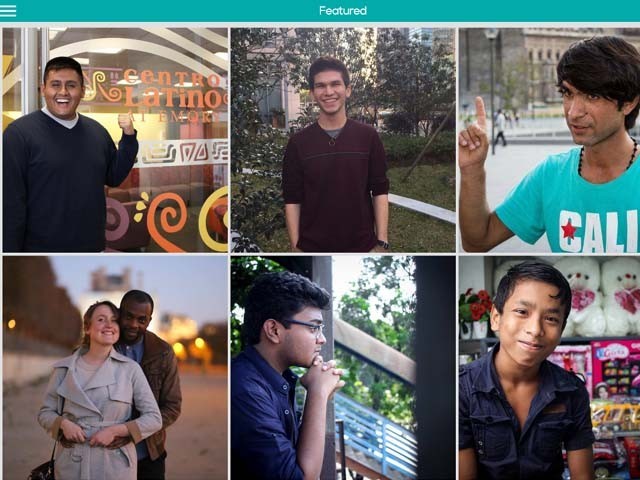 Some time ago, I came across an interview with Tahar Ben Jelloun – a Moroccan writer living in Paris. He talked a lot about things that any artist would talk about in an interview: his works and his inspirations, but what struck me most about his story was a short anecdote from his family life. Soon after the 9/11 attacks, his seven-year-old daughter had come to him and said, "Daddy, I'll eat pork tomorrow. I don't want to be a Muslim." The little girl was overwhelmed by the voices around her, that equated Islam with violence and hatred, so much that ...
Read Full Post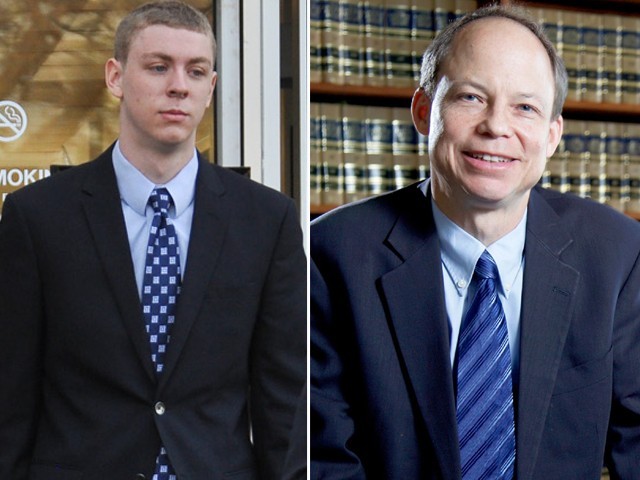 This week, the verdict was announced in the rape case of the, now former, Stanford University champion swimmer Brock Allen Turner, 20, for the rape of an unconscious 23-year-old girl lying behind a dumpster at a college fraternity party back in 2015.  The sentencing leaves the public stunned at the obvious and blatant racial prejudice displayed by the judge. For despite having been convicted on three counts of sexual assault and a heart-wrenching 12 page letter read out by the victim herself in court, Judge Aaron Persky chose to cut the rightful sentencing of 14 years in prison down to only six months of ...
Read Full Post
I remember not being allowed to drink tea when I was young because my grandmother feared that my complexion would turn dark. This was one of those instances where one subconsciously absorbs cultural 'customs' and it gets instilled as a belief rather than a notion. After hearing such comments repeatedly, one eventually starts believing there is some truth to these nonsensical things. At first, I thought my grandmother belonged to an old school of thought, wherein fair skin was synonymous with beauty, but I was wrong. This mindset is still prevalent in today's society. I was shocked to see one of ...
Read Full Post
Whenever I ask my daughter who is her favourite tennis player, she would always say Maria Sharapova , Caroline Wozianski or some other blonde, beautiful and above all, white player. Whenever she is playing a game on her tablet, she would always choose a frail blonde avatar. And whenever her brother would tease her saying she looks dark, it would be taken as the ultimate sting. She has never chosen a dark-skinned doll or one with a sturdy body. It makes me wonder about the factors affecting her choices and her perception of beauty. Perhaps, the fault lies with the media, the society or ...
Read Full Post
On December 16, 2014 The Express Tribune blogs desk received many submissions from grief stricken people from all over Pakistan. These people wanted to show their solidarity with the families of the victims. They wanted to mourn the deaths of the students and teachers from the Army Public School, who were brutally massacred by the TTP in Peshawar. Due to shortage of space, we were unable to accommodate many, but we understood that this was a traumatic event in which every Pakistani's protest should be recorded. So, this post was created as a window for people to come together and ...
Read Full Post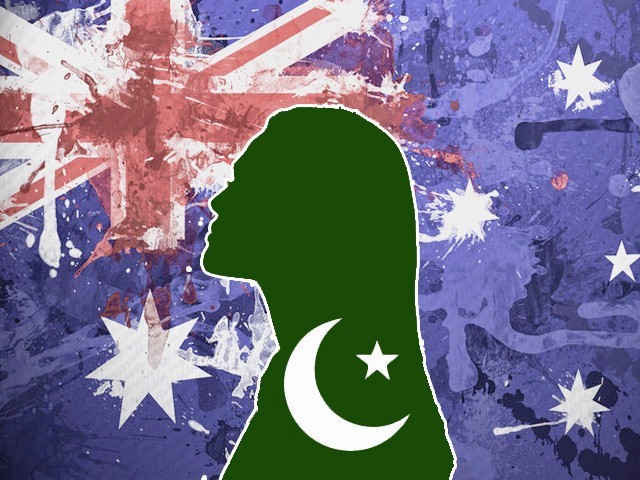 Ali, 26, was lying unconscious on the concrete footpath outside a busy train station on King's Street, Sydney. His mouth was bleeding profusely and his eyes were bruised and swollen, while his friends made frantic phone calls to the police and emergency services. Within 10 minutes, the police and paramedics were at the scene, applying first aid. As he regained consciousness and looked around, he realised that his attacker had fled the scene and he was surrounded by the emergency staff. Before this incident happened that day, Ali was partying with friends on a Friday night on King's Street – the party hub of ...
Read Full Post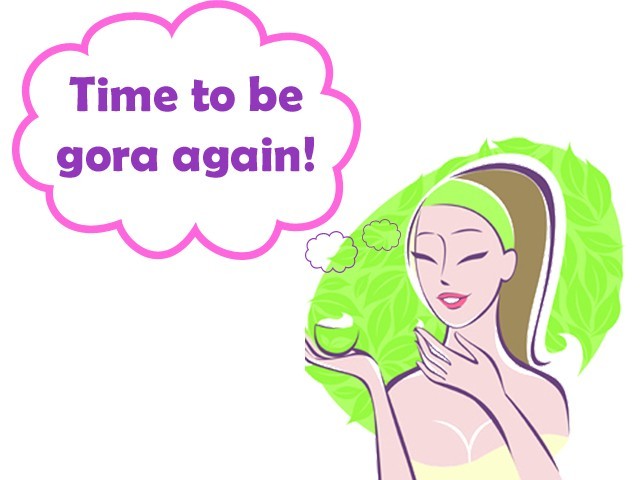 It starts with a dark-skinned girl (of course painted with black foundation or something). The girl is depressed and feels hopeless because she can't achieve anything. Why? Because she has a dark complexion. Then, out of nowhere, this extremely beautiful fair-skinned girl shows up and offers her the magic formula that will transform her life. She applies the magic formula and voila! She turns into a beautiful girl with snow white skin and suddenly achieves everything in life; she becomes successful, gets a dream job and boys suddenly seem interested in her too! In a nutshell, the message that you get ...
Read Full Post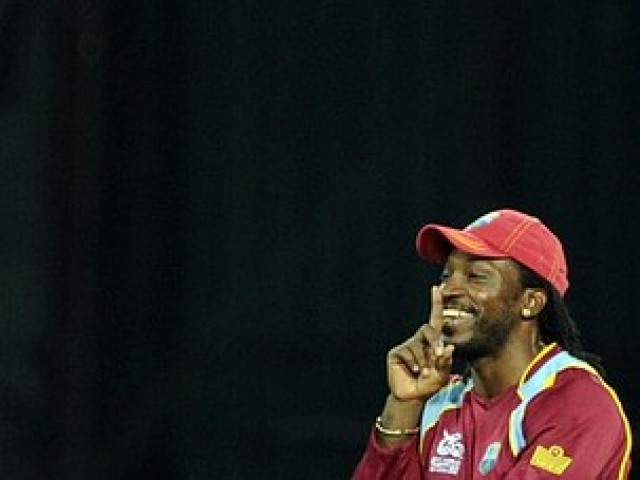 Less than a couple of months ago, a colleague of mine, who is of African American descent, and a Muslim convert, mentioned to me an incident: "You know I was sitting in the mosque for the taraweeh and there was a South Asian woman sitting next to me. While talking on her cellphone, she made some reference which I'm sure was for me ─ 'kaali' (black). The funniest of all the things was that she herself was not a shade lighter than me." Beneath a hearty laugh, I was terribly embarrassed. Almost as a rebound, I explained, "You may have been mistaken, but ...
Read Full Post