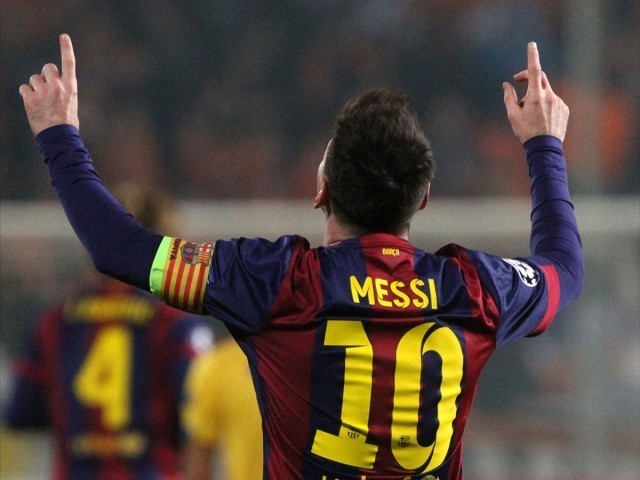 It seems almost superlative now to add to the tally of articles and tributes that have rained down on the diminutive Argentinian since last Saturday. However, acknowledging the unlikelihood that any of us will witness the level of skill, precision and magic that he has brought to us in our generation again, I suppose 'enough' could never be said. In a week dominated by headlines that Lionel Messi, despite his contract tying him to Barcelona till 2019, was "unhappy" with the club, he went back to doing what he does best against an excellent Sevilla outfit. He scored a hatrick; displaying each of the attributes previously ...
Read Full Post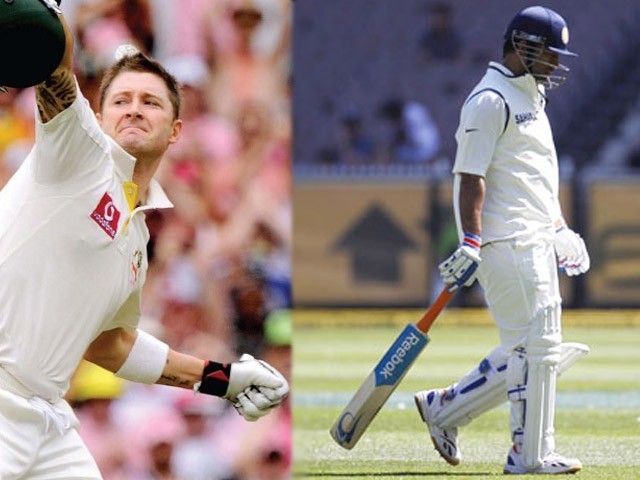 It is often said that success is easy to obtain but very difficult to maintain. Winning the World Cup was the biggest thing that happened to Indian cricket in recent times. It was a rather young side that went on to scale new heights a few months ago. Maintaining momentum and hunger after such a spectacular achievement was a big challenge for India. Sadly, the team failed to live up to that challenge. Looking at India's overseas record in Tests since the World Cup, it is evident that the fizz has gone out of their performances. Also, considering the current scenario, it ...
Read Full Post
Education – slick, elite, expensive education – for which, I attend classes, take exams and tap a phenomenal fraction of my parent's hard-earned money. Education – there is no word so grotesquely misunderstood. No idea so ill-expressed. Little does anyone realise that the mad rat-race to score better grades does not 'educate.' On the contrary, the cut-throat dynamics of the relative grading system merely give us a taste of the usual rat-racing, throat-cutting, leg-pulling and back-stabbing competition that the corporate culture is characteristic of. Relative grading gives you the grade, but it ingrains in you the idea that your success is tied ...
Read Full Post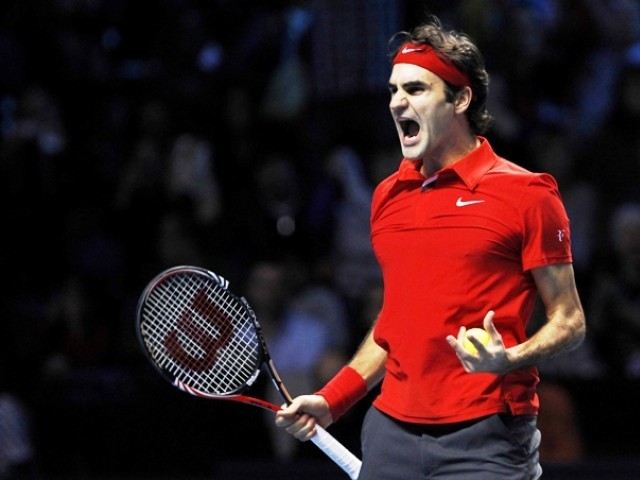 This week, tennis fans across the world were treated to yet another edition of the closest thing tennis has to El Classico; Rodger Federer versus Rafa Nadal in the ATP World Tour Finals. Although this match wasn't the most eventful the pair have had over their long rivalry (one that boasts its own Wikipedia page no less), it provided substantial fodder for Federer fans that have had little to celebrate of late. Fans had been wondering whether the Federer versus Nadal rivalry exists anymore, though that is partly owing to the fact that the final at the O2 arena this ...
Read Full Post
The first rule to increasing your bank balance is saving. Last week I presented a few home remedies of making your rupee last longer. But money rule number two is far more exciting as it suggests increasing the family income – extra earning not only means extra saving but also extra spending and an overall better quality of life. Get to work Forget detailed scientific research – just browse around your local neighborhood and see the steady benefits of a two income family. They are likely to be the ones whose kids are going to better schools; their disposable income is more so ...
Read Full Post
When I learned to ride a bicycle I was told to be aware of kids playing in the street or the roadside, old men on bikes and cars with female drivers. There is certain logic behind the three precautions and after almost seven years, I still follow these rules on the road. Yesterday, the topic of women drivers popped up, while some of my friends and I were having a chat. I do not know why but we men really enjoy talking about accidents or mishaps that take place on the roads because of female drivers. For the first time ...
Read Full Post