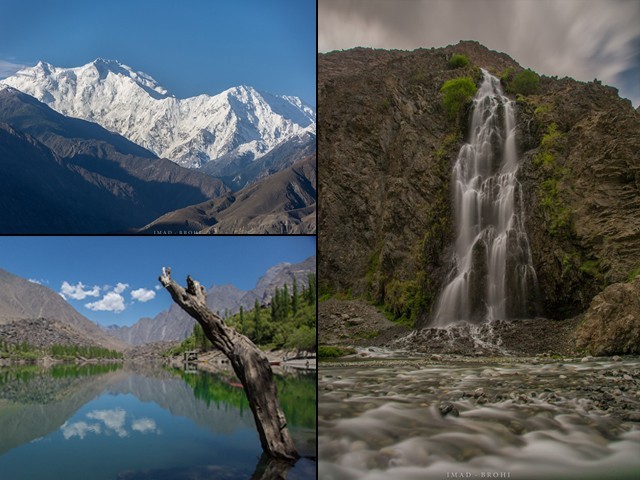 What can you do in five days? That's the question I asked when my employers announced a five-day Eid holiday this year. With Eid conveniently falling in June, it was an excellent opportunity to explore the mighty Karakoram Highway. I booked the tour with Karakoram Tours Pakistan, and landed in Islamabad one fine morning for the journey to begin. Upon exiting the airport, I met my guide Mohammad Bashir, a polite Balti man from Skardu, and we began our journey immediately. In this blog, I will take you through one of the highest mountain ranges in the world – the Karakoram ...
Read Full Post
In the last decade or so, we have seen Pakistani cinema seemingly thriving, with TV actors shifting to the larger screen, and directors and producers experimenting with new and innovative ideas as well. Moviegoers are buzzing about at the moment as Aabis Raza's upcoming Maan Jao Na, which, based on its recently released trailer at least, looks dynamic and diverse in terms of its talent, cinematography and music.   What caught my attention was that a lot of new faces were seen in the movie, with some of the cast being known for their comic roles in our TV dramas. ...
Read Full Post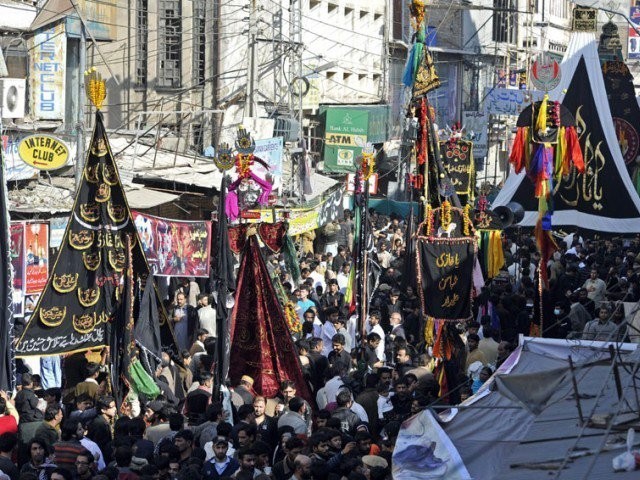 As the Himalayan peaks witnessed their first snowfall, I was automatically reminded of my days in Gilgit-Baltistan (G-B). I turned towards the window overlooking the silhouette of mountains, and I wondered whether Gilgit will witness a peaceful Muharram this year. Gilgit, being the capital of the province, is home to a fair representation of all sects; Sunnis, Shias, Ismailis and Noor Bakhsis. During Muharram, streets are thronged with men, women and children making their way to various majalis and processions.  "We climb the mountains around Gilgit valley to illuminate the name of Imam Hussain (RA), drawn out with candles," says a young ...
Read Full Post
During a chat with a local, who in his opinion, highlights the major causes and precursors (whether correct or not) of the shift in trend of the traditional voters in Gilgit-Baltistan. It was 10:45am when I received his call, "Doctor sahib, I am outside waiting for you, no one else turned in today." Askari (name changed), is around 50-years-old and is a van driver from my company. He belongs to the Gilgit-Baltistan area and has characteristic facial features of a Balti. As I stood up, switching off the news being aired, the last few remarks I heard were from Syed Mehdi Shah of Pakistan People's Party (PPP), ...
Read Full Post
It was our Dilwale Dulhania Le Jayenge (DDLJ) moment. Six single women, in their 20s, boarded the Business Train to Lahore – the first destination of our trip from Karachi to Gilgit-Baltistan (G-B). Karachi Cantt Station. As we settled in to our cabin, we revelled over our triumph of coaxing our parents into saying: "Ja Simran ja, ji le apni zindagi." (Go Simran go, live your life) But we were scared too. After all this was no Euro-rail. The afternoon was bright and sunny, and after taking in the cabin amenities, we were content. The cabin door, with a stable, iron lock and ...
Read Full Post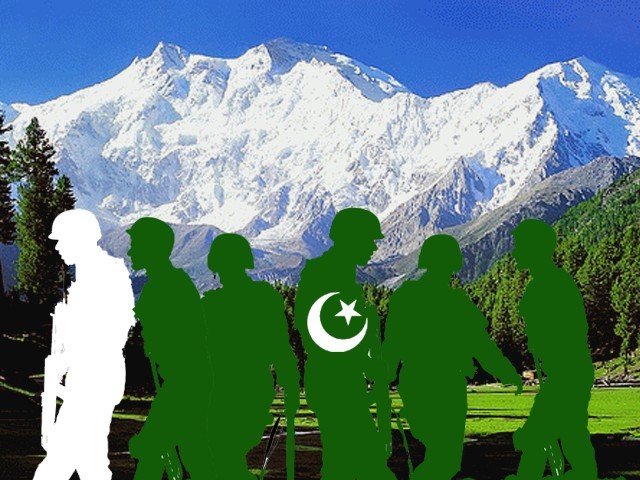 Trekking is my craze, hiking is my pastime and mountaineering is my obsession. And to observe and do research about the conditions of people belonging to Pakistan's neglected regions is something that I like to do. So you can understand my excitement when, last summer, I availed the opportunity of visiting Gilgit-Baltistan (G-B), also largely known as the northern areas of Pakistan. I went up to a height of 17,000 feet, well beyond tree-line, whereupon I came across something spectacular. I witnessed the glory of the Pakistan army, helping its people out even so far above ground. I saw officers of the military doing ...
Read Full Post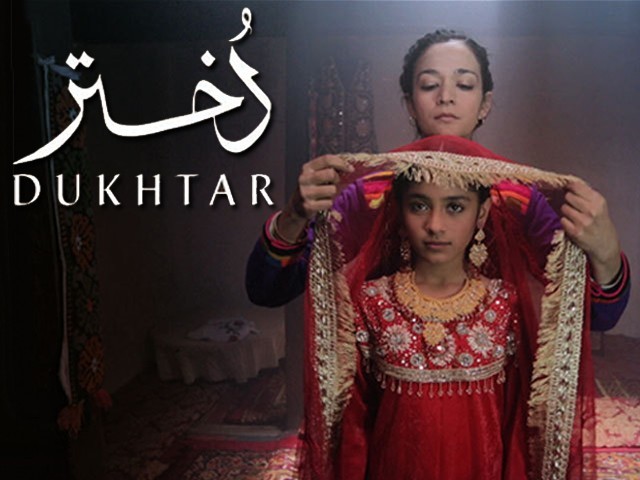 Rarely do movies of such calibre come along that transcend generations and provoke our greater thought process, not because of impressive visuals, A-list actors, extravagant set pieces and locales but because of its strong story-driven narrative – narrative that is deeply entrenched into the harsh realities of life, as opposed to a work of fiction.  Dukhtar too has a potential to lay claim to all of that and then some, thanks to its excellent subject matter. Dukhtar means 'daughter' in Farsi and Urdu dialects. The movie is predominately a story about the plights, miseries and ultimately the bravery exhibited by the principal protagonist ...
Read Full Post