I saw him 20 years ago, perched on a stool outside the Sulemania Mosque in Istanbul's Grand Bazaar. He had no arms and no legs, and was fair complexioned like most of the western tourists that throng Istanbul. I will never forget the huge smile he gave me when I dropped a coin in the box held by a little boy standing next to the stool. Behind him on the wall, hung the license issued by the government allowing him to make a living through begging. Perhaps such licenses are issued to beggars and those who beg without a license are ...
Read Full Post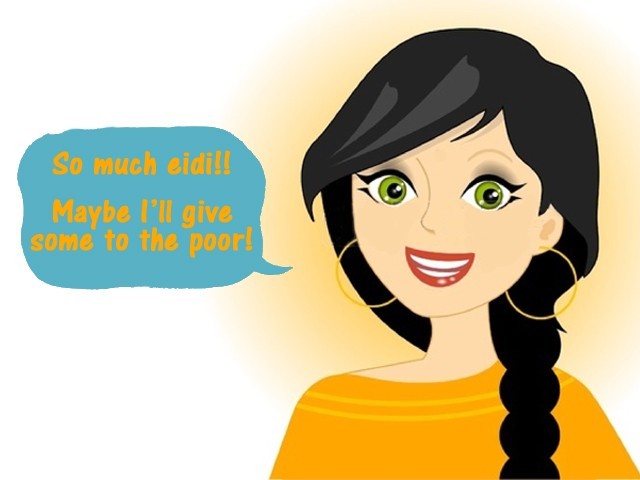 What do we usually end up doing on Eid? Go for Eid parties? Hang out with friends or spend lazy afternoons on our couch flipping through the oh-so-unbearable Eid transmission programs? We spend all of our Eidi on ordering food or going out with friends. Well, what if I told you that there are better things you could do with your time and Eidi this Eid? All of us think of doing something noble throughout the year but never actually do it, under the pretence that we don't have the time or the resources for it. Well, why not try it out ...
Read Full Post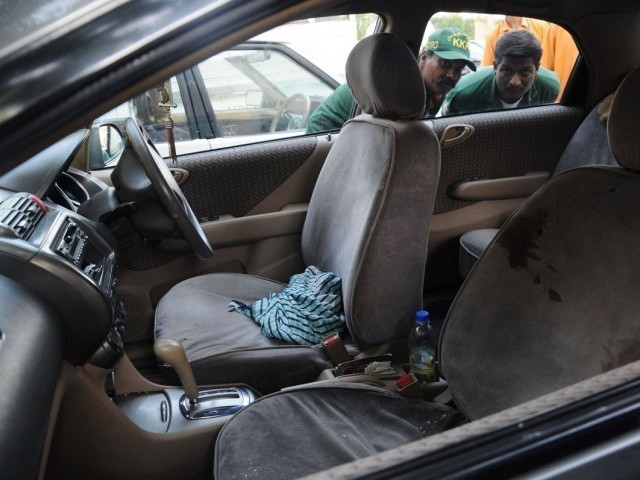 In life you go through a lot of changes – mental, emotional and physical. However, maturity does not come until you break down once under the burden of responsibilities. We all see bad things happening and we sit quietly, mostly because our parents tell us to be politely agreeable. But guess what? Sometimes you just have to speak up. It was 2:05pm on February 17, 2014 when a car left the gates of the Karachi Medical and Dental College (KMDC) and was about to take a turn when two men fired at the person sitting in the car. The driver tried ...
Read Full Post