Five years ago, I came across a very strange news story titled, 'Conspiracy theorists convinced Neil Armstrong Moon landing was faked.' Gaping with horror, I delved into the details quoting none other than the astronaut himself claiming how he may just have been hoodwinked into believing the moon-landing was real, although it wasn't. More ludicrous was the reason cited as being the cause of disillusionment for Neil; an elaborate YouTube video that was prepared by a conspiracy theorist. Questioning all that was real, I immediately Googled to find other news sites claiming the same to convince myself of the veracity of the news. None existed. Sceptically, I ...
Read Full Post
My father-in-law, Abdullah Khadim Husain or 'Abbu' as we called him, suddenly died of heart failure a couple of months ago while visiting one of his children in Virginia. Although he did have a history of heart disease, he was apparently in good health, which is why his demise came as a total shock. Since most of his children now reside in the US, it was decided to bury him at the National Memorial Park in Falls Church, Virginia instead of taking the body back to Pakistan, and so the burial arrangements were made. The question, however, came up as to what ...
Read Full Post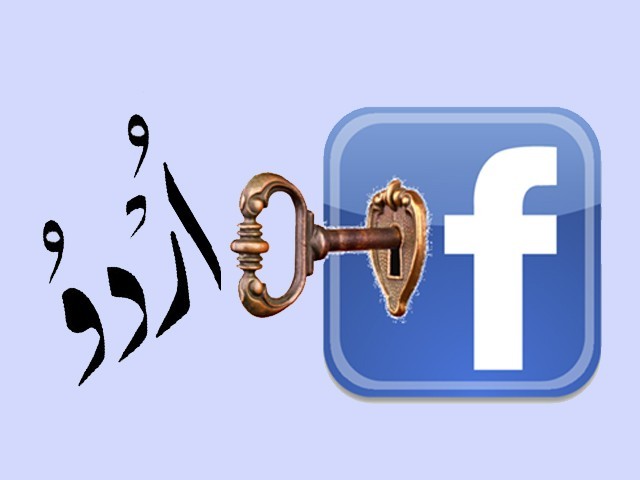 Since its inception in 2004, Facebook has been a revolution, an addiction, a maddening genius which took over websites like MySpace, Orkut, hi5 and revolutionized the dynamics of social interaction. To cater to its ever increasing user base, 1.11 billion (active March 2013), Facebook has revamped itself many times to keep a competitive edge and keep their user base intact. In 2008, it offered users a new experience- now Facebook could be used in one's mother tongue. This breakthrough received immense positive feedback. The language barrier was felt no more and networking became simpler, authentic and increasingly intimate. However, with Facebook allowing over 50 languages across ...
Read Full Post
Ironically, the largest sty in the world is located in Pakistan. In fact it is in Karachi, known as Sindh Industrial Trading Estate (SITE) Karachi. It is an industrial estate with over 3,000 industries, shops and warehouses. SITE is managed by a quasi-government organisation called SITE Ltd while the 'tenants' are represented by SITE Association of Industry. But why is this estate that contributes approximately 28% to the nation's treasury dubbed as a mere 'sty'? The answer lies in the tour of this 4,500-acre estate. I once wrote a satirical letter to editor that USA was looking for Osama bin Laden (OBL) ...
Read Full Post
Hours after the fiery death of 127 Bhoja Air passengers, our interior minister, hungering for sound bite-upon-sound bite, raced to the crash site. His getting there was so important that ambulances and rescue vehicles were forced to move aside and clear the route for his motorcade. Fortunately, either good sense or the army told him to turn around halfway, but why he needed his full motorcade to go to a disaster area with him in the first place is beyond me. Why he thought his motorcade should be given priority over emergency vehicles is also beyond me. His presence at the site ...
Read Full Post
This is not the first time Google has attempted to uproot Facebook from its position as the number one social networking website. First, it purchased Orkut and tried to give it a makeover, but failed miserably. Then they introduced Google Wave and Google Buzz but both turned out to be miserable failures. Both Google Wave and Buzz, like the recently launched Google+, offered features which no other website offered, but they failed to survive. So, can Google+ climb to the top and fill Google's void in the Social Networking world? The first question that comes to my mind is whether ...
Read Full Post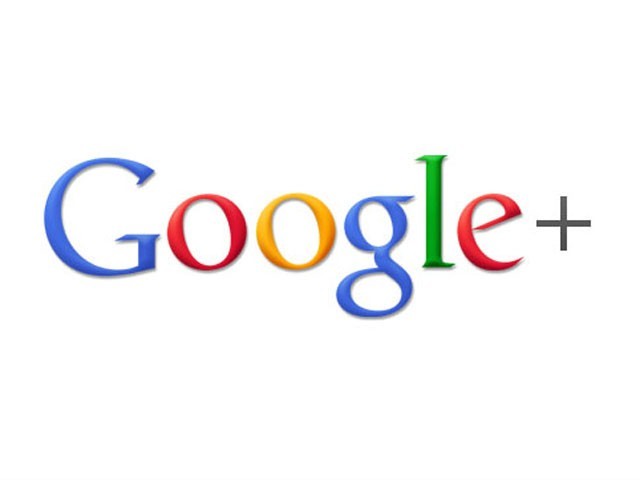 The current times might be a watershed moment in the social media world, not just in Pakistan but all around the globe. The company that may or may not cause this revolution is Google. In the past, Google has eliminated whatever competition came in its path of it's search engine to the extent that "Google it" has replaced "search for it" in our vocabulary. It did the same when it integrated photos via Picasa and documents via Google Docs. It has however not been able to make a place for itself in the social networking world but then the company's only ...
Read Full Post