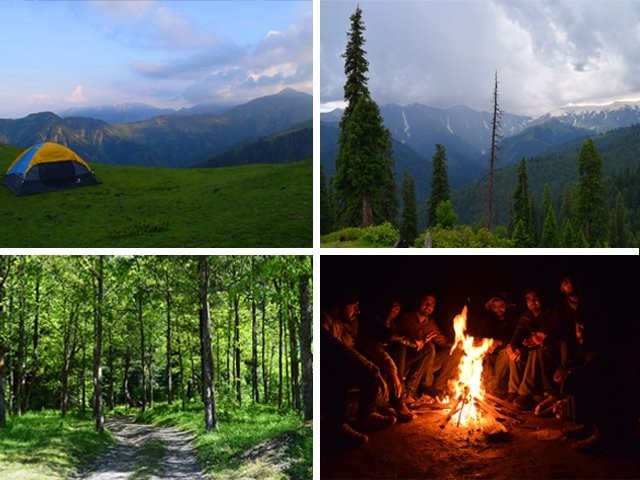 Not a single thought flitted through my mind, I was completely at peace. My feet were touching the cold green grass and my mind could feel the chill permeating through them. The cosiness of the sunshine was withering away as the grey clouds shielded the ferocious sun rays. The picturesque valley of Dorh was about to pull my soul in when the motel owner called out for lunch. Before I proceed any further, let me tell you how we ended up in Dorh. Dorh Valley My friends and I had just returned from Chitral and someone decided to show us ...
Read Full Post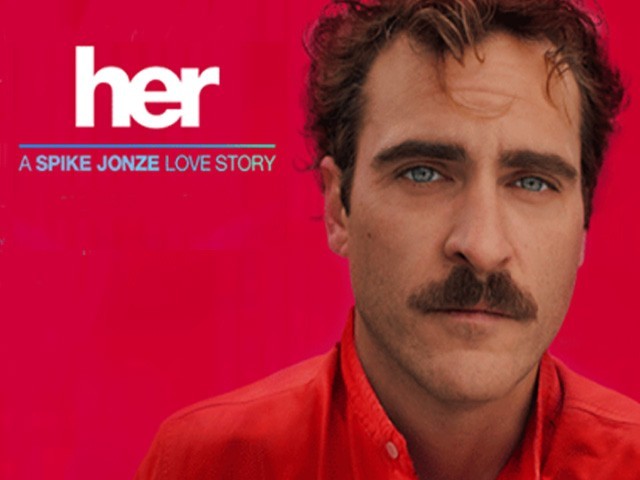 In an era of re-boots ,superhero franchises and weak attempts at capturing the 'essence' of classics , very few films stand out as being relevant to the complexities and issues of the modern world . This year's Oscar season crop has seen some improvement when it comes to directors and actors, old and new, engaging in challenging and thought provoking roles and issues.  While most people hotly debate whether Leonardo DiCaprio's Oscar drought will end , whether the McConaissance movement will gain a major boost or whether Christian Bale has finally cracked the code to completely control body weight and ...
Read Full Post
"Hi Siri!" "Hey honey! What can I help you with?" OK, so this particular assistant isn't quite as 'personal' as that, but admittedly, does sound a touch seductive, especially if you are into the whole android – pun intended – female from the future kind of thing. Siri is also smart, funny and very useful, and essentially, is like an aide for your pocket. But I am getting ahead of myself. What exactly is Siri, you ask? Well, Siri is voice-recognition based personal assistant application, integrated in the iOS5, and offered only on the iPhone 4S smartphone, which is manufactured by Apple Inc. ...
Read Full Post