A movie that was initially banned in India because it was too 'women-oriented' and led to a discussion on feminism and looking at women with their imperfections and sexual longings, was bound to be good. After all, it was set to create a revolution. But Lipstick Under My Burkha is anything but that. In actuality, it only hopes to inspire a sentiment of female empowerment, only to take you back to the chains towed by patriarchy, just like it eventually does to its protagonists. As the movie opens, we are introduced to the four protagonists – Bua ji (Ratna Pathak), Leela (Aahana Kumra), Shireen ...
Read Full Post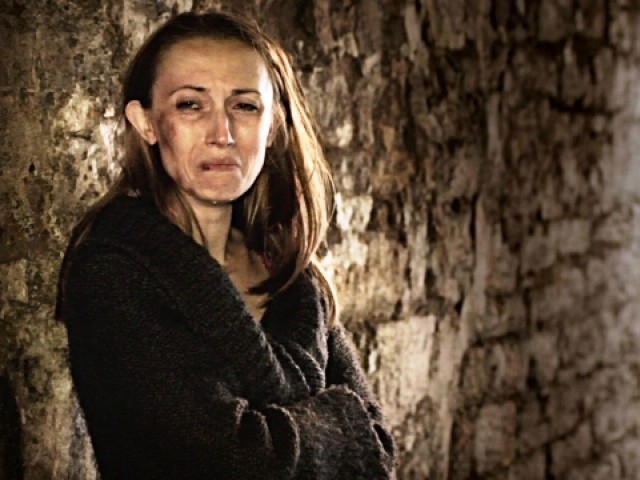 Sexual violence towards women have reached epidemic proportions worldwide. It doesn't matter if you're covered in a shuttlecock burqa or strutting your stuff in a bikini, our existence as females is under continuous attack. As women, we are supposed to be pliant, obedient, great chefs, honourable, sexually available and constantly blamed for the ills of society including the misdemeanours of men.  Having lived in the West and East, my perspectives and observations are unique. I can honestly say that things on both sides of the world don't look good for women. Being born and raised in Saudi Arabia, one of the ...
Read Full Post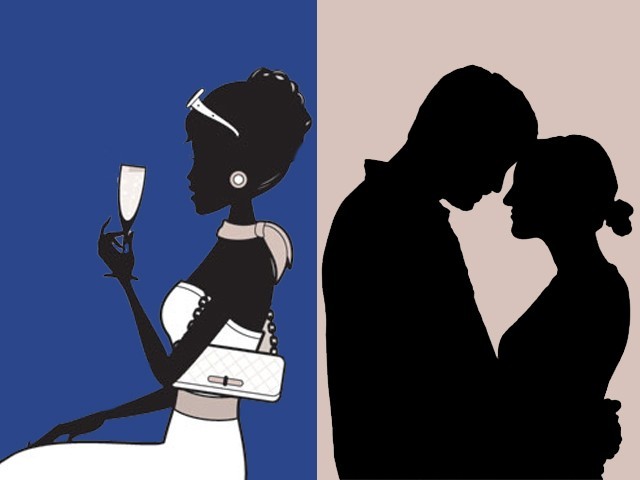 Tiny love story, "And what do you do?" so many have asked. "I tell stories," the girl said. One by one they've walked away, not understanding the language she speaks. Until one day… "I tell stories," said she. "Then you are brave," said he, "and you should keep telling them. I want to hear them all." The end. Like a conjurer, I have dozens of stories like this up my sleeve. They come to me at inopportune moments, waking me up at three in the morning or badgering me in the middle of a work meeting. Stories need telling, need escape, as do the characters within them, ...
Read Full Post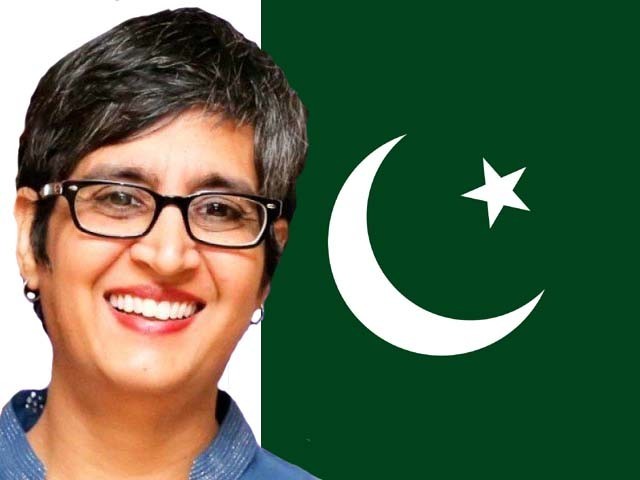 Dear Mr Sharif, There is no doubt that you have heard about the murder of Sabeen Mahmud. Other members of parliament and politicians have extended their grievances. And I'm sure that even as I write this, your PA is vigorously typing out your official response; one that will attempt to soothe the flaring tempers of the people who knew her and those that didn't. But Sir, haven't we been here before? Someone beloved and irreplaceable gunned down because they said something that upset someone more powerful than them, and everyone condemns their murder via an official channel. What more will you do Sir, ...
Read Full Post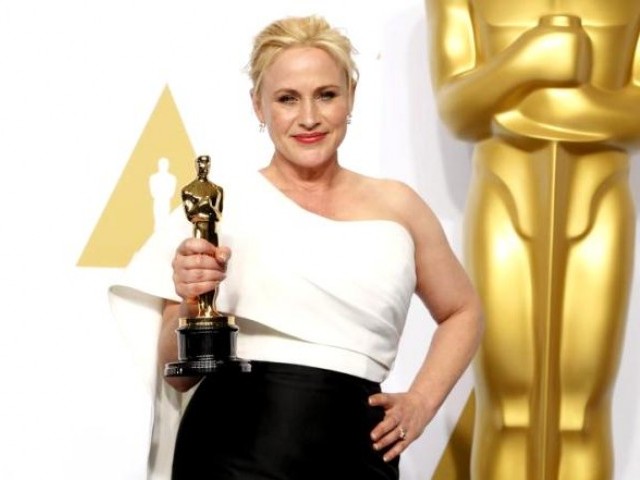 I am not a huge fan of the Oscars because nothing interesting happens during it. It's the same old show, but recycled every year. And the only reason I'd ever watch the Oscars is because of the pretty dresses showcased by celebrities on the red carpet. I love pretty dresses.   However, this past Sunday, the Oscars took a different turn; they actually became interesting. More and more celebrities were seen talking about rights; civil rights, women rights, immigrant rights, etcetera. From John Legend's powerful speech on the fact that there are far more black men under correctional control today than they were under slavery in 1850 to Alejandro Gonzalez's speech which,  after ...
Read Full Post
The more I interact with men, the more I realize how loathsome they are. They usually have just one thing on their minds when talking to a woman – no – make that always, and it doesn't require a lot of imagination to think what it is. Why, I ask is that? I understand that it might have a little to do with biology and chemistry and some other sciences but it gets boring, mundane and repetitive. Even if a man has the power to hold my attention for more than a few hours with his intellect and humor, by the end ...
Read Full Post