Step aside, Pitbull. There's a brand new way to be inappropriately close to women way out of your league!  It is a lesson not just for Pakistanis but for all humanity, for all men and children who are aiming to be men. Arbaz Khan, the pre-teen pre-pubescent boy, whose baby fat is still probably lodged in places that only the next five years can remove, shakes his groove with a woman old enough to be his mother. My eyes widen as does Mathira's cleavage. My throat constricts as Mathira belts out one tuneless note after another. Not that I am against sex-positive feminism or against ...
Read Full Post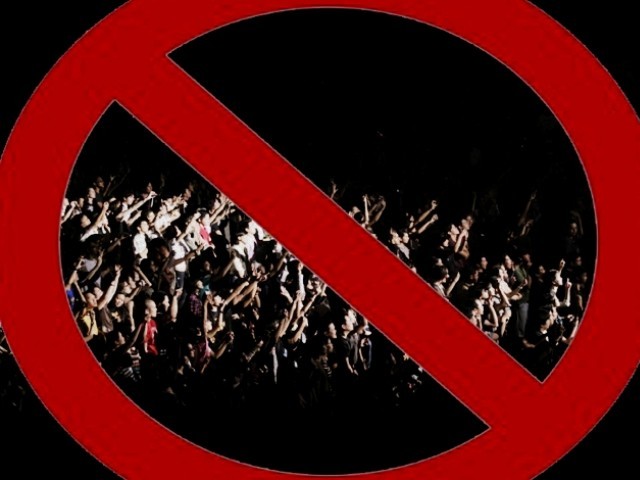 Tracing back the history of Pakistani pop music is tricky. Wikipedia describes Runa Laila as a veteran among pop sensations; Nazia Hassan and Zohaib Hassan are ranked after her.  Today, Pakistani pop music is one of the most popular genres in South Asia and also with the South Asian diaspora around the world.This fact has been accepted with much grace and enthusiasm by the majority, but there are always hindrances posed by certain hard-liner groups, changing governments and Islamic fundamentalists, who frequently have issues with Pakistan's vibrant and thriving mainstream and underground music factory. Following Ziaul Haq's military coup, ...
Read Full Post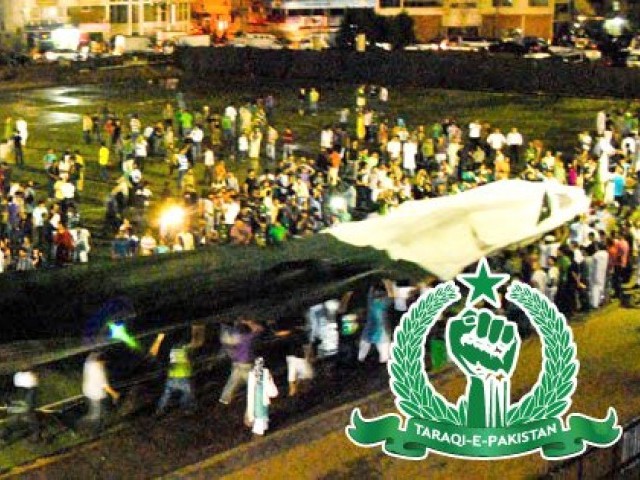 When the idea to break the world record for most people singing a national anthem was presented to me, my interest was instantaneously sparked. With factors such as ethnic and sectarian division raising havoc in the country, I saw this as an excellent opportunity to unite Pakistanis. This task, however, would not be an easy one. The current world record was held by India with more than 100,000 participants. On doing some research, though, we discovered that the Indian audience had sung "Vande Mataram" and had listed it as their national anthem. The Indian national anthem, however, is "Jana Gana Mana". Thus, Abid ...
Read Full Post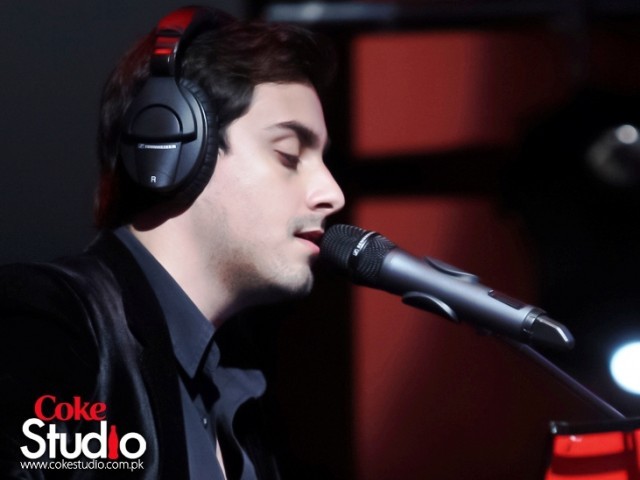 4:00am: Sheraton Hotel, Karachi. I walked out of the hotel lobby with my guitar case and suitcase in hand. I was thinking about the past and an image (comic above) came to mind. In 2008, I was a moody, disillusioned LUMS student who was spending an unhealthy amount of time indoors mostly penning comics and writing song lyrics just as moody and disillusioned as me. Now I was in a hotel bus going towards the airport where I'd catch a flight back to Lahore. I stare out at the dark, empty Karachi roads barely registering the sounds emanating from my headphones. I ...
Read Full Post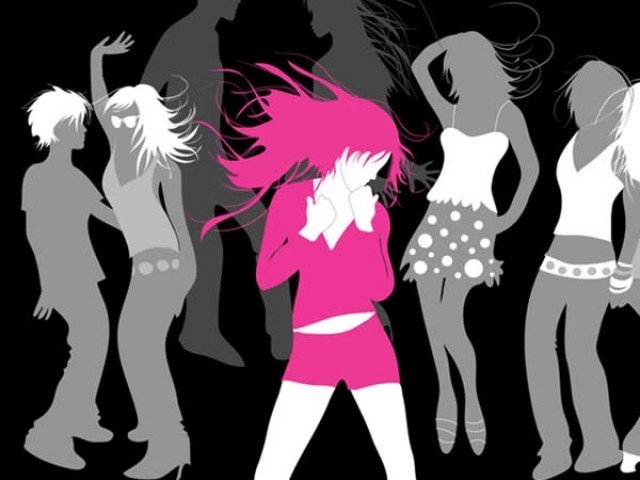 Products in Pakistan have not always been sold by armies of men and women dancing to uncoordinated perfection. However, recently advertising 'charts' have been hit by four choreographed entries: Tarang, Sooper, Warid and Chaika, which are running on all major TV channels night and day. Does dancing sell? Does this mean that singing and dance routines are what grip the Pakistani people and make them go buy brands? Or, does this simply mean that this is an idea that can be easily sold to clients by agencies? Agencies have developed a stereotypical solution for all marketing communication needs and forgotten the essence of ...
Read Full Post
Last weekend I attended an open mic night at Kuch Khaas, a famous social enterprise in Islamabad. The occasion held all the promise to be yet another "mass brain cell genocide"; a phrase I use fondly each time I end up at one of these gigs. I had anticipated a night filled with tone-deaf kids hopped up on drugs, with couples leering in the corners and of course bad karaoke music. But I was wrong on all counts. This open mic night has to be one of the finest youth events I've attended in a long time. Kuch Khaas is located ...
Read Full Post
Coke Studio won all our hearts for its unique style of fusion and diversity in music.  But season three is more mind-numbing than outstanding. Episode two, which aired on June 20, featured five tracks of which only two were exceptional. One example of average performances is EP's cover of 'Bolo Bolo' Although it was nice to see EP performing together again but they did not manage to capture the essence of Sajjad Ali's "Bolo Bolo" when they performed the beautiful song. The track  came out in early 90's on the hit album "Babia"  and instantly became one of the most ...
Read Full Post