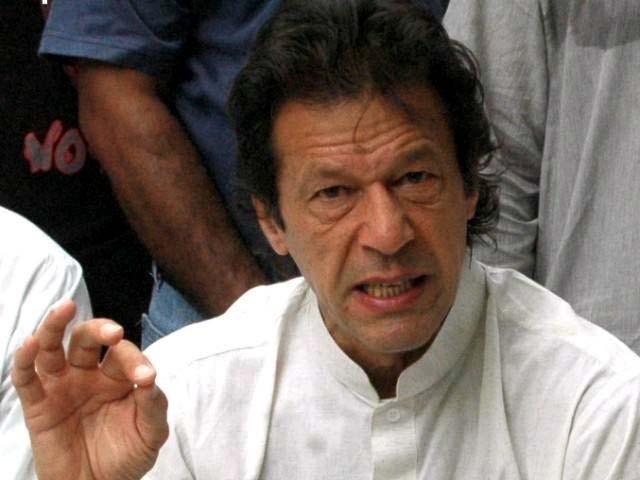 As someone who voted for Imran Khan directly in the infamous NA 122 in the 2013 General Elections, I am forced to ask: what game is Imran Khan playing? Boycotting the joint session at a time when the country faces an external threat is not good politics. By harping on about Panama leaks, which is a dead horse, instead of focusing on the clear and present danger that the country faces, Imran Khan is only isolating those who had mistakenly thought he was the country's great white hope. On its own, the demand that the Prime Minister of Pakistan should resign because some of his close family ...
Read Full Post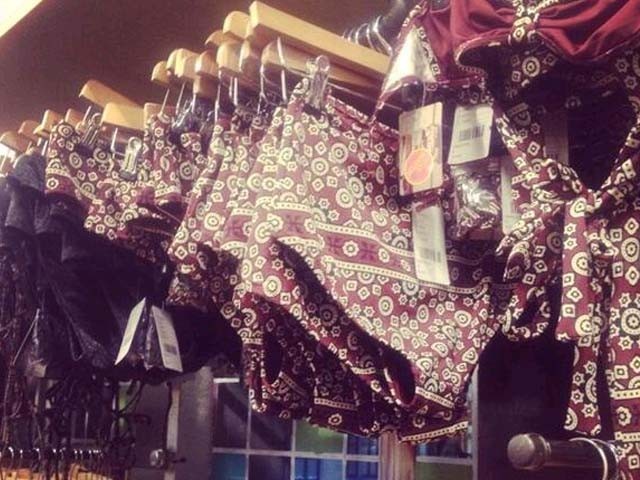 As someone who lived the majority of her life in a city packed with diverse cultures, I love and thoroughly enjoy indulging in food, jewellery, and clothing from various ethos and lifestyles. From Japanese sushi to Indian yoga to Moroccan mint tea to African jewellery — I live for them all! And quite often, too. So, when I hear words like 'cultural appropriation' being thrown around, as soon as a (white) person indulges in food or clothing that would otherwise be considered sacred or unique to a specific culture, I often wonder what the reason behind all the animosity could be. What ...
Read Full Post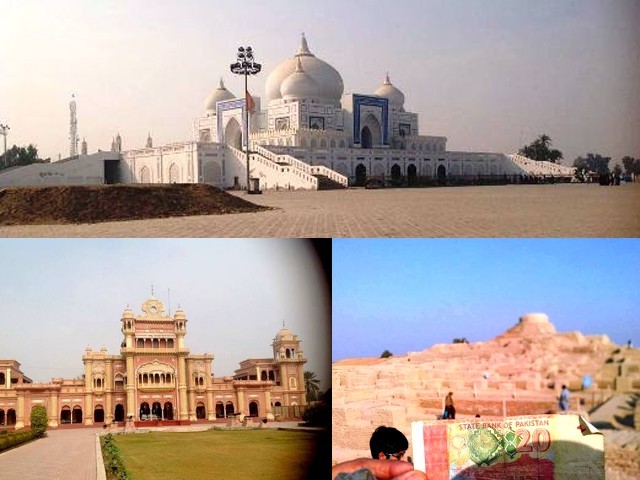 Moderate or cold weather is best for sight-seeing, which is why many people opt to travel in the January-February period. This February, I decided I needed to discover my very own motherland, Sindh – a place I had only read about in historical or archaeological books and could not find tales of any visitor's journey, unlike the rest of the places in the world. Though I haven't travelled that excessively but I always had a desire to explore or at least see the province that I inhabit. Having had my ancestors serving at top bureaucrat posts throughout the province, with their names ...
Read Full Post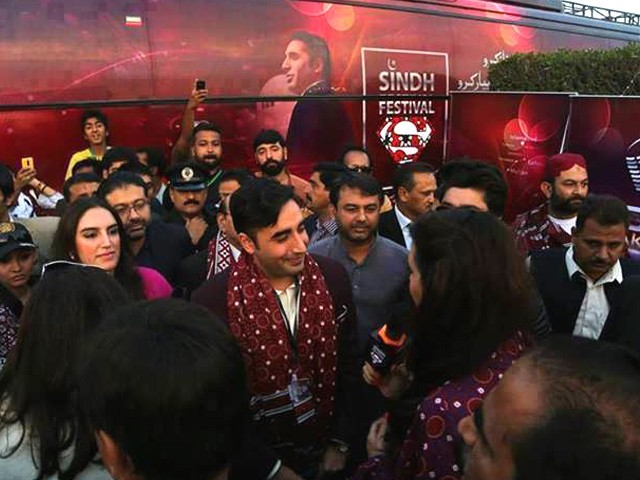 The Sindh Festival 2014 is not a beacon of hope; it is a reminder of just how far behind we are lagging. Perhaps it is because of my deep Sindhi roots, my familial history and my life experiences but I don't think that the Sindh Festival 2014 is anything worth celebrating. I have lived in Hyderabad for 14 years followed by five years in Karachi and the distinction between the two cities is clear – Hyderabad is more Sindhi centric culturally while Karachi is more of a melting pot. Neither one is better than the other but they are both different. In Hyderabad, spectacles similar to ...
Read Full Post
It was quite entertaining to watch Bilawal Bhutto speak of Sindhi culture, dressed up in a presidential style sherwani and speak in roman Urdu. The most amusing part of the 'address' was him putting all the blame on successive governments for the destruction of Sindhi heritage. What Bilawal did not notice, or his speech writer probably overlooked, was the fact that Sindh has predominantly been ruled by his own political party, PPP, which for the record, hasn't been able to carry out any development work in any of its strong holds in interior Sindh and has, instead, destroyed whatever little heritage was left. The ...
Read Full Post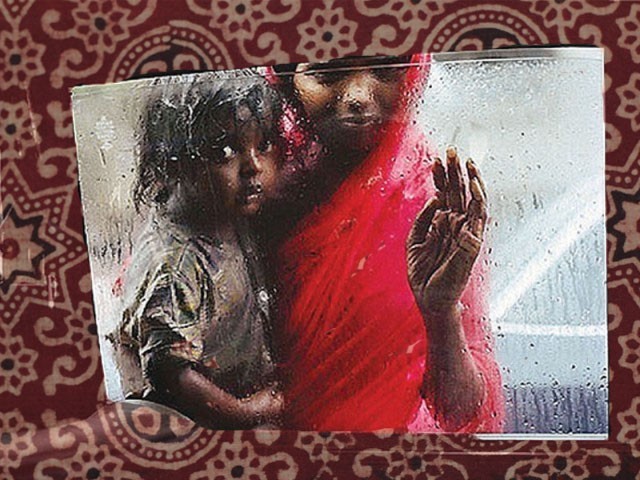 It is the same mayhem every year. Yes, with ear-splitting songs ricocheting in the backdrop, the clatter of a hundred different tunes which sound sweet to the ear but are ironic when their meaning dawns upon one; a mela, a festival, a frenzy of colour as a consequence of a host of ajraks with exquisite block prints and astutely crafted Sindhi topis on display – all this seems so empty in the end and so fleeting in the final assessment. A land of culture and civilisation: check. A history of Sufi traditions and humanistic thought: check. A past of resistance to oppression of the Imperialist ...
Read Full Post