It isn't common for action franchises to actually gain momentum as they get older; more often than not, it is the other way around. However, the Mission Impossible franchise stands as a distinct exception to the rule. Five movies in, the franchise that actually began as a (then) modern-day adaptation of a corny 60's spy show, has now morphed into quite possibly the most entertaining action movie franchise out there. Not only does it continue to defy audience expectations with its ambitious set pieces, but it also actually provides a welcome alternative for anyone who is tired of the excess of superhero ...
Read Full Post
Hot on the heels of an Oscar nomination for her incredible performance as Tonya Harding in I, Tonya, actress Margot Robbie is slowly taking Hollywood by storm. Her stock rose considerably due to the immense commercial success of Suicide Squad in 2016 and her performance as Harley Quinn was one of the few things about the movie that was lauded by critics and fans alike. However, the mark of an actor or actress is often determined by the types of roles they play, compounded by their own penchant to experiment and do something that would otherwise be considered outside their comfort zone. So ...
Read Full Post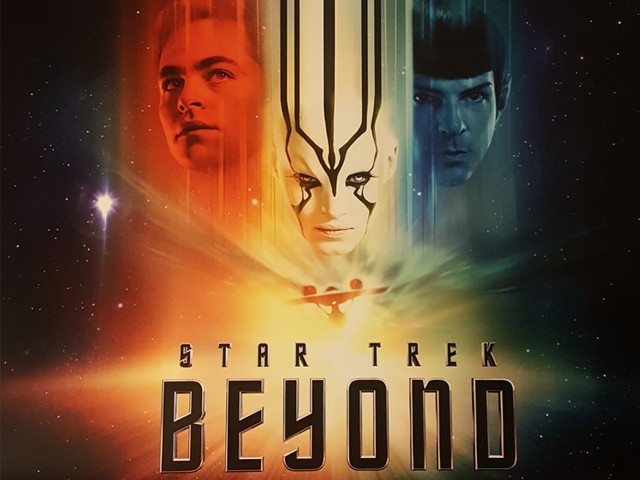 After the disappointing Star Trek: Into Darkness (2013), many people believed the future of the Star Trek franchise was in danger. Not from a financial stand-point, but rather a creative one. And let's face it, for all its excitement "Into Darkness" did feel very much like a sub-par remake of the far better 1982 film Star Trek II: The Wrath of Khan. There was a general consensus among most fans that the series was beginning to forget its roots, which were essentially about exploring space and spreading peace throughout the galaxy. There was even more disappointment among the fan base ...
Read Full Post
The third instalment in the Star Trek franchise 'Beyond' finds Fast & Furious director Justin Lin taking over the director's chair, with Chris Pine, Zachary Quinto, Zoe Saldana, Simon Pegg, and Karl Urban all returning, while Kingsman: The Secret Service star Sofia Boutella and Idris Elba join the cast. The latest film finds the enterprise facing a new alien threat played by none other than Elba himself, which causes the ship to crash in an unknown planet. While, the Star Trek films have garnered both critical and commercial acclaim in recent years, many fans have complained that they have failed to maintain the ...
Read Full Post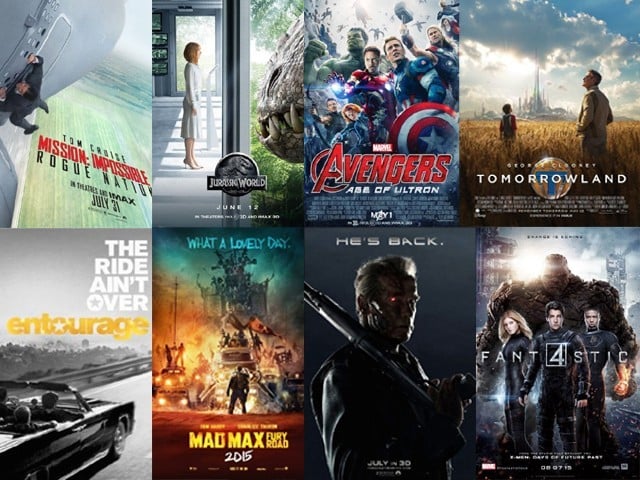 Summer is the busiest time of the year at the box office and we are honoured to see some of the best and most entertaining movies of the year. This year should be no different and there is already a great line-up of movies coming our way in the coming months. Here's my pick of the 15 movies that cannot be missed: 15.  Me and Earl and the Dying Girl Photo: Facebook page Sundance is known to bring out some great films – last year Whiplash and Boyhood both came from Sundance and became major Oscar contenders. Me and Earl and the ...
Read Full Post