The answers for various health ailments do not always lie with medicines. There are numerous home remedies for different health issues that you can easily try at home, without the fear of any side effects taking place. Most medicines can leave certain side effects on your body, be it temporary or permanent. Having said that, the following home remedies can work wonders for you without any hassle at all. 1. Suffering from nausea? Try some ginger Boil some crushed fresh gingers in water with two to three cloves of nutmeg (also known as Jaiphal) for at least five minutes. Now, filter the mixture ...
Read Full Post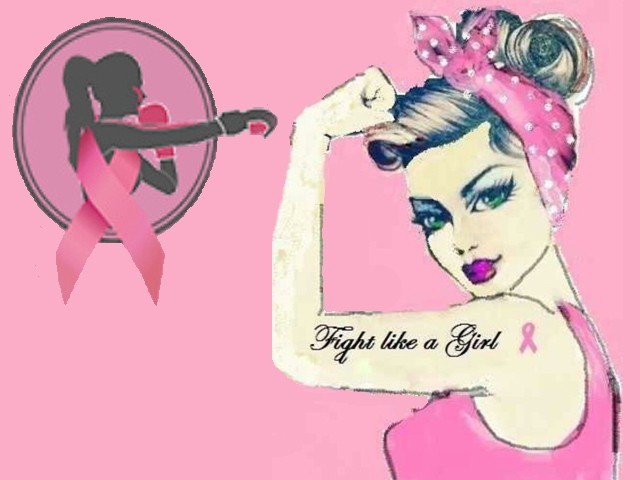 Two years ago, July 15, 2013 to be precise, I was diagnosed with advanced stage of breast cancer at the age of 40. A mother to two young children and a practicing psychiatrist, my life had handed me a revised script. The diagnosis of cancer had turned my world upside down, felt so lost and confused. Every morning as soon as I woke up, the word 'cancer' would light up in my mind like blazing neon sign on the strip in Las Vegas. Cancer, cancer, cancer. I had been marked. The guarantee to life had just been rescinded from me ...
Read Full Post
I grew up listening to songs like 'Goray Rang Ka Zamana' (the age of fair skin) and the likes, and in recent times, I've come across Bollywood beats such as 'Chitiyan Kaliyan Way' (my white wrists) and 'Gori Gori'. Even though these songs are decades apart, they send out the same message: That fair complexion is a sign of beauty and romance, and dark complexion is its opposite. However, I believe that this perception is wrong on many levels. In my daily practice as a clinical dermatologist, I come across frequent cases regarding young people wanting a fairer skin tone. They want to attempt every possible method to ...
Read Full Post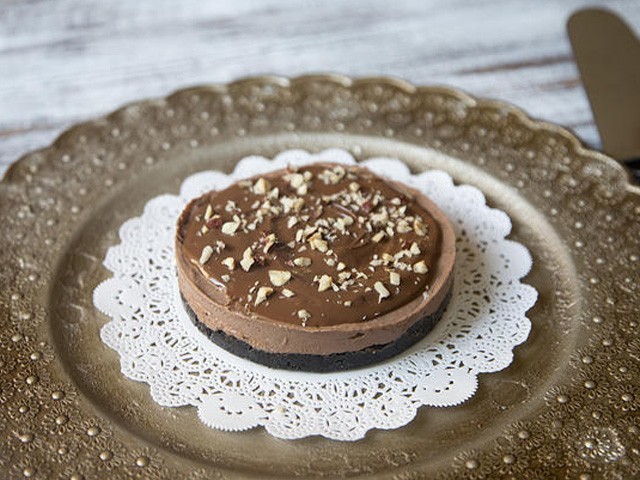 As Mr A was casually buying himself some coffee and a large packet of spicy Lays chips outside the cinema, when a wide-eyed friend exclaimed looking at him, "Oh my God, your husband is here to watch 'Shaadi ke side effects', poor thing!" The cinema barely had any male species present. It was, however, outrageously packed with caramel-popcorn-munching females. Clearly the movie was going to be fun. "Hmmm… now he will know the true side effects, flashed before him, and what we women have to go through after marriage." I cloyingly thought to myself as we settled down in the wide red seats. Throughout the movie, ...
Read Full Post
A few days back, I called a friend and found out that she was suffering from a sore throat, yet again. Being a pharmacist, people talk to me quite frequently about the medicines they have been taking. This particular friend was tackling her sore throat with Amoxicillin and had disregarded the need for a prescription. Recently, however, she complained to me that Amoxicillin doesn't work for her anymore. The truth is that she is not the only one. Most people don't understand the dreadful consequences of misusing antibiotics. A sore throat, runny nose and fever are all inevitable gifts of the winter season ...
Read Full Post