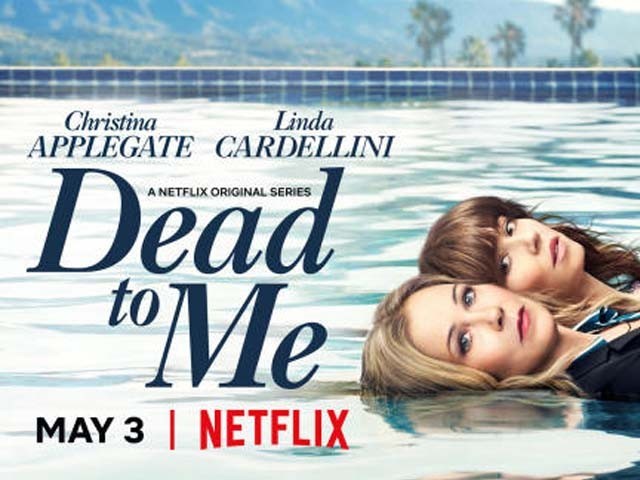 Tinged with flavours of crime and mystery, the female-led comedy-drama has risen triumphantly and blessed us with some very intriguing television series over the last few years. With fierce women in the driving seat, shows like Killing Eve, Big Little Lies and Good Girls have captivated viewers with their fascinating characters, interesting twists and dark wit. Joining the list is the new Netflix series, Dead to Me, another dark comedy with a mystery woven into its fabric. Created by Liz Feldman, the show arrived on the streaming giant earlier this month. The terrific Christina Applegate and Linda Cardellini lead the cast, telling the ...
Read Full Post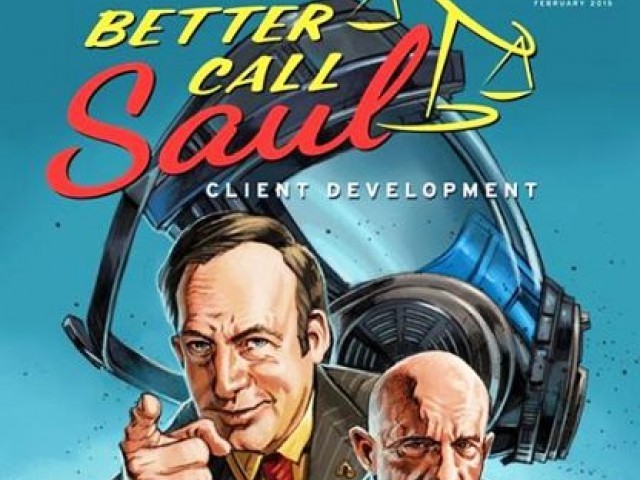 Better Call Saul has a lot riding on its shoulder. It comes from the creator of Breaking Bad, Vince Gilligan. Not just that, it also acts as a prequel and a spin-off of Breaking Bad as well. With such strong pedigree and lineage, it is only natural to have colossal expectations with this show. And thankfully to our relief, the show doesn't disappoint. Better Call Saul is the origin story of Saul Goodman (Bob Odenkirk), the shady, street smart and shrewd criminal lawyer we all came to love in Breaking Bad, who was always by the side of Walter White (Bryan ...
Read Full Post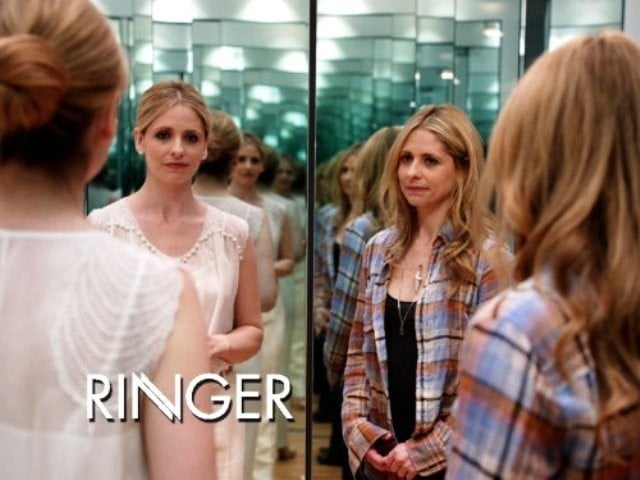 I am not a TV geek, there are only very few television shows that I follow. The kinds that I tend to keep an eye on are those with wicked, devious themes and those that are full of secrets. Nowadays, it's all about shows like The Big Bang Theory or the Game of Thrones. But in all honesty, such shows have never enticed me as a viewer. They are quite overrated, if you ask me. The unfortunate thing, however, is that a show, such as the Ringer, was not appreciated or given any credit; despite the fact that it had a riveting storyline and great cast to ...
Read Full Post