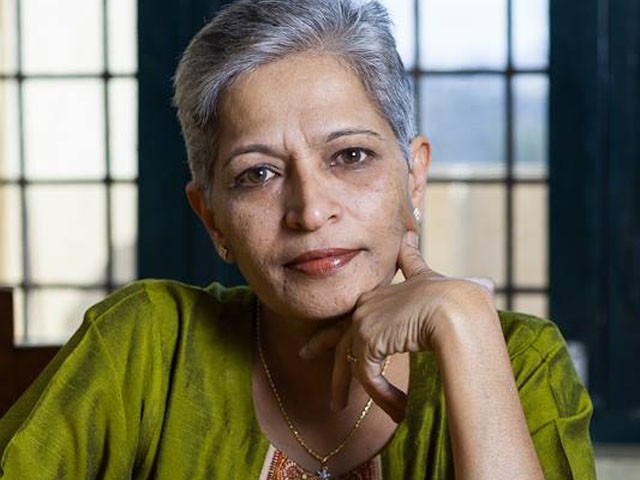 Gauri Lankesh's Facebook profile picture that features Rohith Vemula, with the caption 'Punish the culprits', gives you an idea of the kind of person she was – fearless. Posted by Gauri Lankesh on Monday, January 18, 2016 The 55-year-old senior journalist was shot dead outside her residence in Ideal Home Layout in Rajarajeswari Nagar, Bengaluru, late yesterday evening. Not one to soften the blows Lankesh was known for her radical views and was gutsy about embracing ideologies that were not very compatible with the powers that be. She was not one to soften her blows using a velvet glove while her approach to everything in life ...
Read Full Post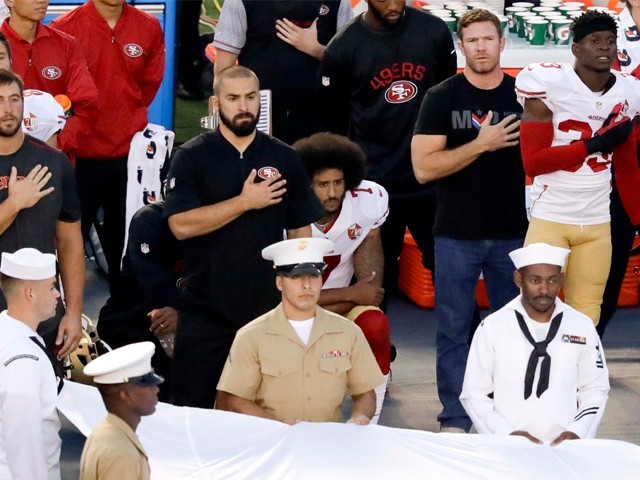 I will be embarrassingly honest here. I actually do not remember exactly the last time I properly stood up while our national anthem was played. If I recall correctly, I am more the less left sidetracked by the juggling of placing my over-tipping popcorn into the holder and scouring the grubby cinema chair. Where else these days do we get to listen to our qaumi tarana (national anthem) other than the big screen? I for one am past the age of going to school and standing in an assembly every morning, loudly chanting Pak sar zameen shaad baad… So, it ...
Read Full Post
Whenever I go abroad, I see that in most cities, policemen are always courteous and helpful, and people are not afraid to go to the police if they are robbed or have a complaint. But not in Karachi. Here, you know that if you ask the police for help, you could end up being robbed by them. I know many people who have been mugged and their houses burgled, but they dare not go to the police for help. In other cities, police officers will never shoot at unarmed men, in fact in some countries the police themselves are not armed. Yet they are ...
Read Full Post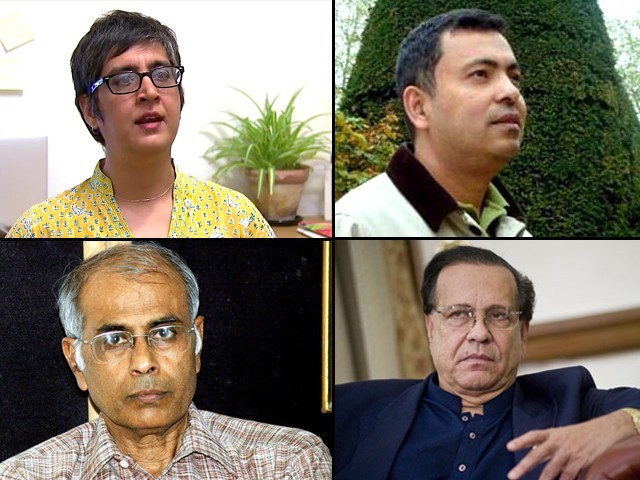 Throughout history, there have been numerous attacks on voices of reason and rationality. The dark ages of Europe led to inquisition and mass persecution of critical thinkers and voices of dissent. One of the greatest laments of the 20th century has been the partition of India in 1947 – which in half a century later led to the formation of three nations. Today, the subcontinent is vetted with stories of hate crimes and savagery attributed to faith. The tradition of collective dialogue and social responsibility has been ripped apart into pieces; the new age youth are hungry for blood. In ...
Read Full Post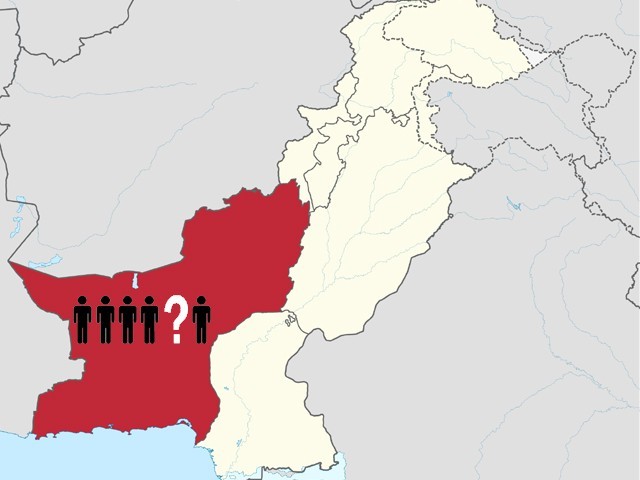 Sabeen Mahmud, a peace activist and founder of The Second Floor (T2F), was shot dead on Friday, April 25, 2015, after hosting a talk on Balochistan. Her guests included the now infamous Mama Qadeer, who was also the most prominent invitee at an earlier talk at LUMS. That talk was cancelled after intervention by the state. The subject she highlighted right before her death, and the manner of it, suggests unusual bravery. It also puts an onus on the rest of us to discuss it more. Obviously, Balochistan is too complex an issue to encompass in its entirety, especially for outsiders. We ...
Read Full Post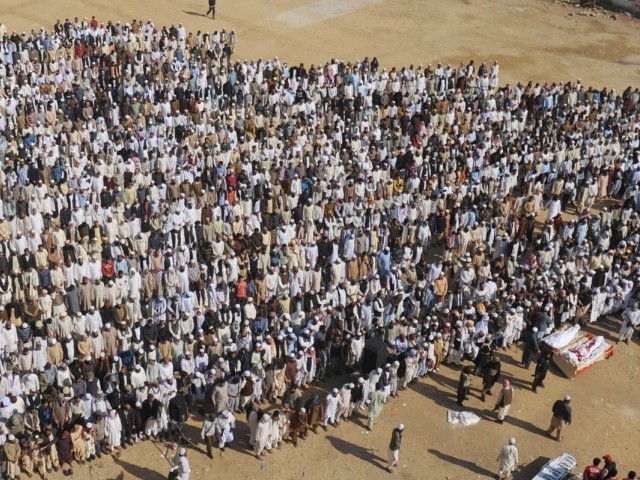 I have never supported any political or religious party in my life. In fact, I am one of those people who tend to make a complete fool out of themselves when trying to indulge in a heated political or religious debate. But what I have known all my life is that anyone dying a death that was planned by another human being is simply wrong. Unfortunately, being a citizen of Karachi I see it happening daily. As the death toll continues to increase every day, our collective indifference also seems to grow. Every time we see the news, we quietly thank God that ...
Read Full Post