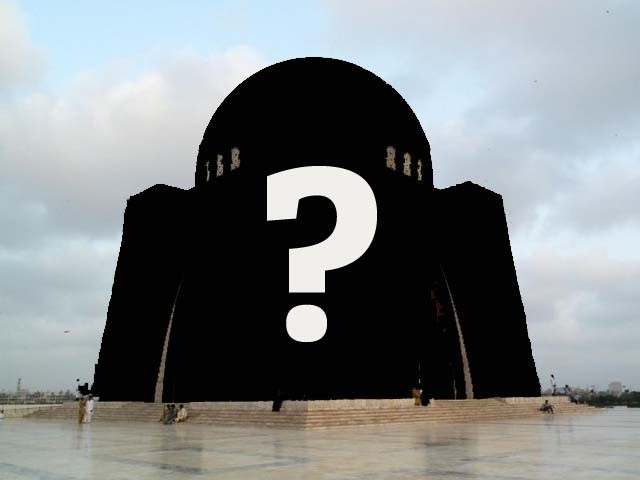 I suppose it shouldn't come as a surprise that the present Sindh government, like its predecessors, is also selling whatever open land is left in Karachi to interested developers. I'm referring to the most recent scandal, the selling of 30 acres of land meant for the Horticultural Society to the builders' mafia at a price which is about 1% of its actual value. I wonder if they have ever thought of the fact that one day, all the open spaces in Karachi will be gobbled up and replaced with shopping malls and commercial plazas, and they will have nothing left to sell. So if a man is struck on the head ...
Read Full Post
Imagine you are a cardiac patient lying on a hospital bed, waiting for a specialist to decide whether you are fit enough to undergo triple bypass surgery. All of a sudden there's commotion and you see people running around and someone shouts, "Bomb, bomb! Run outside!" There is pandemonium everywhere. You see patients being taken away by hospital attendants, and you almost have a heart attack, waiting for someone to carry you to safety. You pass out and when you come back to your senses, you find out it was just a mock drill, carried out by "experts" to find out how the hospital ...
Read Full Post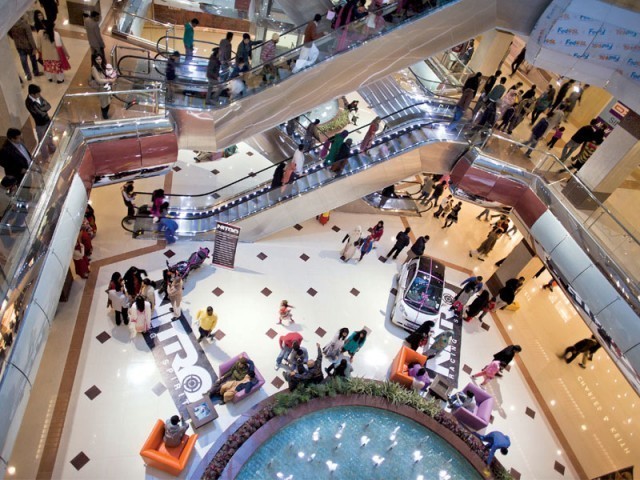 "Rs100 just to enter? How dare they? It's a public mall! I'm boycotting the mall!"  The level of offence that some have taken to the recent decision by Centaurus Mall's administration to charge Rs100 for entering the building is surprising, and largely misdirected. First up, the fee can be adjusted against purchases made in the mall, so entry essentially remains free if you buy anything inside. Second, the mall is private property, and businesses have a right to refuse entry. Don't believe me? Try hanging around inside any random shop for a few days, buying nothing and just ogling at customers. If you're ...
Read Full Post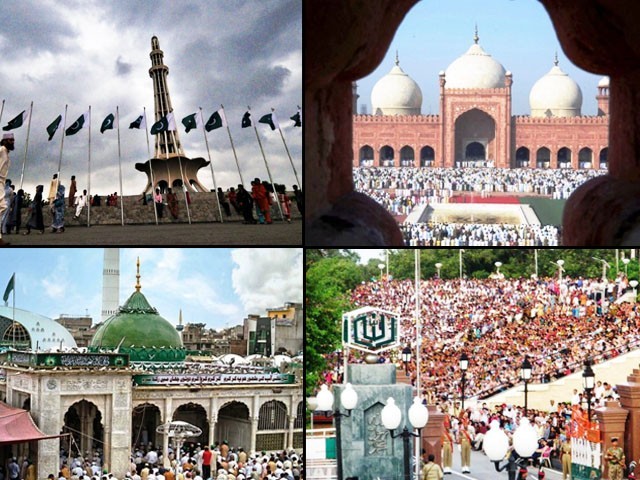 Lahore is the heart of Pakistan.  It is a city impossible to ignore with all its festivities, rich culture, and scrumptious food. Even when the subcontinent's partition was underway, both Indians and Pakistanis yearned for Lahore's inclusion in their respective homelands. According to an old, famous Punjabi quote, "Jinnay Lahore nai whekhya, o jammia nai!" (If you haven't seen Lahore, you have not been born) Such is the affiliation and regard held for a city that has a profound historic charm, evergreen gardens, and food-loving people as some of its primary assets. With the emergence of new shopping malls, fashion boutiques and endless restaurants, the metropolis ...
Read Full Post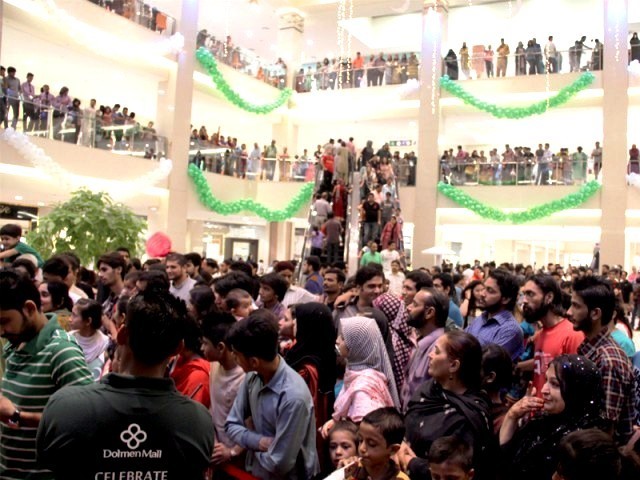 This Eid, I ordered my kurta from an outlet in Park Towers and I was meant to pick it up after alterations on chand raat. When I got there, I was stopped at the gate and told quite rudely by the security guard that, "Today is a family day" He put his arm in front of me to block me from entering. "What do you mean? I can't go inside?," I questioned, to which he responded "No. You have to come with your family. Single men are not allowed inside today." I even showed him the receipt for my kurta in an attempt to substantiate my ...
Read Full Post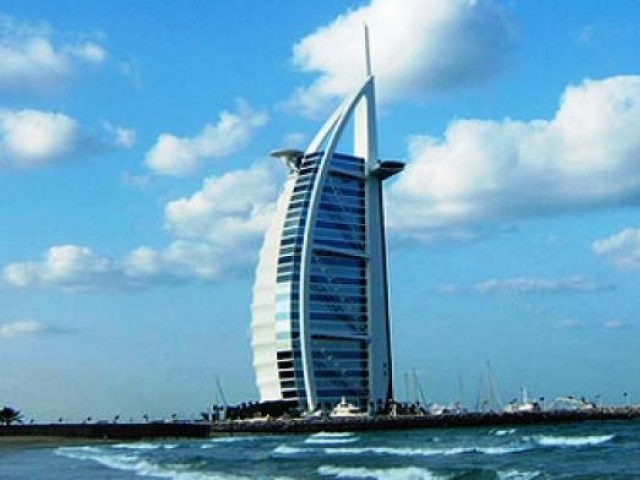 Ever since my family was robbed at gunpoint, we've been planning an escape route out of Pakistan. Lately, my family has given me a very serious country testing mission. The objective: to find a place that feels like Karachi — minus the killings and corruption. Naturally, my first stop was Dubai because if countries were related, wouldn't Karachi be its twin sister? Only Dubai would be the prettier, more fashionable one with more money. But three days in the city and I couldn't wait to come home to the ugly, wretched sister with no morals. I've always believed that every city has ...
Read Full Post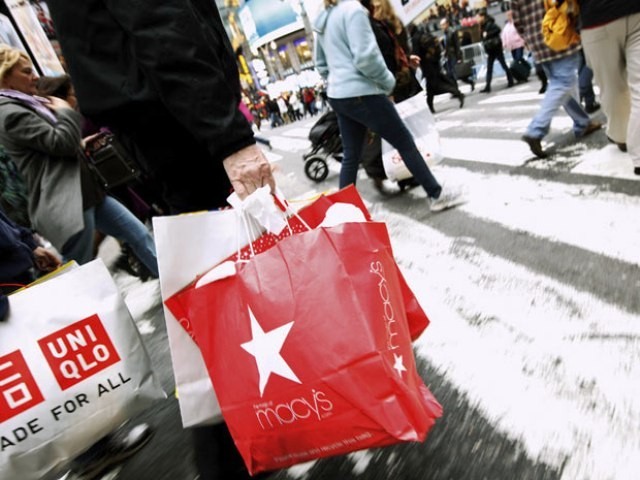 Over the past couple of weeks my sister was in town,and along with my mother, we spent a good deal of time in shopping malls, taking advantage of discounts during a seasonal sale. Having lost a few pounds in the past couple of months, and after starting a new job in December, I had no qualms about treating myself to some new clothes, shoes, and accessories. Like many women, I find buying new items quite gratifying. This is especially so because in the past two to three years, I managed to work towards having financial freedom for the first time. ...
Read Full Post