While conversing with Myra Edwin, she told me a story about a little adventure she went on with her brother. I thought a narration of this story would be very apt for today, August 14. This is what she had to say; My brother, after returning from the UK, wanted to set up his own den where he could continue with his research, explained Edwin, a lecturer in Edwardes College Peshawar. Spending seven years in an alien country has made him a patriot. He is very fond of Quaid-e-Azam Muhammad Ali Jinnah and Allama Iqbal, and many a times narrates their anecdotes and poetry. He ...
Read Full Post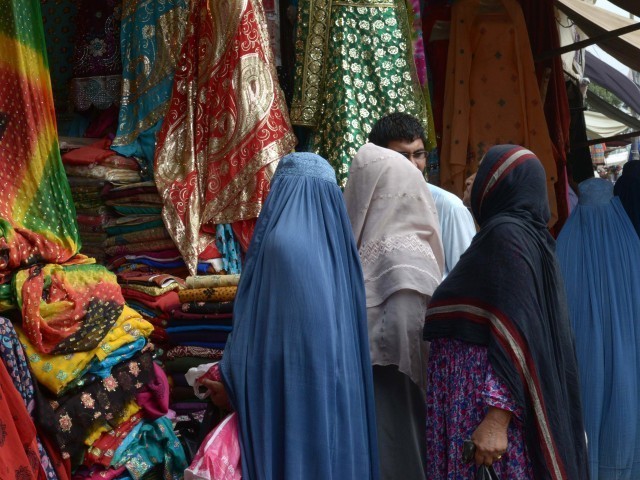 When we talk about women empowerment, our society, not unlike others, is divided between two extremes — those who go to extreme lengths to establish female independence even at the cost of others and those who enforce patriarchal authority. Then there are the women this society is fighting for. Ironically enough, these women are not asked by either side about what they want. Recently, during Friday sermons in Karak, four clerics took a decision to restrict women from entering bazaars without a male family member accompanying them. The decision sparked debates over news, social media and even managed to enter our ...
Read Full Post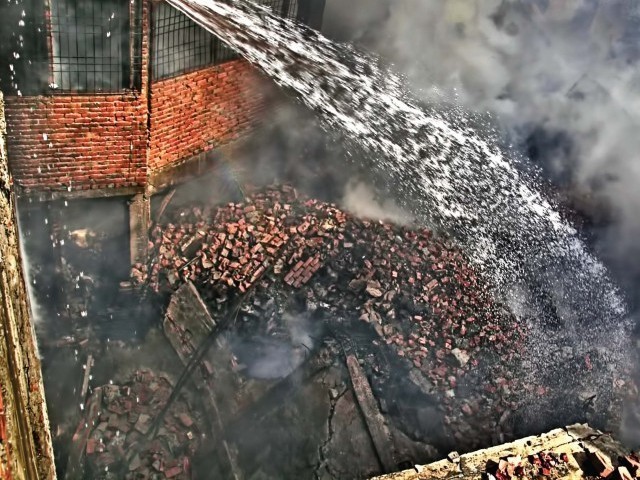 A (read another) fire broke out in a shop at a market in Shah Alam Market at about 2:15pm on Friday that later spread to other shops and warehouses. A shopkeeper said it was quiet worrying. A lot of people were running for their lives. But this time the fire service was absolutely "out of this world;" the Rescue 1122 officials reached almost immediately. But narrow and densely-populated alleys impeded their efforts to douse the fire. This is the second `big fire' that has gutted goods worth millions of rupees at the Shah Alam Market this year. On February 7, a ...
Read Full Post
As I asked for one rupee in change from the cashier a fellow customer on the next billing counter took a whole 180 degree turn and looked at me as if I was an insect. To add to my embarrassment the cashier rolled his eyes and took out a five rupee note and said "you can keep this instead." He made me feel like a beggar for asking for my own money. Obviously, I did not keep it but amused and astonished I moved away. The next day I discussed the incident with my friends. Most of them seemed to have ...
Read Full Post