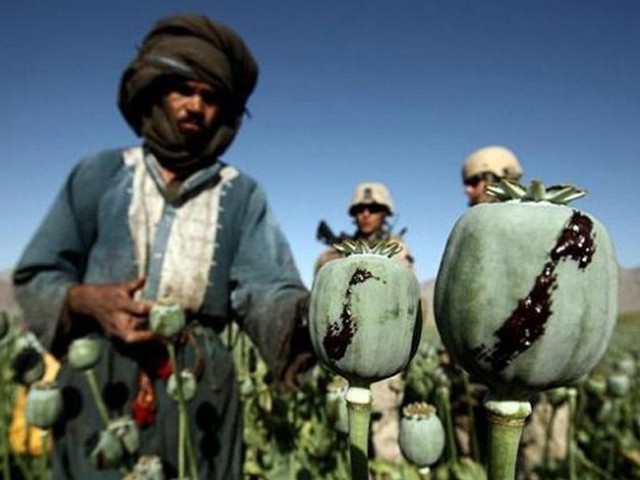 Few have witnessed the senseless barbarity of ISIS without rhetorically asking what these brutes have been smoking recently. As it happens, this question is not only pertinent, but strategically impossible to ignore. Captagon, although swallowed and not smoked, is a powerful amphetamine that's historically landed Saudi Princes into massive scandals. The illicit drug is popular in the Middle East as it's relatively cheap and easy to manufacture, and serves as an effective stimulant for, say, a militant who has to stay up all night looking out for incoming Russian fighter planes. Turkish authorities have recently seized nearly 11 million Captagon pills near the Syrian border. The similar ...
Read Full Post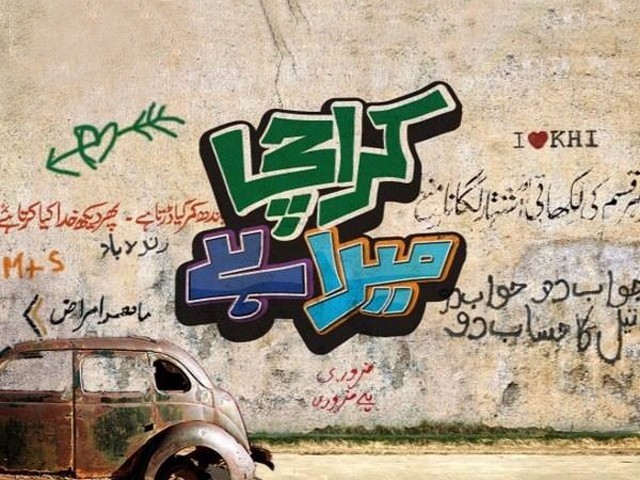 I started this year with a blast, quite literally, and to date, this city has taken more lives than you and I could have expected. Being an average student trying to live an average life, I have been told to reach home 'foran' (immediately) innumerable times and have seen my siblings dance over missing school or exams due to unforeseen circumstances. This city has become no less than a war zone and those who just thought 'yeh kya bakwas hai' (what is this crap) to themselves are seriously delusional. In these past few months, I saw a leader being arrested, witnessed an acquaintance get ...
Read Full Post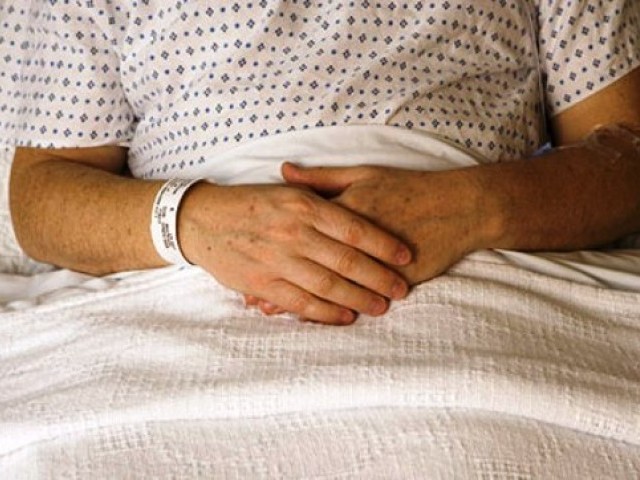 Teenage years are said to be the golden age of a person's life; when a person feels unchained and independent as if the whole universe lies beneath him. Nothing seems unattainable, boundaries are invisible and risk remains a concept unheard of. It was during my teenage years, that I met you my dear friend. When I got hold of you for the first time it was as if I had found a dear friend. You completed me and I felt like you would never let go of my hand. And you never did, my friend. In times of good and bad, you were always there. But ...
Read Full Post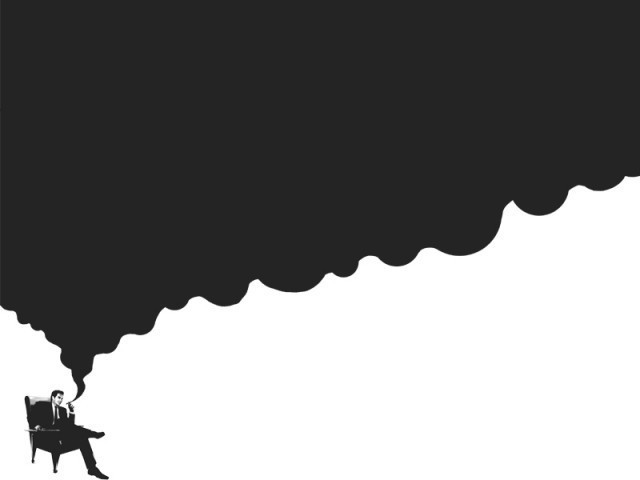 At what point does one call oneself a non-smoker? I myself have been guilty of premature declaration. I was told that I must publicise my attempts to quit smoking, thereby putting my reputation at stake. My ego would then kick in and do the needful. So I was told. That's why, the last 14 times I tried to quit, I told the world about it – initially via email. And then, as social media took over our lives, I posted and tweeted my way into shame and ignominy. However, this time feels different; because it is different. Today, I reach my thousandth un-smoked ...
Read Full Post
The libertarian and the doctor in me have been at war with each other for some time, generating a tremendous deal of cognitive dissonance regarding the use of shisha. I have recently begun leaning away from the ban. Here's why, The recent move by the Defense Housing Authority (DHA), Karachi to ban cafes from serving shisha has expectedly drawn some controversy. I've personally never smoked shisha in my life (Hi mom! Thanks for reading my blog!) but I still believe I've acquired enough information about it to make a case against the ban. The most obvious problem with the ban is that it applies only ...
Read Full Post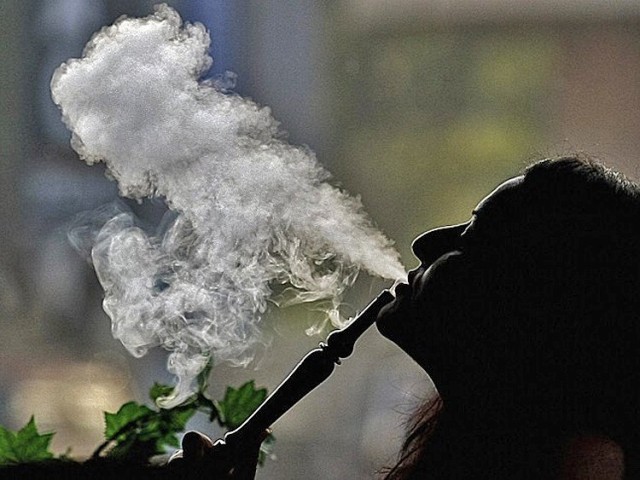 There is a cafe near my university which is frequently visited by students. It has groovy music and plenty of shisha. From the very visible public display of affection to the "immodest" dressing of students – it is a conservative's nightmare.  I am sure you can picture the place in your head by now. So one particular day while I was there with my friends, a waiter suddenly rushed towards the sound system and switched it off.  One of my friends joked that maybe the Taliban had finally heard of this place and attacked. However, that concern was rapidly waived as girls sitting ...
Read Full Post
There is a common misconception in Pakistan that smoking shisha is not as harmful as smoking cigarettes. This notion exists despite the publication of research conducted by the World Health Organisation (WHO) which shows that an average pipe smoking session of around an hour is equivalent to smoking up to 200 cigarettes. Cancer, TB and dreary consequences Scientific studies regarding the adverse health consequences of smoking shisha point to dangers that are similar to, if not worse than, those associated with smoking cigarettes. Research conducted on shisha use has clearly shown that it has particularly serious health consequences on the lungs and ...
Read Full Post
A study published in 2008 revealed that there is a link between heavy hookah smoking and incidence of cancer. And yet, the Sindh Assembly's decision to outlaw the smoking of shisha has been met with much skepticism. Twenty year old Hassan* says: "It is rubbish. They should ban cigarette smoking first!" But will arresting the frequency of cigarette smoking make the ban on shisha more acceptable? "Banning cigarette smoking will show that the government has a clear policy against smoking," Hassan asserts. "Prohibiting shisha will only affect a small portion of the general population." The question of acceptability looms like a specter, putting a match ...
Read Full Post
Shisha also known as waterpipe, hubble bubble and hukka is a centuries old habit. Unfortunately in recent years its use has increased all over the world including Pakistan. Previously its use was limited to older people in villages but now it is being promoted in all major cities of Pakistan. Every day new shisha cafes are opening up and our youth is using it without realizing the dangers associated with it. Most five star hotels have opened up shisha corners at their restaurants. Reality check In shisha, tobacco is served to people mixed with certain flavours. Research done in the UK last year ...
Read Full Post