Every great dream begins with a dreamer. Aspiring for a career and finally achieving employment is a blessing for anyone. When I was young, my dream, like many other kids, was to roam around the world, to see far off places and to experience different cultures. One practical way to achieve my goal was to join the Merchant Marine. At a young age of 17, when one is full of hope and ambition, I finally had the selection letter tucked gleefully in my pocket after a gruelling selection process. It was a pleasant February afternoon in 1974 when I joined the ...
Read Full Post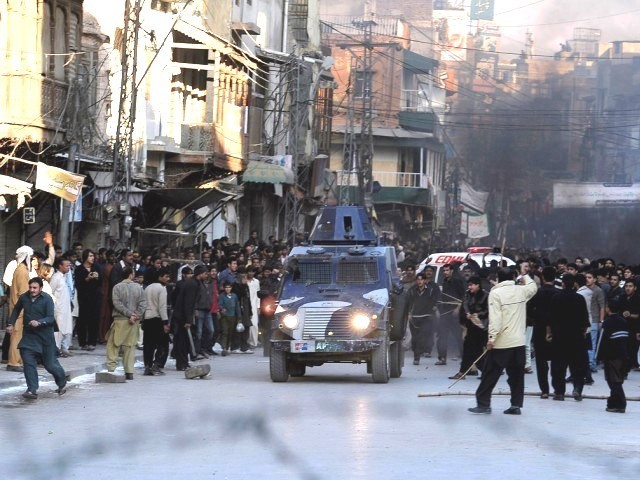 I, vividly, recall the caption of an article contributed by Professor Arnold Toynbee in early 1950's and reproduced by the daily Pakistan Times, which was a very popular daily of the progressive group. The caption read, "The force that made Pakistan shall unmake it – Religion." This was most probably in context of the anti-Ahmadi movement riots in Punjab, aggravated to the extent that the ever first martial law was imposed to cover Lahore on March 6, 1953. Prior to that, a riotous mob ignited by Maulvi Abdus Sattar Niazi, had killed a Deputy Superintendent of the police, Syed Firdous Shah, who was a ...
Read Full Post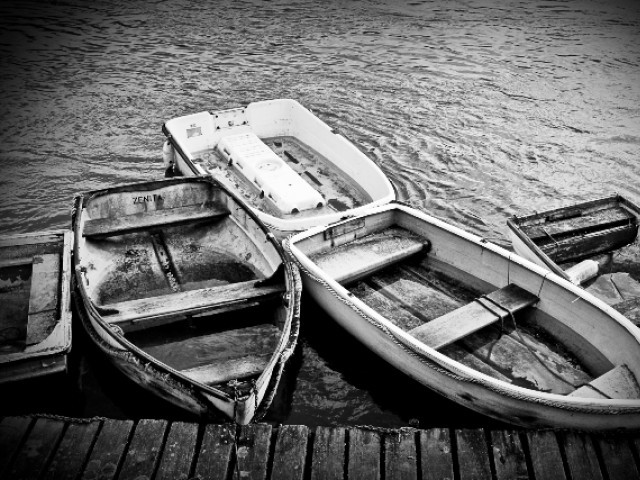 Safina gazed at the stormy sea, watching the sombre night sky light up against flashes of lightening outlining a dramatic assembly of clouds. Rain poured from the sky accompanied by drumbeats of thunder, blurring the beam from the lighthouse. She had lost count of the nights spent by the window, gazing at the sea. A ship's horn sounded in the distance, signalling her husband's return home after two months. On that misty night, the ship had sailed into view, making for the harbour. As Safina watched from the window, the ship glided into view, visible only because of the lights. She ...
Read Full Post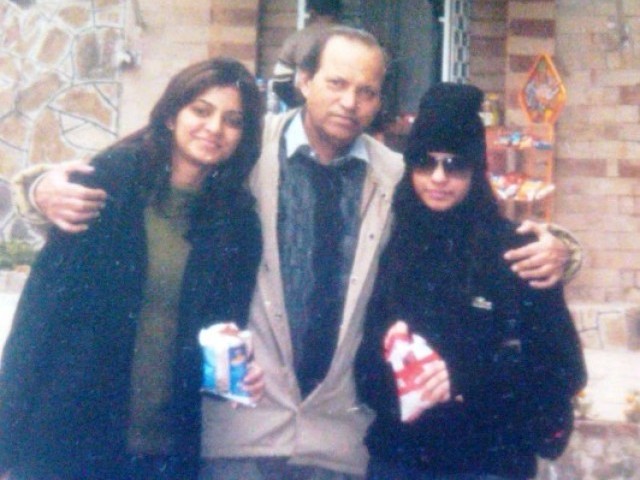 Our lives changed on November 2010, when MV Albedo was hijacked. My father had devoted 40 years of his life at sea to provide for his family, and now that his time to retire and live comfortably is near, his life is at the mercy of ruthless Somali pirates. A 17 month wait is a long time when you are kept in a cabin. It is even worse when that is in the middle of the ocean, far disconnected from the world. Those hijacked have witnessed the death of their companion who died due to inhumane living conditions. One captive, Rajbhar Rajoo, lost his ...
Read Full Post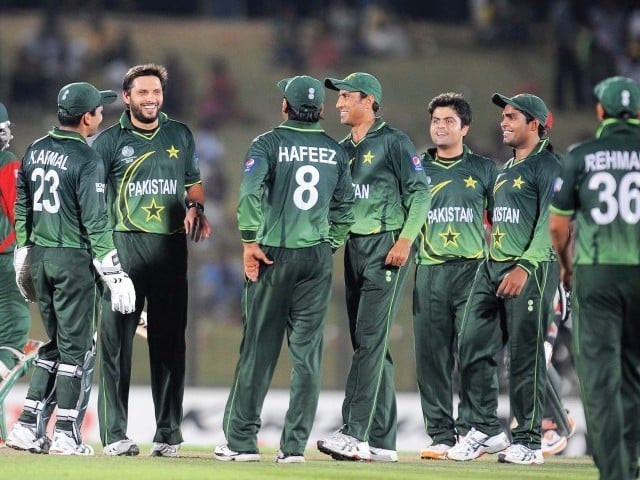 On March 30, 2011, when the team lost to our arch rivals and eventual champions, India in the semi-finals of the coveted 2011 World Cup, this is what our team captain at the time, Shahid Afridi had to say: "I want to say sorry to my nation. We tried our level best but couldn't make it. I am pleased with the way my team played throughout the competition." He apologised for leading a fragmented, jaded, and weak team to the top four; something which he envisaged on February 9, 2011. The talismanic all-rounder was ...
Read Full Post
In an overwhelming and emotional sight, the sailors of MV Suez finally returned to their respective countries after the drama that unfolded in the wake of the crew's abduction by Somali pirates last year. The crew seemed to weather all storms – from long drawn negotiations to the ship being attacked more than once after it was released. And as if that was not enough, the rescue mission threatened to snowball into a diplomatic row with what was described as 'dangerous manoeuvres' by Indian naval ship INS Godavari. However, as the high strung episode comes to an end, serious questions need ...
Read Full Post
It is really hard to decide which side to take whenever a debate ensues on whether the lives of captives on MV Suez should've been bought after paying millions of dollars to Somali pirates. But just yesterday I got a chance to speak to the captain of the released ship, Captain Wasi, in one of our broadcasts. His replies were full of zest and there was no sign of disappointment over the delay in reaching Salalah Port in Oman. That truly was indicative that nothing seemed big enough compared to the terror of death that had loomed over the 22 ...
Read Full Post