This Ramazan, we witnessed emptiness on our TV screens. You could just tell something was missing, and that hollowness is because of Amjad Sabri's untimely and heartbreaking death last year. His regular appearances on TV helped him popularise his Sufi renditions. Sabri changed the face of qawwali, devotional music, and other Sufi renditions permanently. He spent his life singing praises of Prophet Muhammad (pbuh), continuing a centuries-long tradition of musical veneration up until his assassination. He was a sincere performer and perfected the art of holding his audiences' attention, a skill that is rare in today's world. He had an unmatched ability to establish and maintain a genuine connection with ...
Read Full Post
Having grown up abroad, we were often part of a tiny (Muslim) minority group, no matter where we were based. Thus, we celebrated all religious and cultural occasions together. It happened over two decades ago, but I still recall it vividly. I must have been eight or nine-years-old when I was attending a majlis at another (Shia) Muslim household. When it came to the maatam (mourning), I was told not to participate. The child in me did as I was told, but I remember being left confused by the command. So I came home and asked my parents to explain. They tried to explain (as much ...
Read Full Post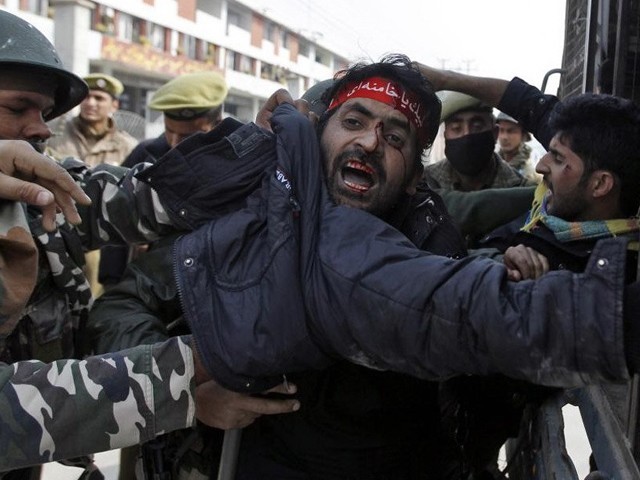 On Sunday, November 2, 2014, Indian authorities imposed severe restrictions in different parts of Srinagar city and prevented Shia mourners from taking out a Muharram procession from Shaheed Ganj area of the city. Strict orders, as per section 144 regarding processions, were imposed in areas falling under Kothi Bagh, Shaheed Gunj, Maisuma and Kralkhud police jurisdictions of Srinagar city. The Shia mourners, however, defied the restrictions and continued to take out processions from various areas. Many mourners were seen striking their chests and reciting Noha and Marsia to pay tribute to the martyrs of Karbala. This ban on Muharram processions in Kashmir ...
Read Full Post
After almost two years, I returned to my old home town in Maryland. It was a small town and when I had lived there, nearly 40 Pakistani families resided in the area; most of them were from Punjab and a few were from Karachi. Many of these Pakistanis were physicians, pharmacists and businessmen. My husband was also a physician; hence we had anticipated many similarities within the neighbourhood. However, soon after we moved in, I realised how wrong we were. Even though I made a few good friends, I never felt wanted in the neighbourhood. The reason I left Maryland in the first place was the ...
Read Full Post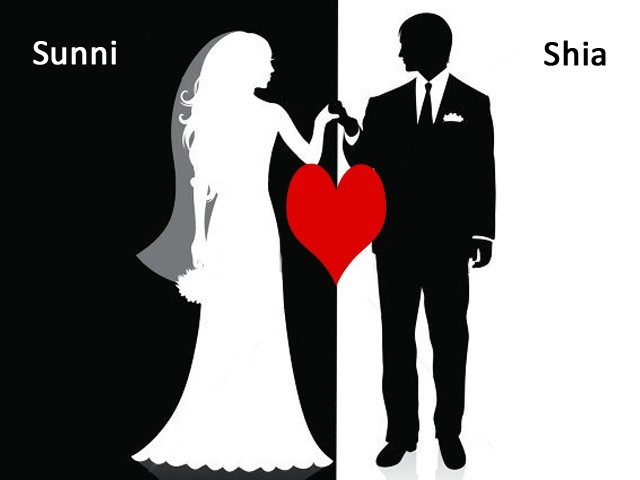 It would be safe to say that I never really believed in love, despite having read a million romance novels, watching the necessary romantic comedies and having the requisite number of crushes during my teen years. I guess you could blame my convent education, my formative years being in the influence of feminists. I prescribed to the theory, 'A woman needs a man like a fish needs a bicycle'. I was a love-cynic at best and mighty proud of it. I could never understand how some girls could fawn over the opposite sex, fall helplessly head-over-heels and tie the knot at times to ...
Read Full Post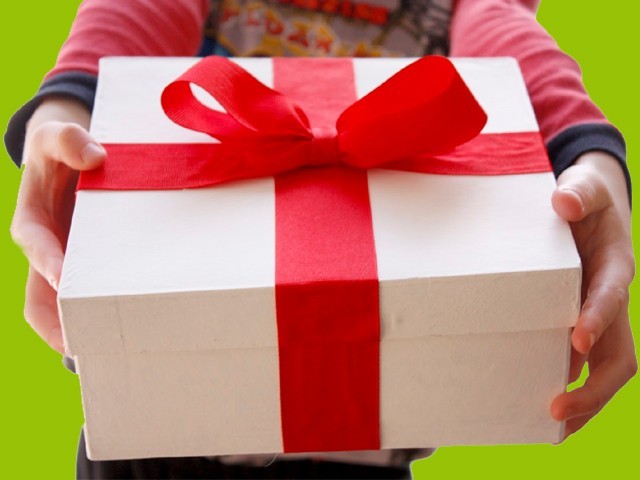 "Are you okay?"  The question jolted Ahmed back to the present. He looked at his wife, Fatima who was looking at him in a concerned manner. She said, "Hello… I'm talking to you." Ahmed sighed and replied, "I'm worried about the business, it's not doing so well. What about you?" His wife took a deep breath before saying, "The headmistress has asked me to resign because of the threats to the school. And all the staff members want me to leave as soon as possible." Ahmed nodded and said, "Well it's a difficult time for our community. Customers have been avoiding our shop and I don't know how to get them ...
Read Full Post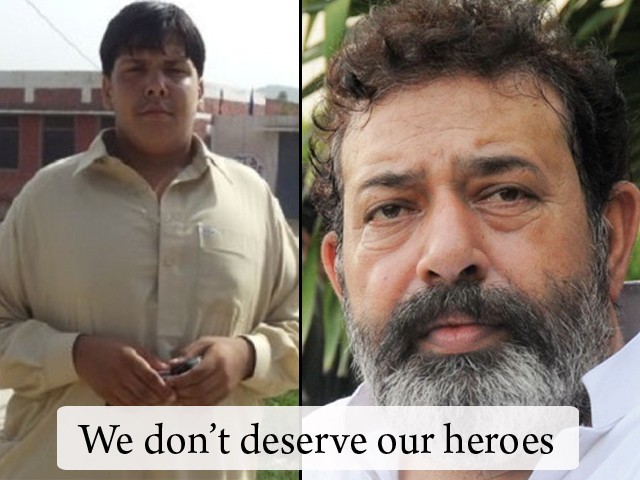 This blog post is perhaps more directed towards the voters and members of the Pakistan Muslim League Nawaz (PML-N), Pakistan Tehreek-e-Insaf (PTI), Jamiat Ulema-e-Islam (JUI) and Jamaat-e-Islami (JI), than to anyone else. It is written for those who do not see banned militant outfits as legitimate threats to Pakistan. This is for all those people who have been led by their leaders to believe that certain terrorists were previously die-hard patriots. For all those who fail to read between the lines and do not realise how their leaders have, on every occasion, very cleverly manipulated their statements and, in ...
Read Full Post