Recently, I came across a post on Facebook which stated the following: "Roads blocked, no mobile networks and markets are closed. Please stop bothering your fellow countrymen and limit yourselves to the imambargah or else shift these processions outside the city, somewhere on highway." A typical, insensitive and privileged Pakistani comment. But this statement was not the only one. It is not unusual for the Shia community to hear such insensitive comments from Karachiities, whose lives are completely uprooted during 9th and 10th Muharram. Such insensitivity may not be uncommon, but it is hurtful, given the day and the solemnity of the incident being marked in Muharram. The ...
Read Full Post
One of the most important factors which determine the way an issue is understood, debated and addressed is the way it is framed in the media. Framing becomes extremely important as it affects the discourse, narrative, and ultimately the kind of solutions which are brought to the table. Knowing its importance, supporters and opponents of a contentious issue often try to frame it to their advantage. For example, in the US, the debate around abortion is often framed as pro-life by Conservatives. This is a very powerful and effective construct as it creates the impression that those who choose abortion are anti-life and hence ...
Read Full Post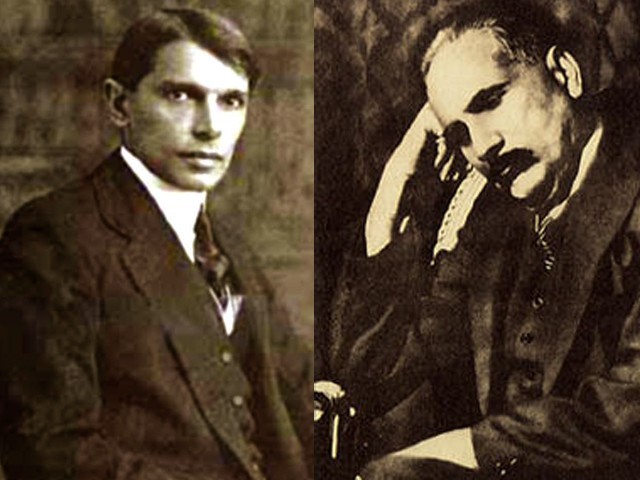 To say Allama Muhammad Iqbal was an extremely complex individual is an understatement. The poet, philosopher and political thinker that Allama Iqbal was, he constantly evolved, or some might argue, regressed in his approach to the idea of a Muslim political identity and how it translated politically. Iqbal was, at various times, a Muslim modernist (he endorsed the founding of secular Turkish republic as a seminal event in Islamic history), a Muslim reformer (his lectures compiled as the Reconstruction of Religious Thought in Islam show the breadth of his reformist vision) and an uncompromising Islamist believing in theological unity and ...
Read Full Post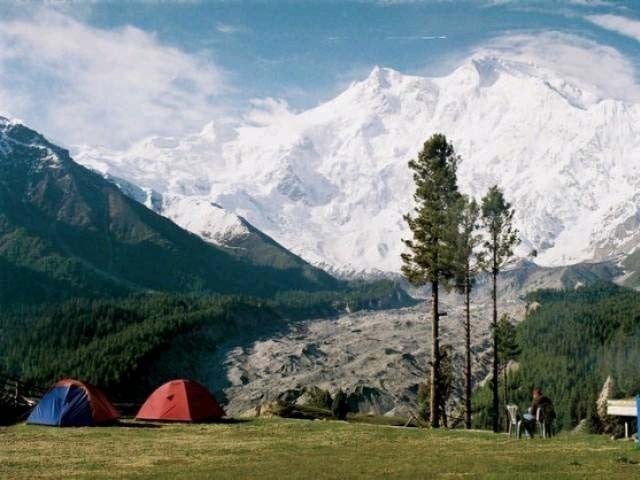 Gilgit Baltistan is one of the most bestowed and beautiful places on our planet. And its people: equally marvellous. I had heard about the tolerance and religious harmony in Gilgit but until recently, I hadn't seen a practical example of this coexistence that Gilgitis so often boast about. I am sharing this beautiful story for the rest of the Pakistanis, it is one we must all learn from and emulate. In Sunni majority Pakistan, the picturesque territory of Gilgit Baltistan is the only province of Shia majority. As such, the sacred month of Muharram has a special place in the region's annual calendar. Just days ago, during the commemoration ...
Read Full Post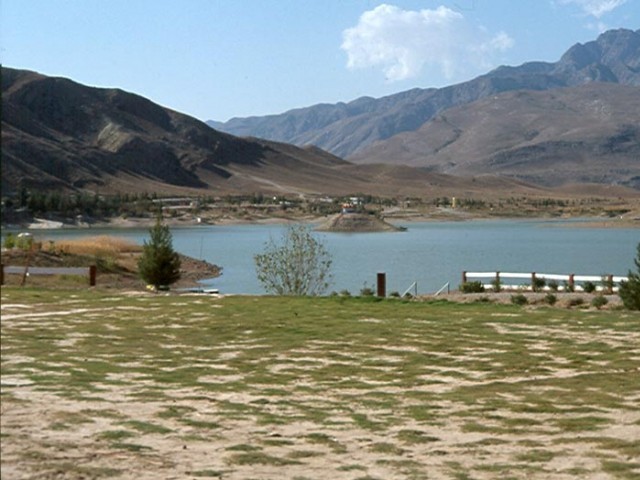 When I received an invitation from the University of  Balochistan informing me that five of our engineering projects had been accepted for the first Invention to Innovation Summit – the first comment my director made was,  "Umair, do you know the halaat (conditions) in Quetta? Taking students there can be risky!" The 1st Invention to Innovation Summit in Quetta It wasn't easy trying to make him understand that all universities from Sindh and Balochistan were participating; hence it was mandatory for us to attend. However, we were finally able to convince him. There were nine of us, out of which seven were visiting ...
Read Full Post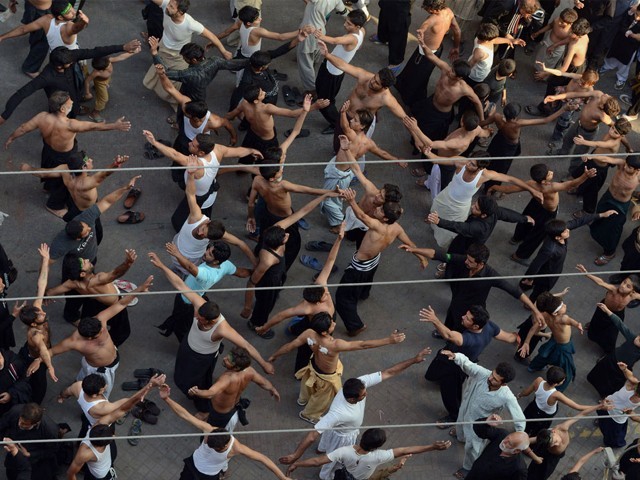 It was yet another mid-term exam for the management course and I was filling in my answer sheet at a rapid speed while trying to put forward my best handwriting. Although I was still tired from my hectic schedule in the last couple of days and was feeling a bit tired and drowsy. However, due to the fact that I have been good at rote learning due to my medical school days, the exam proved to be a piece of cake. Frankly, I had it all covered well before the schedule for the exams was announced. As I was handing ...
Read Full Post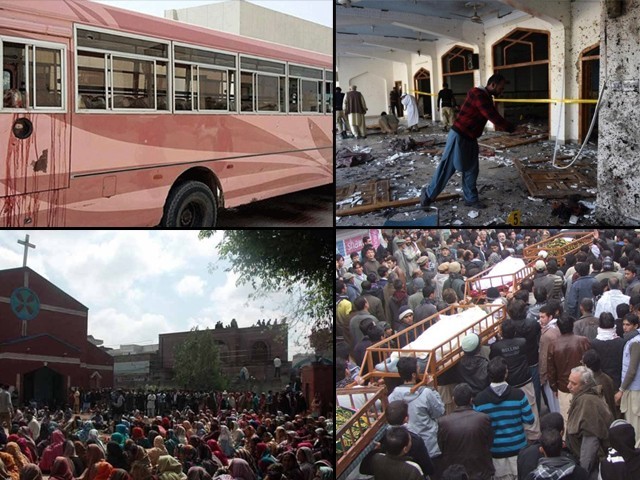 Minority communities in Pakistan are thankful for their moderate friends from mainstream Sunni school of thought, for supporting them in these harrowing times. Countless have condemned the attacks against minorities, and many have risked their own lives to stand up for others. However, in a few circles, some arguments in opposition to violence against minorities, while appearing to be a condemnation of violence, often end up being detrimental to these side-lined communities. Here are a few of those arguments, often heard from mainstream moderates (and if you hear yourself making one of these – please stop): 1) "We shouldn't kill Shias because Shias and ...
Read Full Post
I got to work and checked my phone; there were a dozen missed calls and messages from my friends and family – all in a span of 30 minutes. Being a Karachiite, I instantly knew something was wrong. As soon as I read my father's message, I froze. I was stunned at the words before me. An attack had taken place and this time it was our community. 45 of our people. We were no longer the silent observers. We were the victims. When I reached my cubicle, I could hear news of the attack blaring from multiple TV screens. I sat and watched news ...
Read Full Post