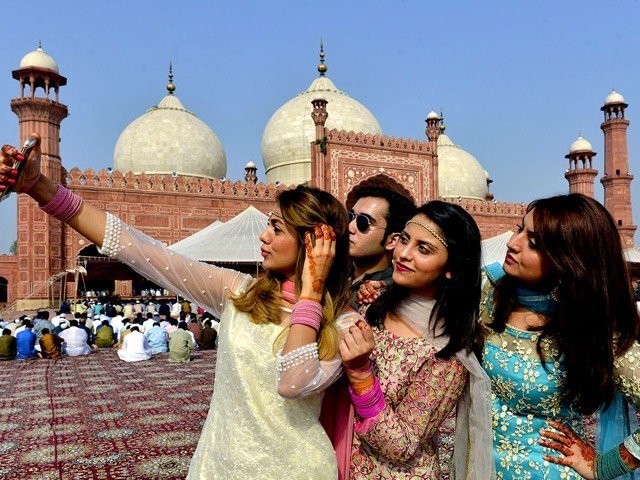 Eid shopping is easy these days. Just saunter in any of the malls, check out the popular brands, take your pick and head back home while enjoying any of the easily available branded snacks. For the parents, this is a job well done. For the kids, it's one of those shopping trips which is topped with a favourite place to eat out, as celebrating Eid for them is just another holiday. However, decades ago, when I was a child, Eid was a different affair. As we prepared for Ramazan, my father would visit his mother – my grandmother – to ...
Read Full Post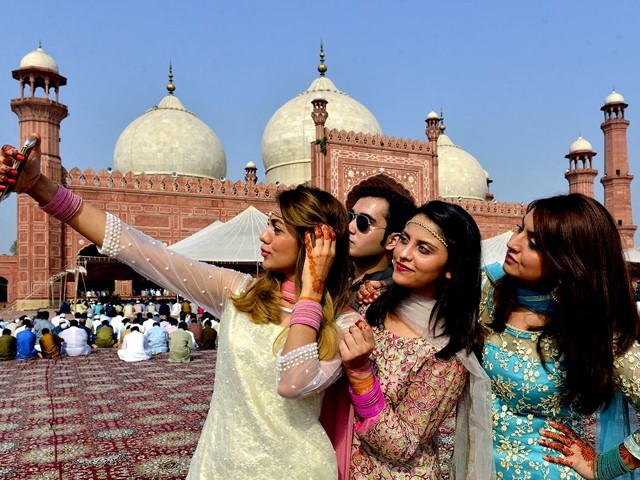 It's almost time to put your rozas away and bring out the charming 'please eidi me' smiles. However, in the woke-era of 2018, celebrating Eid is a much more complex and charged event than it ever has been in the past. And with the elections coming up, probably not the best time to have the entire khandaan (whole family) gathered under the same roof.  I realise not everyone possesses the same spontaneity and adaptability that I do, so I've put together a eight-step guide to help you expertly navigate through the maze of Eidul Fitr 2018: 1. Mom versus eidi Repeat after me: ...
Read Full Post
Eid will always remind me of my childhood and growing up in Pakistan. I have a clear sensory memory of awakening to aromas of cloves and cardamom wafting from the kitchen into my bedroom. This is a day that revolves around family togetherness and a celebration of food, after a month of abstinence and contemplation. Though a global Muslim festival, Eid is celebrated differently in each country, highlighting the fact that this is not just a religious day, but a time to celebrate our culture and identity. But, the one unifying similarity is that Eid is a celebration of food, authentic flavours ...
Read Full Post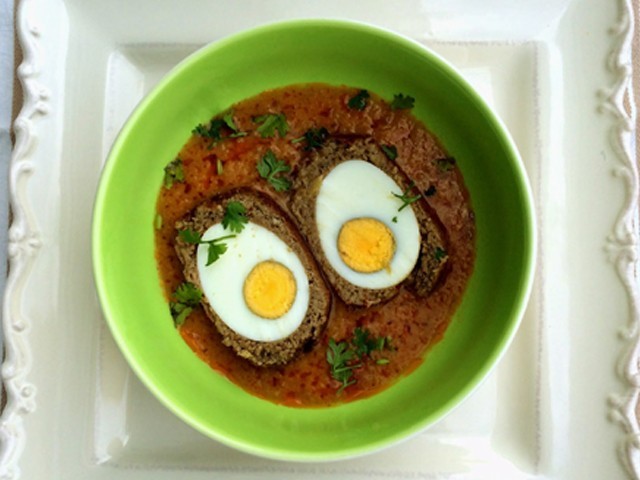 Ramazan is finally over! And here we are celebrating Eidul Fitr in the Far East on Monday. Fasting during the peak summer is a real test of one's faith and endurance. My inquisitive non-Muslim friends often ask me how we, Muslims, survive the long testing hours of fasting without food and water in soaring temperatures. I am not sure they believe me when I tell them that it's a mix of practice and unconditional faith that makes us get through the tough days of fasting and sleep deprivation. It's that time of the year when we feast (read: over eat). Eid menus ...
Read Full Post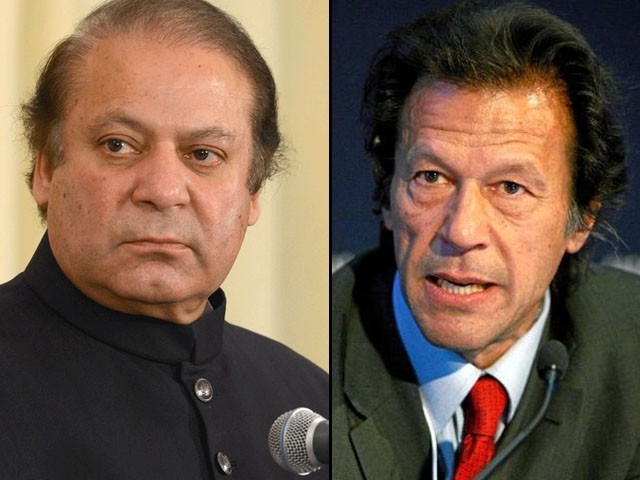 Last year, they were celebrating Eid in the comfort of their respective homes, surrounded by friends and family. This year, they will have to make do with whatever they can in their camps. Last year, they had new clothes to wear and new toys to play with. This year, the children will find themselves lingering around camps, not really sure of what to do. Many might not even be aware that it is Eid. Such is the plight of the internally displaced persons (IDPs) of North Waziristan. Imran Khan announced that he will spend his Eid day with the IDPs. Although this is a great ...
Read Full Post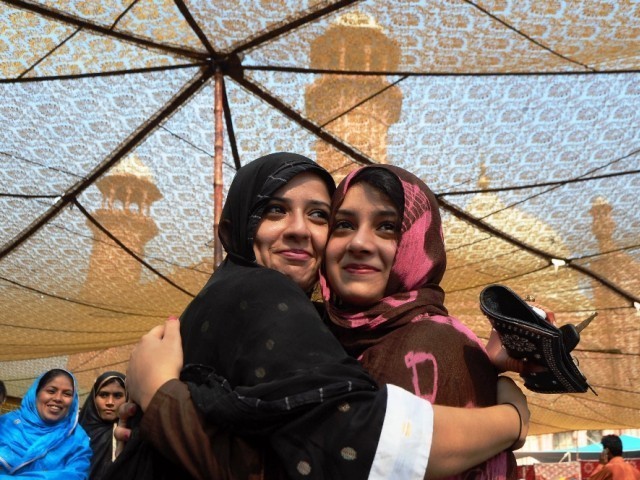 Eid is one festival that brings together even the most distant of family members. We celebrate it with so much love and enthusiasm, mostly in hopes of bagging as much Eidi as we can. There are, however, certain types of relatives that you are always reluctant to meet on this auspicious day. Here is a list of ten kinds of relatives you hope to not encounter on Eid as much as you get to, much to your disappointment. The unknown one: You walk into the drawing room and begin your round of hugs and Eid greetings. Just as you are about to sit ...
Read Full Post