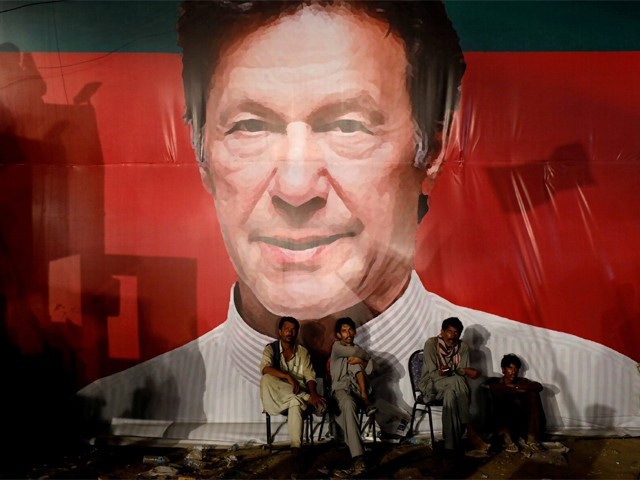 According to Napoleon, a leader is a dealer in hope, which is something Pakistan dearly needs in these testing times. And for us, Imran Khan is the leader who can instil that sense of hope and pride back into our people. For a nation that turned numb to pervasive misgovernance and rampant corruption, and had resigned itself towards inefficiency and incompetency as the hallmark of the political system, this vision of a new Pakistan presented by Imran is nothing short of revolutionary. The style of governance we have become accustomed to over the years in our nascent democracy has failed ...
Read Full Post
Twenty-two years ago, did I think this day would ever arrive? That in little more than 10 minutes, a visibly uncomfortable Imran Khan would fumble over difficult Urdu words and take the oath to become Pakistan's 22nd prime minister? I wish I could say a resounding yes, but I, like so many of his supporters, have seen Imran rise and fall over the years (only to rise again) with exasperation. 'Surely he will deliver once he reaches his goal' is how we have comforted ourselves through the many stumbles, U-turns and compromises. Along the way, we have been called cult followers, ...
Read Full Post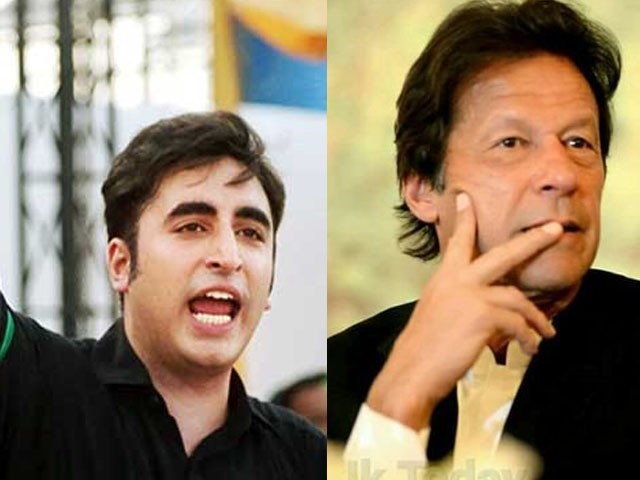 Due to a fairly recent conflict between Babar Awan (read the main pillar of Pakistan Peoples Party (PPP)) and co-Chairman Asif Ali Zardari, Awan left PPP to join the Pakistan Tehreek-e-Insaf (PTI). The end of a two decade-long association with PPP was a shocking piece of news for the opposition in the National Assembly. Furthermore, Awan is not the only individual parting ways with PPP, as a couple of others have decided to do the same as well. The Member of the Pakistan National Assembly (MNA) Noor Alam Khan also joined the PTI, whereas former state minister Imtiaz Safdar Warraich from Gujranwala has decided to quit PPP and is set to join ...
Read Full Post
Currently, the Pakistan Tehreek-e-Insaf (PTI) Chief Imran Khan, or rather the demigod for the impressionable PTI fans, is under fire for uttering "phatheechar" comments about foreign players. I personally think that his comments were made in extremely bad taste and reflected on Imran's inability to show bigheartedness. If Pakistan had been unable to host the Pakistan Super League (PSL) final, then I am a 100% sure Imran would have called it a complete failure on the government's part, despite previously calling the entire idea "madness". Once the government showed its resolve and successfully hosted the event, Imran then started to ...
Read Full Post
Respected Sir, Of all the leaders in the Pakistan today, we see you as having one thing in common with Quaid-e-Azam; purity in intention. We don't want Quaid-e-Azam's image to be a mere wall hanging, but a symbol of the true 'Azadi' that he and our ancestors strived for. The freedom they intended to gain encompasses all that we Pakistanis need today. And this is enough for us to believe, once again, in faith, discipline and unity; the three roads that together will not only lead to the rebirth of a country, but a nation: Pakistan. The Quaid did not overrule his decisions based on the overpowering ...
Read Full Post
Colonialism has left an indelible mark on the psyche of the people of Indo-Pak subcontinent and maybe that is why anything that in some way seems anti-west scores well with the general public. Almost all the dwellers of Indo-Pak subcontinent exhibit such a mindset in one form or the other. This attitude runs in policy making as well, after all, indigenous policy making cannot avoid such influences. In 2003, Vajpayee's government showed the door to all donor countries except for six. To every decision of such kind, there are two aspects; one is the 'explanation' and the other is the 'reason'. ...
Read Full Post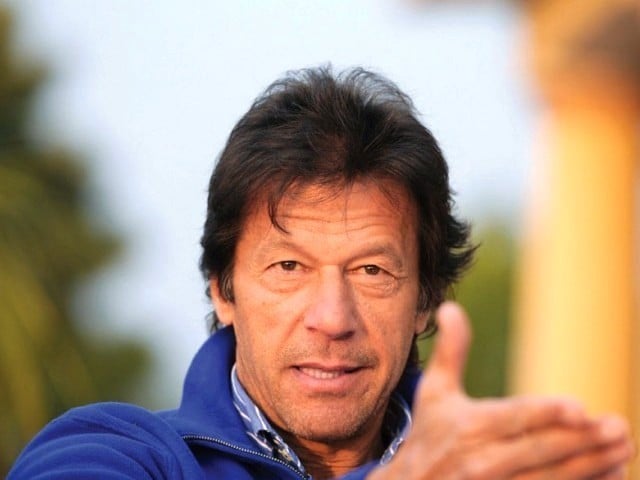 It is common knowledge that politics is a very dirty game. It can be as intricate as a game of chess, albeit one where mudslinging, backstabbing and name calling are part and parcel of the process. Even in this murky world of politics, where honour and decency are hard to come by, there are certain unwritten, unspoken rules and boundaries that one would be loath to cross. But in dragging a prestigious institution such as the 'Shaukat Khanum Memorial Cancer Hospital', whose sole purpose is to provide patients that are suffering from cancer with the treatment that they would otherwise never ...
Read Full Post
The eve of a new year brings hope and the promise of positive expectations to all. There is a chance to believe in dreams again. A hope that the resolutions left unfulfilled last year may finally be achieved in the new one. I was also excited about the year 2010. It would be the year when I would go back to my beloved Pakistan after completing my higher education in the UK. I was excited about meeting my family and rediscovering my home city , Lahore from the eyes of someone who has been away from home for so long ...
Read Full Post
I was endlessly going on about how fundraising for the flood survivors has developed into some kind of a competition among various organisations, all indefatigably striving to outdo each other, when my wife suddenly interrupted. "What are you doing to help them?" she said. "Nothing that I know of." A pause followed. After struggling to find some face-saving answer, I naively replied, "Don't know yet." "Donate through an NGO, perhaps?" she suggested. "Hmmm… but I don't trust them." "Then what else will you do?" Good question. I wanted to help, make a difference… but how? Perhaps the events that followed the earthquake in the country's north in ...
Read Full Post