A few years ago, I wrote a blog in which I cherished an overarching identity which connected me, a Pakistani, to the inhabitants of neighbouring India. The said article was not a negation of the Two-Nation Theory but rather what I thought was the right way forward. I had written, "Yes, modern Pakistan and India are a reality, but then so is our great common heritage. Yes, it is important for us to be loyal to our political states, but at the same time not overlook the joint heritage. There is an overarching identity which unites us despite our political ...
Read Full Post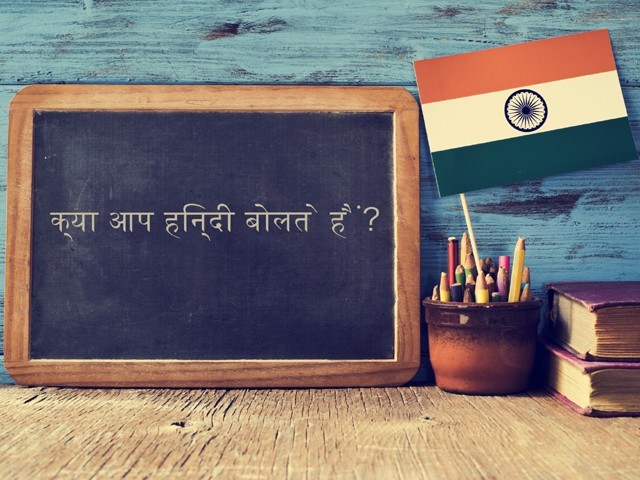 Earlier this month, a very significant debate took place in the Lok Sabha of India between External Affairs Minister Sushma Swaraj and the MP from Thiruvananthapuram, Shashi Tharoor. The debate was regarding making Hindi an official language at the United Nations (UN). Swaraj, in reply to a question on what steps the government is taking in making Hindi an official language at the UN, said the government is doing its best in creating a consensus among other countries to accept it. She said that the government of India is willing to spend not just 40 but even 400 crores in ...
Read Full Post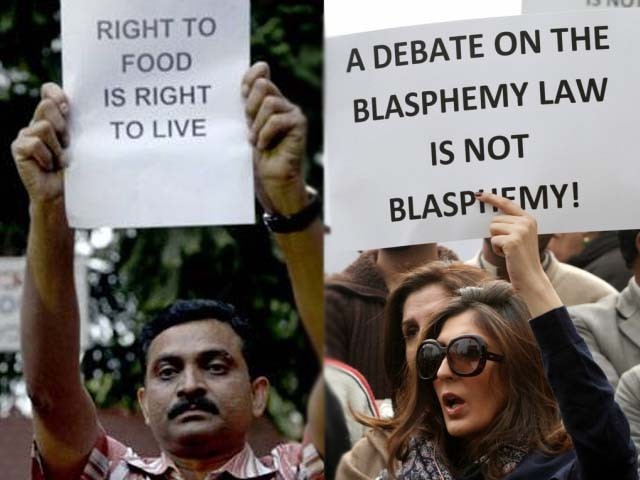 The issue of cow slaughter and the consumption of beef has been an issue that many orthodox Hindus have found an affront to their religion. Blasphemous speech, in regards to orthodox Muslims and their reverence for the Prophet (pbuh) and Allah (swt), produces a similar sentiment of outrage. This sense of outrage has led to the phenomenon of religious vigilantism. Yet, it seems that this malaise, which was once a rare occurrence in the early history of both India and Pakistan, has transformed and metastasised into a cancer that is permeating the very fabric of each nations' respective society. Justification through legislation Pakistan In 1986, Pakistan, ...
Read Full Post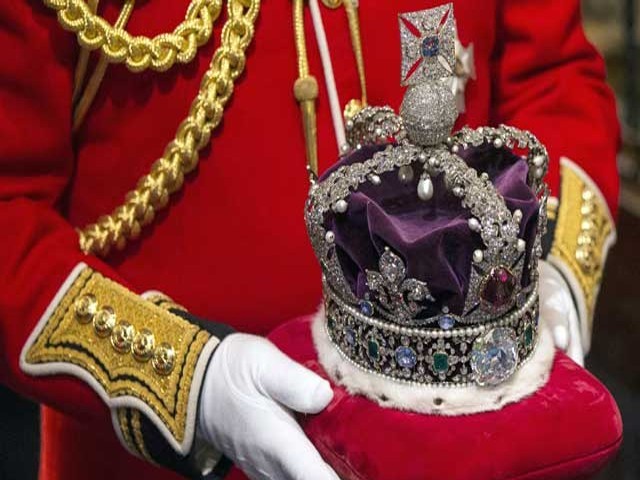 The most precious diamond England had before usurping the Koh-i-Noor from India was none other than William Shakespeare. But the legendary bard, unlike his avaricious countrymen, himself never coveted stones and riches. What he longed for was content, a pleasure which only a man with a heart and passions could enjoy. Shakespeare writes in his play King Henry VI, Part 3, "My Crown is in my heart, not on my head: Not deck'd with Diamonds, and Indian stones: Nor to be seen: my Crown is call'd Content, A Crown it is, that seldom Kings enjoy." Needless to say, if Winston Churchill had 0.1 per cent of the writer's virtues, the world ...
Read Full Post
The Supreme Court is an institution of the state. An independent Supreme Court does not mean that judges would not be cognisant of the political implications of their decisions. As the products of the society they live in, it would be unrealistic to expect the judges to make decisions devoid of any political, religious, or social influences. The Judicial Commission in Pakistan must have factored in the political ramifications of their decision, and the Supreme Court of India must have factored in the political ramifications of their decision while deciding Yakub Memon was to be hanged. Memon was pronounced guilty on September 12h, 2006 for ...
Read Full Post
In a recent television interview given to India Today's Karan Thapar, Bharatiya Janata Party's (BJP) patriarch LK Advani mentioned that Indira Gandhi cannot be said to have a 'mixed legacy' as she was responsible for clamping down emergency. Thus, she cannot be forgiven. However, Thapar was correct in pointing out to Advani that if Indira Gandhi can't be forgiven for what happened on June 25, 1975 then can Advani be forgiven for what transpired on December 6, 1992? If the Indian National Congress (INC) carries the burden of murdering democracy on the pretext of the foreign hand theory by imposing the emergency, BJP has to be held responsible for smashing the secular edifice ...
Read Full Post