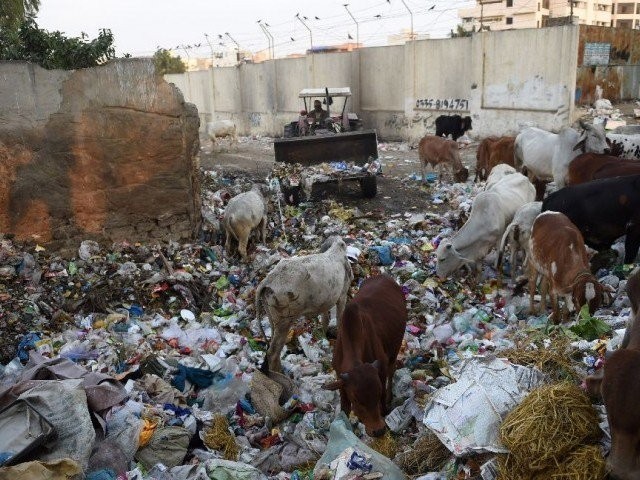 The Karachi I grew up in was a city where garbage was picked up regularly. Swarms of jamadarnis (women sweepers) descended each morning to sweep the dusty streets in our neighbourhood in PECHS, picking up any plastic bags that the wind had blown overnight.  Karachi Municipal Corporation (KMC) trucks came in to collect the garbage from the corner garbage bins regularly. The law and order situation was such that my grandmother (who I admit was a bit of a maverick) felt no fear in taking a rickshaw by herself. She was fearless and she'd hold out her hand at the end of the journey with change so that the rickshaw driver ...
Read Full Post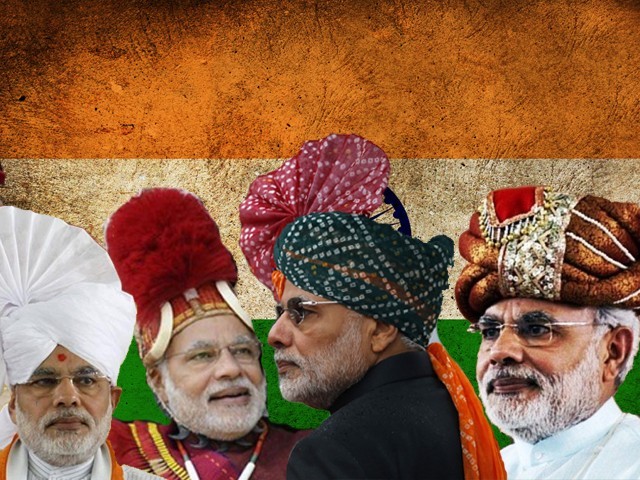 The Indian Prime Minister Narendra Modi claims that his fashion sense is God's gift to him, given probably because most of the nicer gifts (gifts that he might have actually used to run a country) had already been given away. It's heartening to hear that absurdities in political spheres are not limited to this side of the border, and that the Indian public is treated to exactly the same kind of drivel as we are. Photo: Reuters Of course such comments must be a breath of fresh air after the usual slew of opinions that Indian politicians tend ...
Read Full Post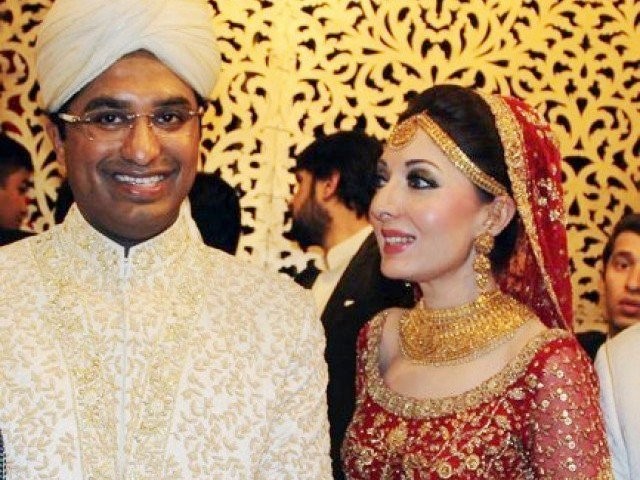 The coverage of Sharmila Farooqi's nuptials on national media and the hype associated with it had all the hallmarks relevant for a royal fairy tale wedding. The glorification of the ceremony, pictures of opulence and extravagance, and a happy couple starting a new phase – the event represented everything good in life. Unfortunately, these were pictures of beautiful dresses and lavish feasts set in the backdrop of an impoverished country. Photo: Aysha Saleem This is not the first political wedding on which the national media went gaga. A couple of months ago, we had the Imran and Reham Khan wedding madness, that ...
Read Full Post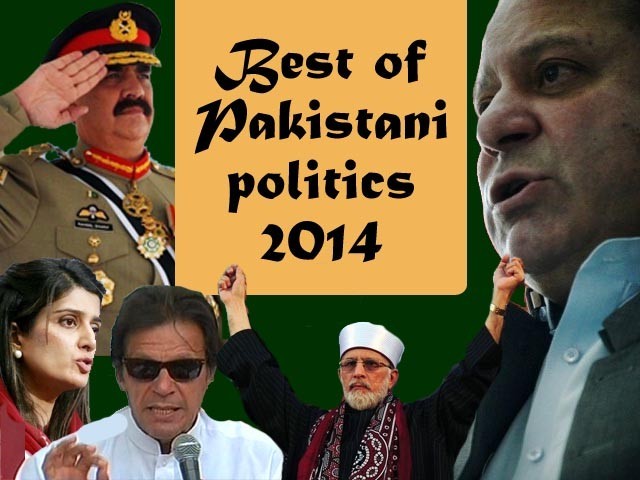 It's December, which means it is awards season. It has been a roller coaster year filled with action, romance, suspense and adventure. The Academy of Pakistani Politics has had a particularly tough time shortlisting the nominations this year. However, after much thought, we are finally ready to declare the following winners: Murad Saeed for Fight Club Also, Arsalan Iftikhar for Father of the Pride. Sheikh Rasheed. Sheikh Rasheed: "Jab doodh ghar araha ho toh award lenay kee kya zaroorat hai?" Photo: File Gulu Butt for Terminator: Model Town Gulu Butt: "Hor hor dabang dabang… I mean I apologise to the glass I broke." Photo: ...
Read Full Post
All of us sat before our computers and our TV screens in the past year to see the different cases (the high-profile Stuebenville, Ohio rape trial, the India gang rape case in December) that had grabbed headlines all over the world. This brought back into action public discussion about rape and the corresponding legal protection for its victims. Recently, in what was perhaps a very positive move against sexual violence, the British police arrested a man due to his online threats against a feminist campaigner, Caroline Criado Perez, after she succeeded in her campaign to get Jane Austen's picture on a ...
Read Full Post