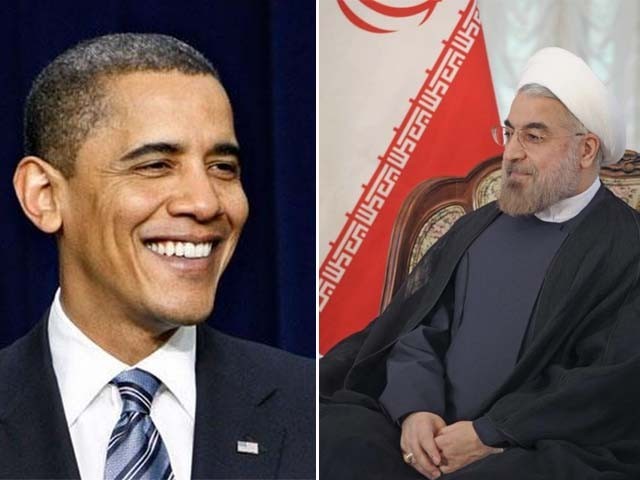 After 13 years of struggling and negotiating, a deal has finally been concluded between Iran and the West that rightfully is called 'historical'. The main bone of contention has been the Western fear that Iran might be developing nuclear weapons, which could destroy Israel and change the balance of power in the Middle East. Though the newly concluded long-term agreement is supposed to prevent this, Israel and Saudi Arabia, a newly found friend of Israel, have been first to condemn this agreement before the ink on agreement was dry. Despite the fact that Iran always insisted that it was developing nuclear facilities for peaceful energy production only and ...
Read Full Post
I tried to find the answer to a question at a South Asian Association Regional Cooperation (SAARC) conference recently held in Islamabad. After meeting representatives of Nepal, Sri Lanka, Bhutan, India, Bangladesh, Afghanistan and the Maldives, I can say that yes, SAARC can be an effective regional organisation. But its bright future depends upon good relations between the two nuclear neighbours – India and Pakistan. In my opinion, if Pakistan and India pursue good ties, keeping in view long-standing trade relations, then SAARC can turn into a mega platform for seeking solutions to regional problems. Being a representative of Pakistan at the SAARC ...
Read Full Post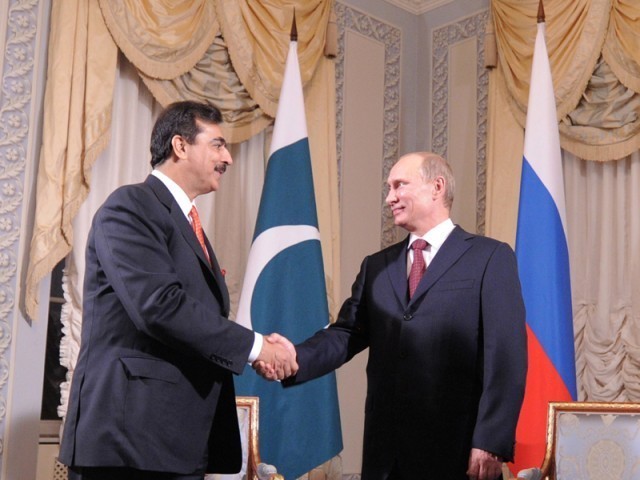 Pakistan is looking to the East for help. We are pinning our hopes on regional cooperation through blocs such as the Shanghai Cooperation Organisation ( SCO). This bloc boasts support from two major regional powers –Russia and China. Why should we support this alliance, one might ask. To them, I would like to state simply, we need this to free ourselves from the stranglehold of the US. We have numerous reasons to support this alliance. For instance, despite all cooperation and the consequent suffering, Pakistan continues to face immense pressure from America. The recent episode of this series of pressure came when Pakistan suspended the Nato supply ...
Read Full Post