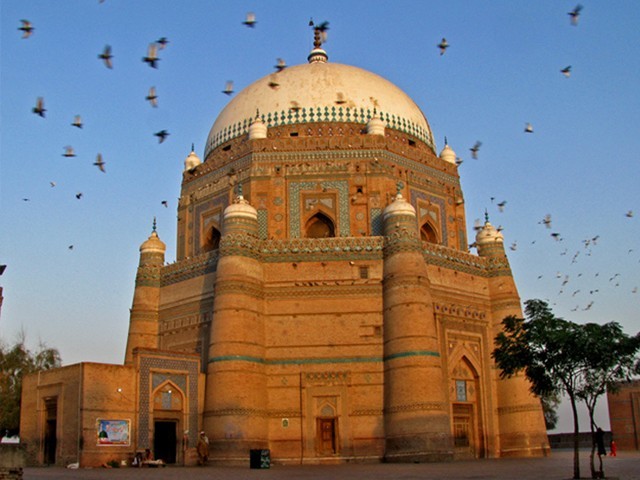 Earlier this year, I took a trip to Multan that was meant to be an official excursion, and yet somehow proved to be a bit of a life changer. As I waited to board my flight, I "checked in" on my Facebook account, and in turn was presented various sites referencing Multan as the "City of Saints". All I knew about Multan was that it was famous for its blue pottery and other textile items, which is why this revelation made me feel excited at the prospect of my trip to the city. Coming from Karachi, I genuinely did not ...
Read Full Post
It is a well-known belief that God speaks to His people through the strangest of things. You could be sitting quietly, minding your own business, and out of nowhere emerges a sign that seems to be God sent. Or if you were me, you would have been walking around the airport bookshop, waiting for your delayed flight, and by sheer luck found a book peeking at you through the shelf. Generally, I don't judge books by their covers, or their titles, but this one was different. I fell in love with Elif Shafak's 'The Forty Rules of Love' the moment I saw it. This was despite ...
Read Full Post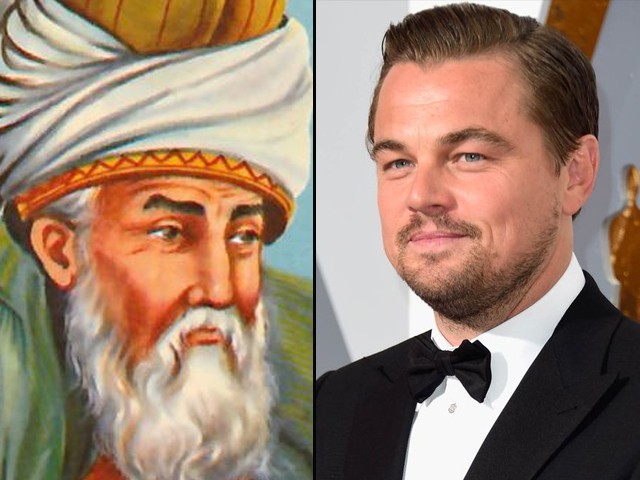 Jalāl ad-Dīn Muhammad Rūmī, better known as simply Rumi, is one of the most beloved poets of all time from Asia to the United States. An Islamic scholar, thinker, and Sufi mystic, he was born in the Eastern part of the Persian Empire – now Afghan territory – which is why it is surprising that Hollywood wants to cast Leonardo DiCaprio, an actor of Italian and German descent, to play him. What's more, Hollywood wants to cast Robert Downey Jr as Shams Tabrizi, who happened to be Rumi's spiritual instructor, close friend, and a source of inspiration for his ...
Read Full Post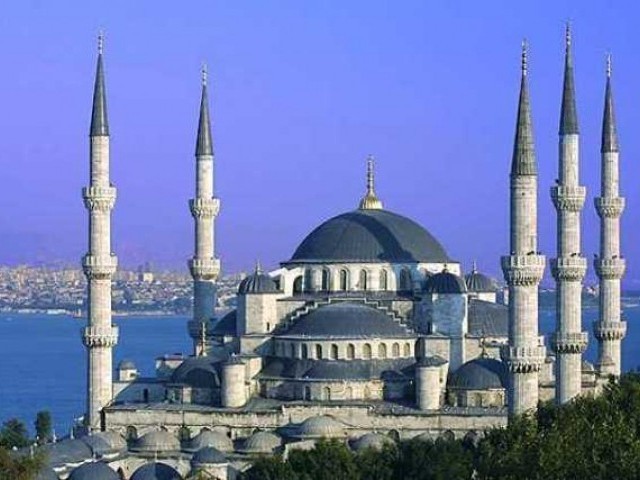 "Whatever is meant for you, […], is bound to come to you. It may have to come all the way from Istanbul to San Francisco, or even by a more roundabout route, but it will come to you." – Sheikh Mozaffar Ozak And that is how I found myself at the Dubai airport, waiting to board my next flight to Istanbul, wondering how on earth I ended up there. Wasn't travel one of those things that other people did, but never me? Wasn't it for carefree people? Surely not for me, for I have too many responsibilities. I am not a mom who leaves ...
Read Full Post