It is a well-known belief that God speaks to His people through the strangest of things. You could be sitting quietly, minding your own business, and out of nowhere emerges a sign that seems to be God sent. Or if you were me, you would have been walking around the airport bookshop, waiting for your delayed flight, and by sheer luck found a book peeking at you through the shelf. Generally, I don't judge books by their covers, or their titles, but this one was different. I fell in love with Elif Shafak's 'The Forty Rules of Love' the moment I saw it. This was despite ...
Read Full Post
"Hassan would travel the world on foot. By day he would brew tea – maybe Cairo, maybe Morocco. He would find different ways to sustain his travels as he always only moved from city to city by foot, guided by the moonlight. The day was to work he claimed, and the night to travel. Soon after this wandering artist crossed the Wagah Border, he met the love of his life. And anchored his heart in Lahore. Please can you put all these details in your poem", said Shama. I blinked at this stunning woman telling me a very personal love story of her dearest ...
Read Full Post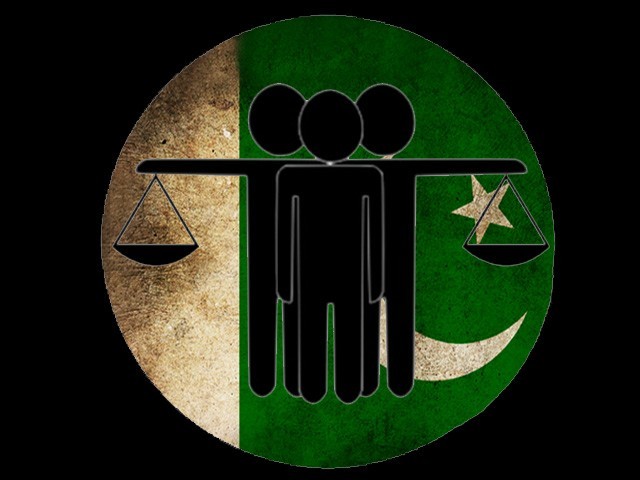 A long time ago, a gay Pakistani I know asked me once whether the relationship between Rumi and Shams of Tabriz qualifies as paedophilia. I didn't understand his question or the context of it because he is well-read, intelligent, knows his religious history and psychology. The question confused me because there was very little I knew about them compared to Madho Lal Hussain. Nevertheless, to avoid hurting my own ego, I referenced my mental notes on the romantic relationship between Madho Lal and Shah Hussain, and immediately tried to correct him. "The feelings Rumi had fall under what we know as pederasty, ...
Read Full Post