Warning: The pictures displayed below are graphic. Please use discretion. Shahbaz Taseer has spoken up for the first time about his five-year horrific ordeal. Why now, is anyone's guess but with so much negativity and fabrications going around, perhaps it was time to set the record straight. Even after his interview with CNN and BBC where he had to relive the torture by recalling the details, many people called him out for not being truthful and making up most of it. There were comments like:  "But he doesn't look like he was tortured." He clearly states that his torture stopped after a while, so there ...
Read Full Post
August 26, 2011, an ordinary day. I was driving to work on the same road in Lahore that I took every day, and my mind was busy with the mundane. A car blocked the road, but I didn't give it much thought. Then five masked men put a gun to my head, pulled me out of the car and my world spun horribly out of control. Right now, I can't tell all of the details of my capture or my release for security reasons. Someday I hope to be able to recount the full story. But I can say for ...
Read Full Post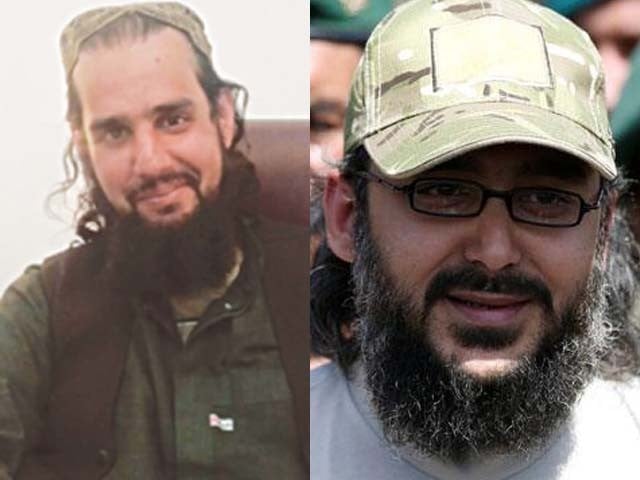 Welcome home, Ali Gilani. I am sure the entire family bowed down before God in gratitude for your safe return. They should also be thankful that you bear the name 'Gilani', for the fact that your father is an influential person; a VIP (Very Important Person). Many mothers have lost their Alis, they are never to be found or heard of; erased from all nooks of reality except from the hearts of a few loved ones and a dust laden FIR eroding away in some record room. Many wives lost their Shahbazs, only because they did not bear a last name ...
Read Full Post
Our country has seen so many lows in the past few years that good news, in any form, is hard to digest and celebrate. Having said that, we all have to admit that the last two months have been good for Pakistan. It started off with the Punjab Protection of Women against Violence Act 2016, which is a massive milestone for the country in general and women in particular. Then came the news about Mumtaz Qadri's death sentence and his ultimate hanging, which strengthened my belief that the justice system, albeit the delay, might be a little transparent after all. Sharmeen ...
Read Full Post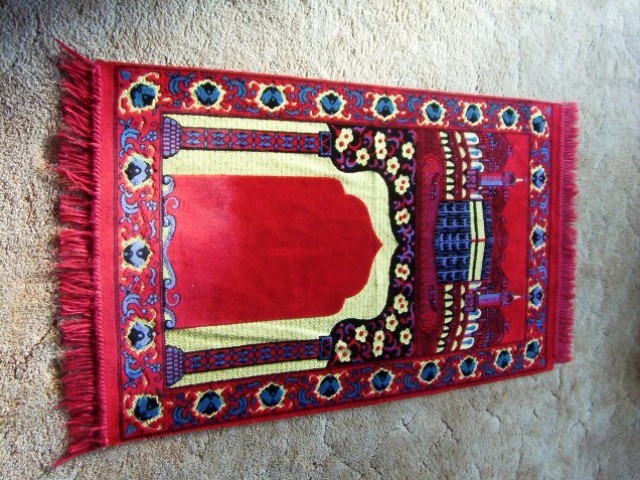 It shames me to admit that I don't offer my prayers. This is not because I am a non-Muslim, nor is it because I do not want to pray. Truth of the matter is that I don't know how to offer my prayers. I am 23-years-old and I am still not sure about the number of farz, sunnat, and nafal to offer with each namaz. In the past, I have tried to cover up my ignorance by making excuses. However, the day Shahbaz Taseer was abducted was the day I stopped hiding. I had joined a new firm in the month of Ramazan, and was welcomed by a very ...
Read Full Post
Today, when the MQM-Mirza conflicts have shifted most people's interest from Indian soaps to Pakistani news channels and local conspiracy theorists declare dengue fever an American agenda; when Shahbaz Taseer has still not returned home and most people prefer Aafia Siddiqi over Taseer, I want to share something with you – something that you may not find as interesting at all, but still… This real account includes incidents that take this story beyond me or the people related to it – it is a story relatable to every citizen of our decaying country. It all begain in March on Faiz's centennial when ...
Read Full Post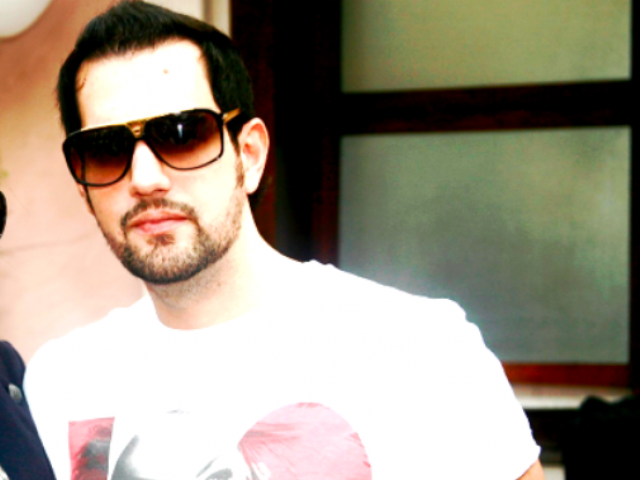 It has now been over a week and there is no sign of Shahbaz Taseer returning home. The police, we are told, have discovered important clues such as a gun that was reportedly thrown out of a vehicle involved in the kidnapping and some SIMs of mobile phones that were found in Taseer's abandoned vehicle. The police later also found another SIM card which was said to have been used by the kidnappers. However, not much has been reported in the news since then on the case, except a statement a couple of days after the abduction to the effect ...
Read Full Post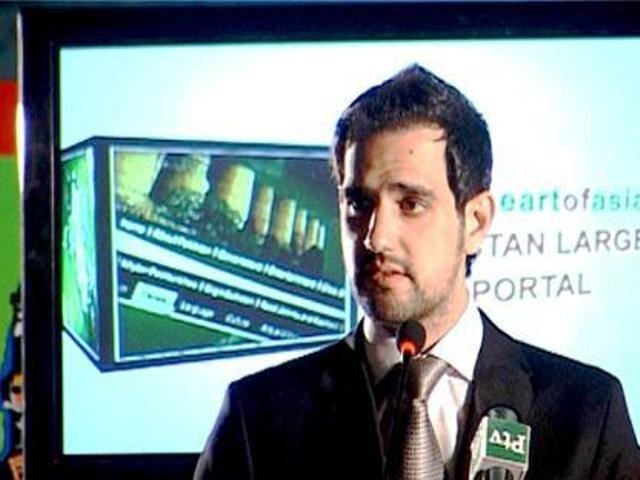 A famous Pakistani musician had a Facebook status last week that read, "Planet of the Apes: Based on true events in Pakistan." This is debatable. The Planet of the Apes franchise is based on themes of racism and intolerance based on dogmatic beliefs and bigotry. While the 1968 original and its four sequels were much more explicit in delivering this argument, with scenes, props and bits of dialogue quite clearly meant to illustrate the point, the recent reboot/prequel portrayed the problems in a much more sublime manner, and focused more on ambition, abuse and revolution, all linking to the same ...
Read Full Post