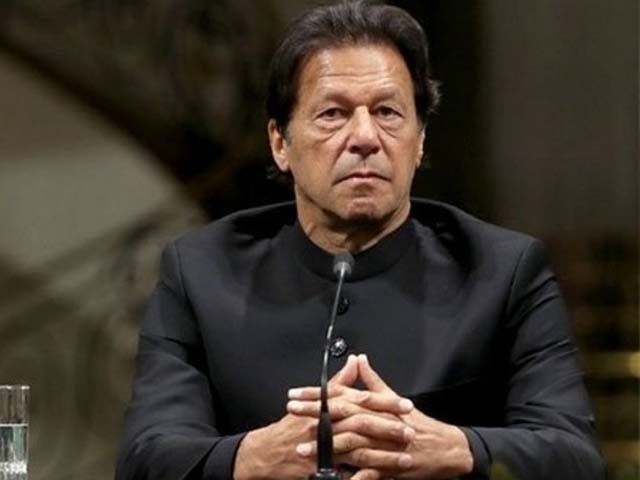 While Pakistan has tried to raise the Kashmir issue on the global stage, Prime Minister Imran Khan has to realise that that is really all he can do. The Foreign Office and Shah Mahmood Qureshi will now continue to raise a voice for the people of Indian-occupied Kashmir (IoK) on the international platform, and Imran should now focus on the domestic issues in Pakistan. After all, that's what he was elected to do. But this seems unlikely. Here are a few things that Imran should focus his attention towards instead. Economic turmoil The current budget deficit has soared to Rs3.45 trillion, ...
Read Full Post
The world watched with bated breath as Pakistan and India narrowly escaped full-blown military conflict last week. But the Kashmir crisis demonstrates more than a bitter dispute between two nations. This volatile frontier provides a springboard from which a historic rivalry between two nuclear states could culminate, with potentially seismic consequences for its surrounding neighbours. Moscow's readiness to mediate the tensions therefore comes as no surprise, with Pakistan Foreign Minister Shah Mahmood Qureshi welcoming Russian Foreign Minister Viktorovich Lavrov's offers to host talks. As an ally of both countries, pressure mounts on Russia in particular, to abate tensions in ...
Read Full Post
The Nolan brothers are a great team; they have teamed up for some impressive films such as The Dark Night Trilogy, producing ground-breaking action cinema. What intrigues me even more is that some of the lessons from their films are also applicable in the factual world. When Bane cornered Batman in The Dark Knight Rises, beating him to a pulp, he uttered the movie's famous lines, "Peace has cost you your strength, victory has defeated you…" A tired and peaceful Batman had won his victory and thus gave up the struggle that made him who he was. There are some parallels that ...
Read Full Post
Three years is not much time in which to learn about a society as diverse, complex, and fascinating as Pakistan. However, for foreign diplomats, it is a fairly long tour. As I leave, I wanted to share with the Express Tribune readers what I hope will be an interesting and unique perspective on this great country; on some of the things that we, in the American government, have done with our Pakistani partners; and, of some of the things I have most appreciated during my time here. 1. Viewing Mughal Architecture I have lived in India, Pakistan, and Afghanistan off and on ...
Read Full Post
Imran Khan is in the news again. He has definitely got the knack for it. Even those who are staunchly against him, people like me who are not Pakistan Tehreek-e-Insaaf (PTI) supporters in any way, turn around to listen when he's going on and on about something. Whether it's about "teen halqe" or even his madcap rants atop the container, the man can pull crowds. A lot of it has to do with the fact that my generation, those of us who were all young and starry-eyed when he lifted the 1992 cricket World Cup, grew up with the idea of ...
Read Full Post
Pakistan Tehreek-e-Insaf (PTI) has become quite a talking point these days. Its chairman, Imran Khan, has been giving 'dharnas' for the past 50 days (though one must question the legitimacy of the dharna since it keeps hopping from Bani Gala to Karachi to Lahore and so on and so forth) in the name of… well, I'm not really sure. Perhaps some of the angry, cussing, hatred-filled insafians can enlighten me with their version on this. I've faced enough abuse from PTI trolls for not supporting PTI and openly criticising Imran's version of facts and events. Khan sahib wants a 'Naya Pakistan' and chimes for 'tabdeeli' (change). He ...
Read Full Post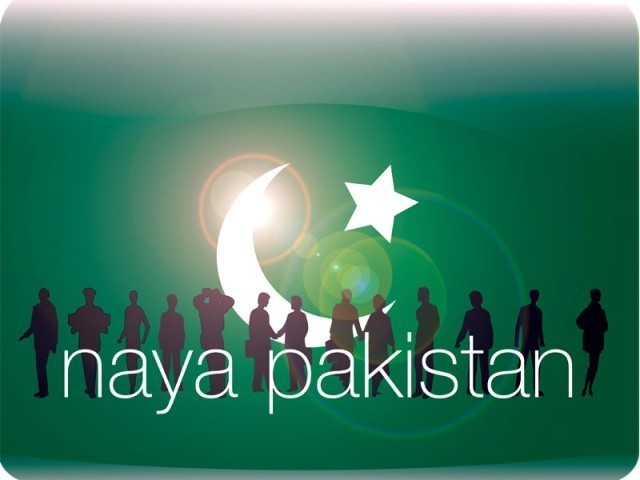 I cannot pinpoint any single incident that sparked off this piece of satire but one of the many triggers for me was the ludicrous vanity that has been displayed in full swing over the past one month. At first, I was very optimistic about this so-called Naya Pakistan. But the kind of polarisation it has created in an already fragmented society is beyond disappointment. Now I fully understand what Aristotle meant when he said, "Youth is easily deceived, because it is quick to hope". So here are the nine things that I hate about Naya Pakistan and those who blindly follow this idea. Inability to take ...
Read Full Post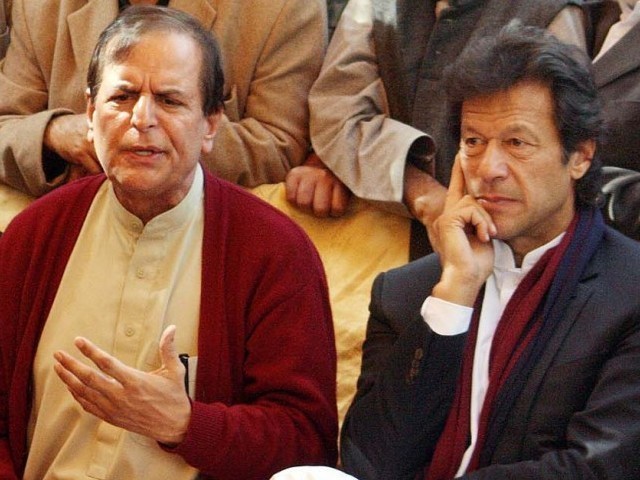 As Imran Khan's political movement gathers steam, the core-group driving it has grown exponentially. While the long-term effects of this increasing capacity remain unknown, the absorption of various core-groups is transforming the PTI from within. Politicians like Jehangir Tareen, Shah Mahmood Qureshi, and Makhdoom Javed Hashmi will transform the PTI in their own ways. While some will impact the organization positively others will stamp their own traits on Pakistan Tehreek-i-Insaf. Group theory as defined by Mancur Olson in the 60s offers a unique perspective into the effect that divergent groups and individuals have on a core-group. Olson's theory can help ...
Read Full Post
I have observed Imran Khan's recent meteoric rise with mixed emotions. On the one hand, he is scrupulously honest and seemingly sincere in his desire for a new Pakistan. This is in stark contrast to the political cretins who inhabit our legislature and executive. And as my sister would confirm, I am somewhat predisposed to a positive view of Imran based on years of boyhood hero worship (she labelled it a man-crush). On the other hand, thoughtful liberals can only cringe as he invokes a heady mix of right-wing ideology, jingoism, Islamic nationalism, and anti-American vitriol – dangerous follies that tap into ...
Read Full Post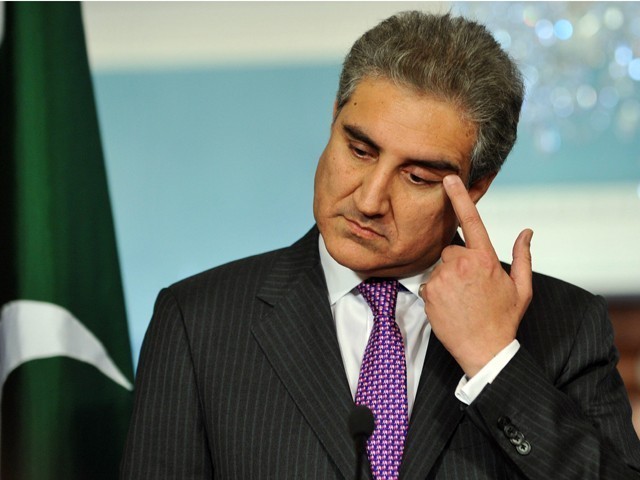 Like many observing the political musical chairs before the elections, I too was curious about Shah Mahmood Qureshi's cryptic political decision. Why did he leave us guessing by not disclosing his future plans the day he announced that he was leaving the Pakistan Peoples Party? Perhaps, he wants to remain inthe limelight by encouraging speculations till November 27 at the Ghotki rally. He might, on the other hand, be attempting a win-win situation as both Nawaz Sharif and Imran Khan are preparing to welcome him in their parties. God knows better. After a 20 minute conversation ...
Read Full Post