The latest offering to come from Lollywood is Azaadi, which circles around the dream of a free Kashmir. Judging by the trailer, the movie is packed with action that will, perhaps to some extent, keep the viewers at the edge of their seats. The cast consists of Moammar Rana, the legendary Nadeem Baig, and young, talented television actresses such as Sonya Hussyn, Mariam Ansari and Erum Azam. Rana plays the role of Azaad, who leaves his home and family behind to become a freedom fighter in Indian-occupied Kashmir (IoK). While the story of the movie, including what compelled Azaad to take this ...
Read Full Post
They say aging makes the wine taste better. That certainly is not the case with subsequent Coke Studio seasons lately. The awful rendition of the national anthem was a terrible lapse of judgment on the director's part. Things did not quite improve with 'Sayonee' either, which was taken as nothing less than an affront on the honour of Ali Azmat as a singer. However, if each episode is viewed song wise, the season has not been half-bad. Yes, I know I may have poked a hornet's nest here. I myself quite enjoyed episode three, four and five and I shall explain here ...
Read Full Post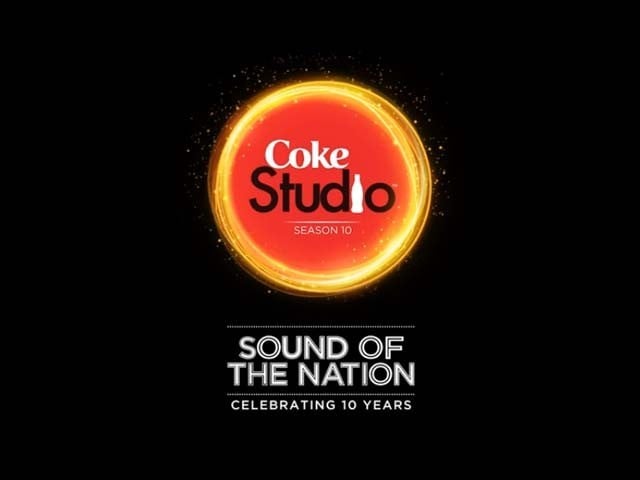 Coke Studio is back and unlike the previous seasons, it has failed to impress us so far. From the beginning, as we saw in their rendition of the national anthem, there were no goose bumps in sight. Now with the season moving forward, I wonder if Coke Studio has lost its essence and has adjusted to mediocrity. Having said that, let's take a look at all the tracks that have been released so far, starting from best to worst based on my preference. Episode two: Faasle When it comes to vocals, 'Faasle' by Kaavish and Quratulain Balouch is my pick of the season so far. Jaffer Zaidi has done a remarkable job, ...
Read Full Post
It's become common practice for brands to associate themselves with humanitarian work and patriotism in order to gain extra mileage in the public eye. Recently, Coke Studio launched its own version of the national anthem. Considering that it had the likes of Shafqat Amanat Ali, Ali Zafar, Attaullah Khan Esakhelvi, Rahat Fateh Ali Khan and Ali Noor, it should have been a beautiful rendition, but it was anything but that. I have quite a few issues with this version of the national anthem. Firstly, I find it ridiculous that they thought it was okay to call it the #CSNationalAnthem and not the Pakistani ...
Read Full Post
You cannot make everyone happy. And nowhere does this apply more fittingly than to every offering of Pakistan's musical opus: Coke Studio. The show, a success story like no other, has put Pakistan on the global culture map, but continues to divide opinions roaringly, more so of late. If the show plays it safe with covers, it's unoriginal; if it delves into too much innovation, it becomes another Nescafe Basement. Navigating through the public complaints doesn't always seem smooth for this show that has single-handedly rejuvenated Pakistan's musical scene. With the line-up for the latest season having just been released, the furore is already upon us. For ...
Read Full Post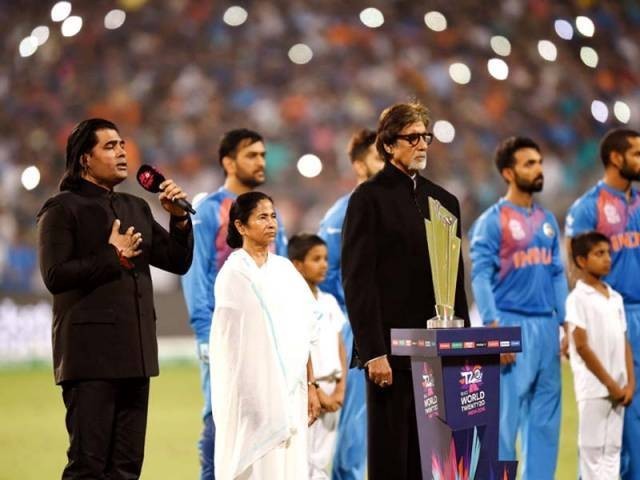 Cricket matches unite the country and bring out the maximum national fervour Pakistanis can ever muster, especially if it's an India-Pakistan game. But this time what gave more fodder for the newsfeed than the defeat itself, was Shafqat Amanat Ali's performance of the qaumi tarana. After Qandeel Baloch's offers to the cricket team – we finally found something unique, fun and deeply rooted in our patriotism to go gaga over. All of which makes a great combination for some national criticism. Pakistanis were excited that someone as talented as him was chosen to accompany the stalwart Mr Bachchan in performing their respective country's national anthem. However, as with ...
Read Full Post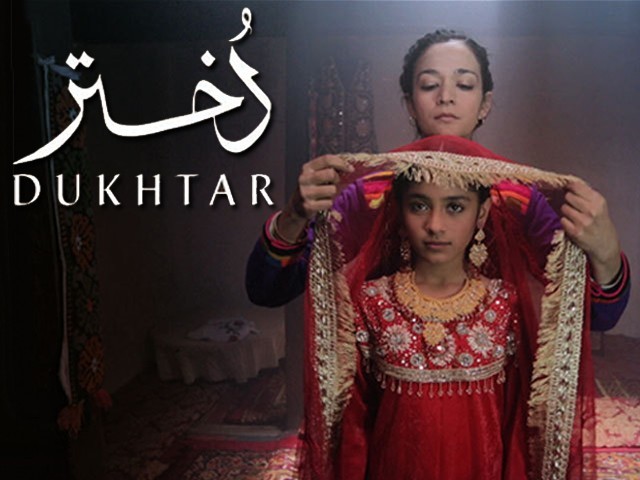 Rarely do movies of such calibre come along that transcend generations and provoke our greater thought process, not because of impressive visuals, A-list actors, extravagant set pieces and locales but because of its strong story-driven narrative – narrative that is deeply entrenched into the harsh realities of life, as opposed to a work of fiction.  Dukhtar too has a potential to lay claim to all of that and then some, thanks to its excellent subject matter. Dukhtar means 'daughter' in Farsi and Urdu dialects. The movie is predominately a story about the plights, miseries and ultimately the bravery exhibited by the principal protagonist ...
Read Full Post