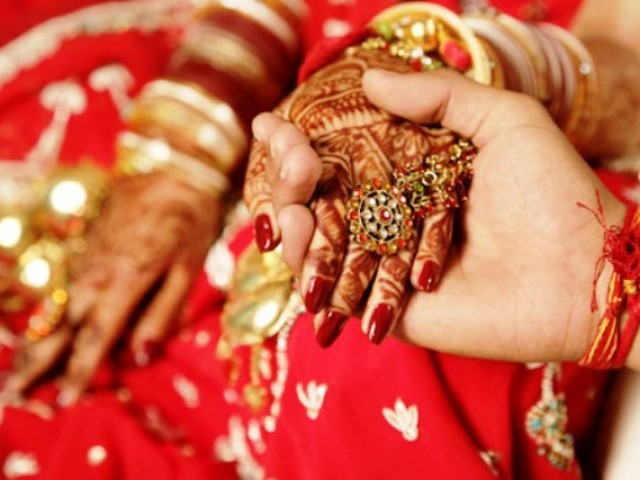 Military top brass, bureaucrats, businessmen and the Pakistani elite have struck the path to throwing 'Smart' weddings for their offspring. They can afford the once trendy lavish dos, yet are opting for 'Smart' weddings – Stylishly short, Manageable, Authentic and Really Tasteful Outcome: they save their own and the guests' time by having fewer functions, they redirect resources to the happy couple to start their new lives together and infuse the entire wedding with an intimacy and genuineness. Smart weddings are also managing to do what legislation (one-dish rule) or government/ NGO propaganda (Jahaiz aik lanat/trousseau is a curse) never could. These events are making others question the standard ...
Read Full Post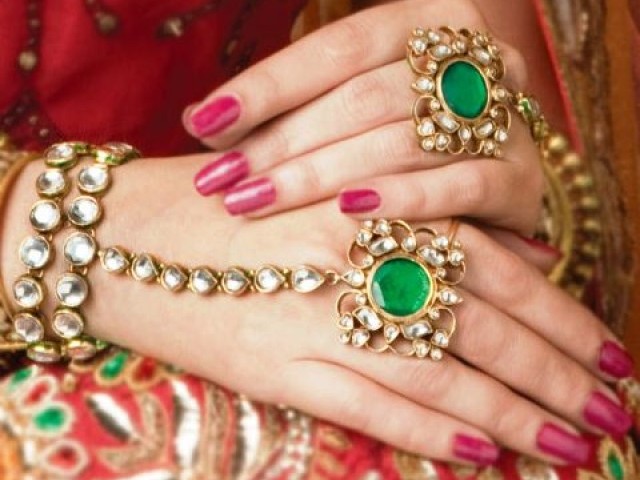 My 21-year-old maid Noor Jahan recently told me about her unwillingness to get married so as to avoid putting her parents through any kind of pressure. The 'pressure' she spoke of was the high demand for dowry by her would-be in-laws. Culturally, we are accustomed to hearing about the 10 tolas of gold given to the groom's family along with a bungalow, car, washing machine, furniture, bed sheets, shower curtains, needles, and so on, to feed the desire of greedy in-laws. Sure, when one can afford it, parents give their daughters these 'presents' generously. However, Noor Jahan comes from the working ...
Read Full Post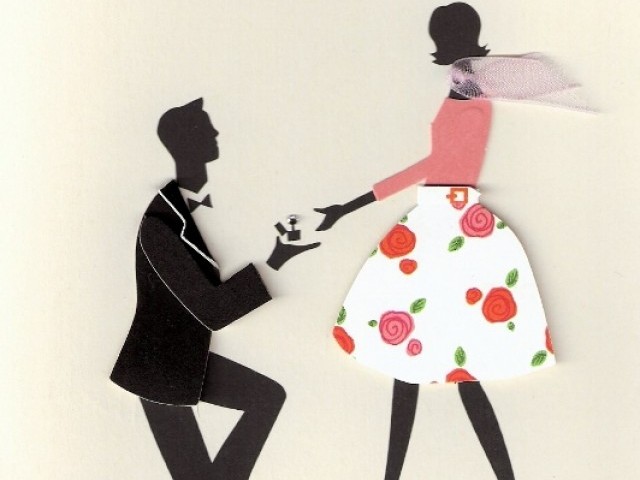 A few weeks ago, I went to a wedding where upon introduction, an aunty made the following comment: "Oh, beta how wonderful to see you've done your MBA.  But why aren't you married yet?" The "why aren't u married yet" was repeated in a derogatory tone as I was dragged to meet another aunty. This aunty seemed to be looking for a "suitable" wife for her son who  was living in America. Her plan was to short list 5-8 girls for her son, who would be visiting Pakistan for just a week, so she could ask him to choose one ...
Read Full Post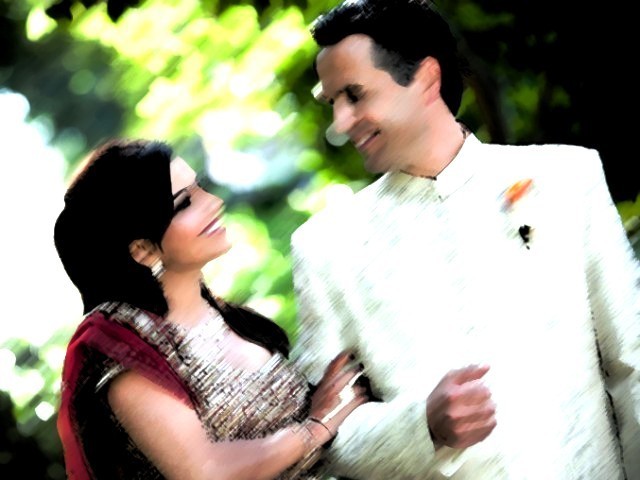 I am strongly resisting the temptation to make sweeping statements, but as a general rule I find nowhere else in the world is individuality and free thinking penalised as it is in the land of the pure. From school when the teacher frowned at your blatant use of 'imagination', to the fear inducing lessons with maulvi sahib, to adulthood when society already has your course of life charted out and heaven's forbid if you should dare to deviate. Yes, I cannot think of a society that has a more perverted notion of life; fervently abiding to religious practise whilst ignoring the ...
Read Full Post
Why do desi brides so often opt to look like geishas on their big day? From India to Pakistan to desis settled abroad, we can't seem to shed the belief that a bride needs to be painted beyond recognition. I've seen make-up artists cake it on by mixing different coloured liquids on what appears to be a painter's palette and applying it with a thick brush on the bride-to-be, as if she were a blank canvas and not a woman with unique features. The cost of looking like everyone else I've seen brides throw away small fortunes on hiring a make-up artist and ...
Read Full Post
Dear Diary, It is day one of my attempt to get married online, which as you may know is quite unconventional for a male to undertake on his own. However, I have decided to pursue this online adventure as I feel the need to settle down, and what the hell, I met my first girlfriend in an IRC chat room so I know there is a good chance this might work out. Shaadi.com tells me the odds are totally in my favour. The website claims to be the internet's largest matrimonial service which has 'touched over 20 million people'. They also ...
Read Full Post
Finding a proper match these days has become an onerous task. People mostly rely on 'marriage wali' aunties who keep on advertising in different newspapers. Most of the marriage bureaus operating in Pakistan are fake. They post ads in newspapers, ask families to fill out registration forms, take a large amount of money and never send a single family. They don't even bother to pick up your phone when you call them after you have paid their fee. Quit playing games Some of my friends have had bad experiences with S Assoc. and Mrs K in Islamabad. S Assoc. ask families to ...
Read Full Post