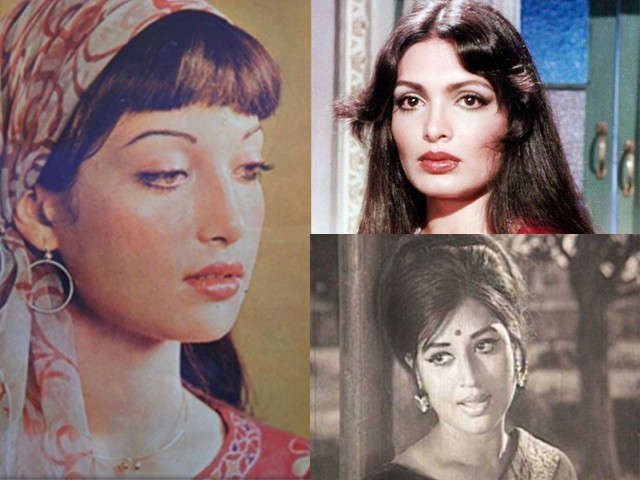 The 70s was a golden era for the silver screen in Pakistan – the wave of retro glamour queens. These women redefined the cinematic footprint marking the future of Pakistani cinema in decades to come. By the 1950s, the young urban rebels of Pakistan had begun to veer away from the staunch rightist saint culture of the 50s to the leftist hippie culture of the 60s. Growing up as a 70s child was fascinating. Music became significantly prominent alongside populist political movements, as rallies become a cultural under-belly of fanfare, glamour and style. The cinema of that era, now known as Lollywood, was a ...
Read Full Post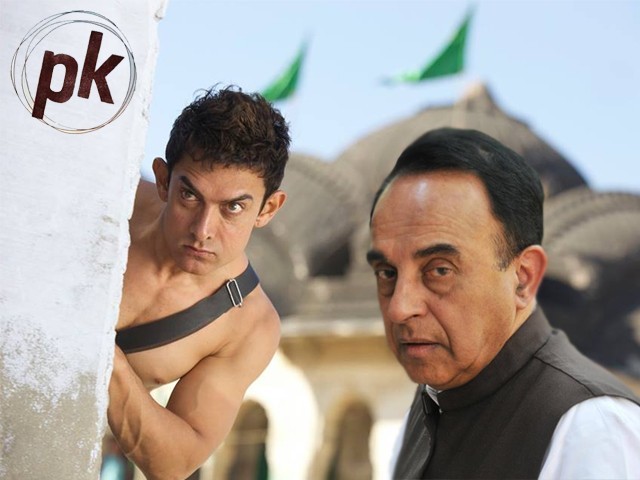 Dear Subramanian Swami, Unlike Aamir Liaquat, I do not wish to engage in a tirade of abuses and vitriol of hate. I will not mention any 'dandas with jhandas' or 'pichwaras' or 'teesri hockey sticks', but I simply hope to appeal to your ability to see reason. You claim that the Inter-Services Intelligence (ISI) agency of Pakistan has funded the Bollywood movie PK. You say that your sources trace the funds to Pakistan through Dubai. Sir, I do not know what you are smoking but please can I have some too? Who financed the PK film? According to my sources it is traceable to Dubai and ISI. DRI ...
Read Full Post
Jutt and Bond was where most of us first saw Fawad Afzal Khan. He was a skinny, lanky, clean shaven guy with bangs. Soon after, we were surprised to see him as the lead singer of Entity Paradigm (EP), a Pakistani nu metal band, with his husky, soulful voice and that pained musician look. That was when we, the female population of Pakistan, said to one another, "Hey, this guy's not bad looking." But little did we know that he would soon be making waves and creating magic on TV and the big screen. By frequently featuring in commercials, a few songs and TV serials ...
Read Full Post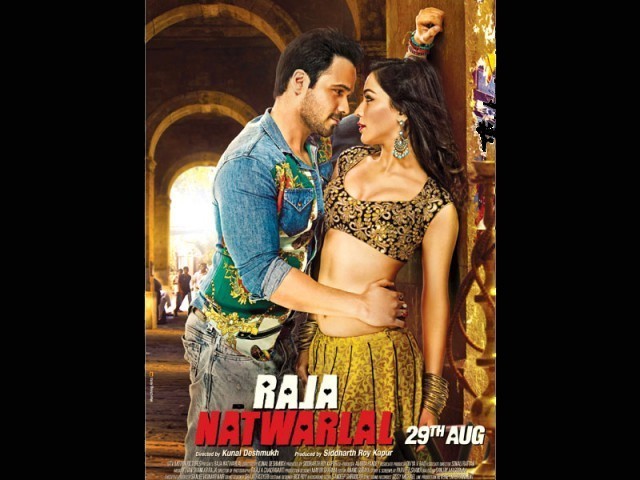 Yes, Emraan Hashmi is back in his 'serial kisser avatar' in Kunal Deshmukh's Raja Natwarlal. This time Emraan is blessed with both: his serial kissing traits and his power packed spontaneous performance. The movie created a lot of buzz pre and post release, as it casts Pakistani 'drama queen' and movie star, Humaima Malick, opposite Emraan. Although, Humaima made her début in the Pakistani film industry with 'Bol', back in 2011, in Bollywood this is her first release. There were a lot of expectations for the movie to be a success for everyone, including Emraan, Humaima, Kunal and Kay Kay Menon. So, what happened to ...
Read Full Post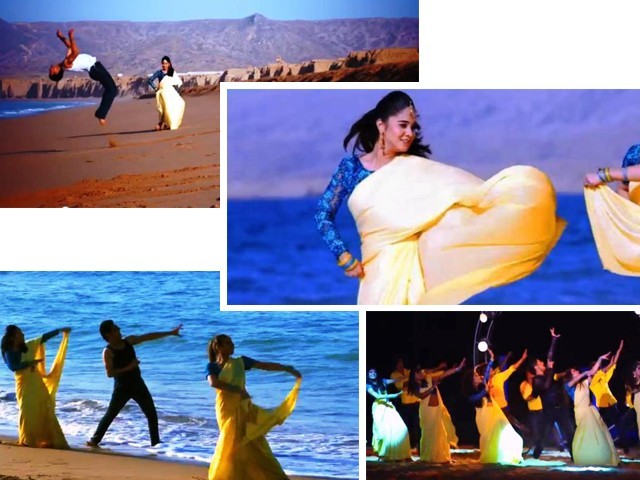 I am a big fan of Pakistani movies, and I am not embarrassed in the slightest to admit to this. However, for the past few years – like a decade or so – I have not come across many quality movies in terms of script, performance and concept. Khuda Ke Liye, Bol, Yeh Dil Aapka hua and few other movies were technically sound and showcased strong scripts and some impressive performances. The rest,  and I say this with deep regret, were typical in that they offered no quality content to the audience. A few days ago, I was enlightened about the trailer ...
Read Full Post