Like a number of adults who come for therapy, Sarah* also narrated her past. The impact her parents had on her childhood and teenage life continues to affect her in her adulthood. She was neglected by her mother, and didn't find any refuge in her distant father either. The only time she was showered with conditional affection by her parents was when she would pick sides during their intense and frequent fights and arguments with each other. Did her parents know how distant she had become from them now that she was an adult and they were old? Did they know about the damage they caused ...
Read Full Post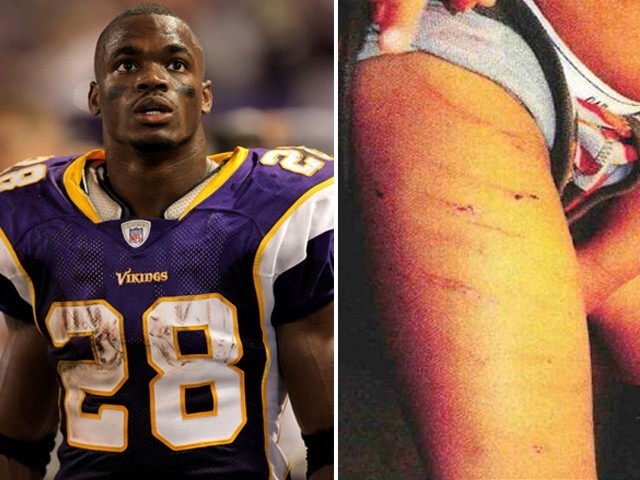 The principal at the school I went to was notorious for canning its students. Every morning, right after the assembly was over, we would see a few students standing in a corner, waiting for him to arrive and give them a sound 'punishment' for all the 'mischief' they had caused. I, too, at times was told to accompany this separated lot and often cringe, even today, at the thought of those blows. Back then, it was a norm. A teacher could beat up a child and everyone would be fine with it. Sadly, the situation hasn't changed much today. We still come ...
Read Full Post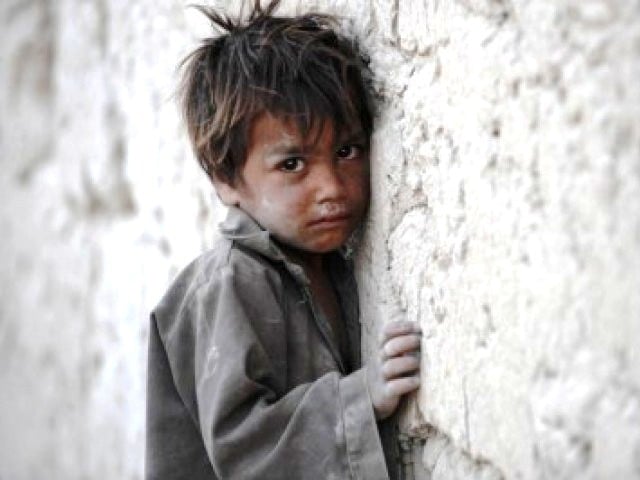 Pakistan's Hidden Shame, a documentary exploring the widespread sexual abuse of children in the streets of Peshawar, is something one wishes every Pakistani would take time to watch, while imploring his or her own eyes to un-see it. The practice of 'bachabazi' (child prostitution), as it's known around the country, is something most of us are aware of. It is an ignominious fact of life in Pakistan that has blended seamlessly among all the other facts we don't like to talk about. The statistics are hair-raising. Of the estimated one and a half million street children in Pakistan, 90% have suffered sexual abuse. And for every 10 ...
Read Full Post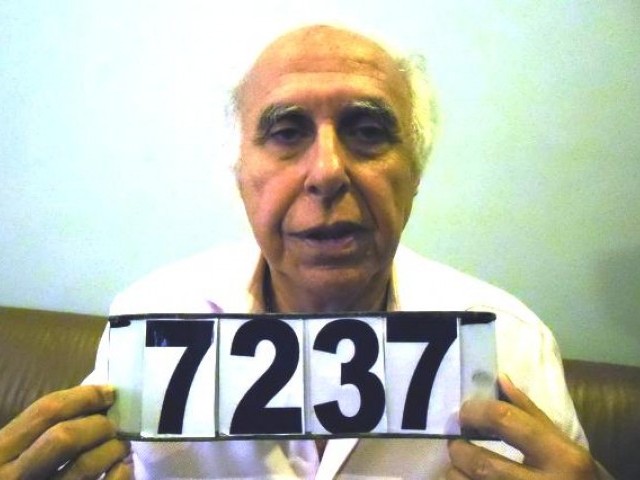 I recently came across an utterly horrendous news story. In Paraguay, a 70-year-old doctor was sentenced for raping and sexually abusing 39 of his female patients who came to his fertility clinic in Sao Paulo, Brazil. Roger Abdelmassih has been sentenced to 278 years in prison. What is even more disturbing is that this doctor was a well-known practitioner in his city and had also treated many Brazilian celebrities. He was well off, had a wife and kids, and was living a supposedly happy life. Yet he reduced himself to this. Though I was glad that he finally got punished, the news ...
Read Full Post